Revolutionise your journey as a driver with the Flash Gas community forum!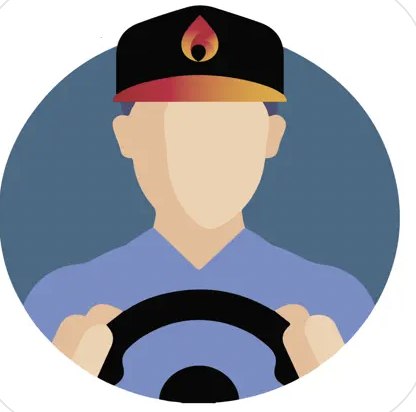 Dear Flash Gas drivers,
We know that being on the road as a Flash Gas driver can sometimes come with its own set of questions, challenges, and exciting discoveries. That's why we're excited to introduce you to a game changer that will make your journey even more rewarding: the Flash Gas Community Forum!
The power of community:
Imagine this: a place where you can connect with other drivers, share your experiences, get answers to your burning questions, and stay up to date on the latest tips and tricks. That's exactly what the Flash Gas Community Forum is all about.
Why join the forum?
Here are some compelling reasons why you should join:
Get answers: Do you have questions about how to get started, how to deal with customers, or how to use our application effectively? The forum is your go-to place to find answers from experienced drivers.
Connect and collaborate: Connect with a community of like-minded people who understand the ins and outs of being a Flash Gas driver. Share stories, tips, and best practices.
Stay informed: Be the first to know about new features, updates, and opportunities that can increase your earnings.
Support and encouragement: Find the support you need when you face challenges along the way. Share your success stories and be encouraged by fellow drivers.
How to get started
Joining the Flash Gas Community Forum is as easy as stepping on the gas. Here's how:
Visit the Forum: Visit https://flashgas.com/announcements/revolutionise-your-journey-as-a-driver-with-the-flash-gas-community-forum/
Sign up: Create your account and introduce yourself to the community. We look forward to welcoming you.
Ask and share: Start asking questions, sharing your experiences, and participating in discussions.
Your journey, your forum:
The Flash Gas Community Forum is your space to accelerate your journey as a driver. Whether you're a seasoned pro or just starting out, your voice counts here. Together, we'll navigate the roads, share ideas, and accelerate our success.
Join us today and be part of this exciting journey in the Flash Gas community – we look forward to seeing you on the forum!
Drive safe and thrive on the road!
🚚💬