Flash Gas technology offerings
Changing how people order gas. Hassle free.
Same day this is just the beginning.
Flash Gas apps, products, and other offerings
Flash Gas is a technology company whose mission is to deliver gas in a Flash. Our technology helps us develop and maintain multisided platforms that match consumers looking for gas and independent providers of delivery services facilitating portable tanks refills including exchange and spares.
We also connect consumers and gas retailers so they can buy and sell multiple household gases and other items, then we match them with independent delivery service providers.

Our technology helps people connect and order gas.
Coming soon nationwide around the United States.
Flash Gas Delivery Options
Request gas, track your driver and refill your tanks.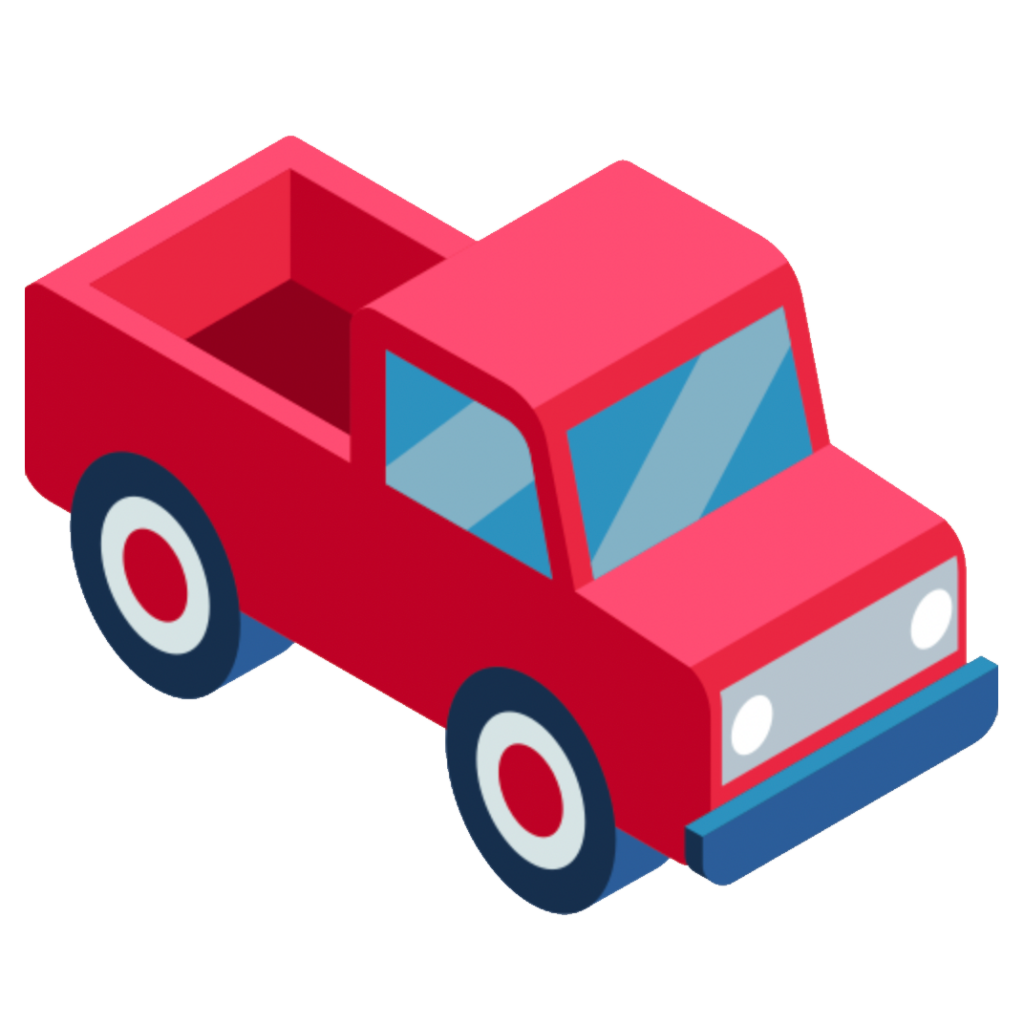 Flash Driver (pick-up truck)
Order spare and/or exchange tanks from under 100 lbs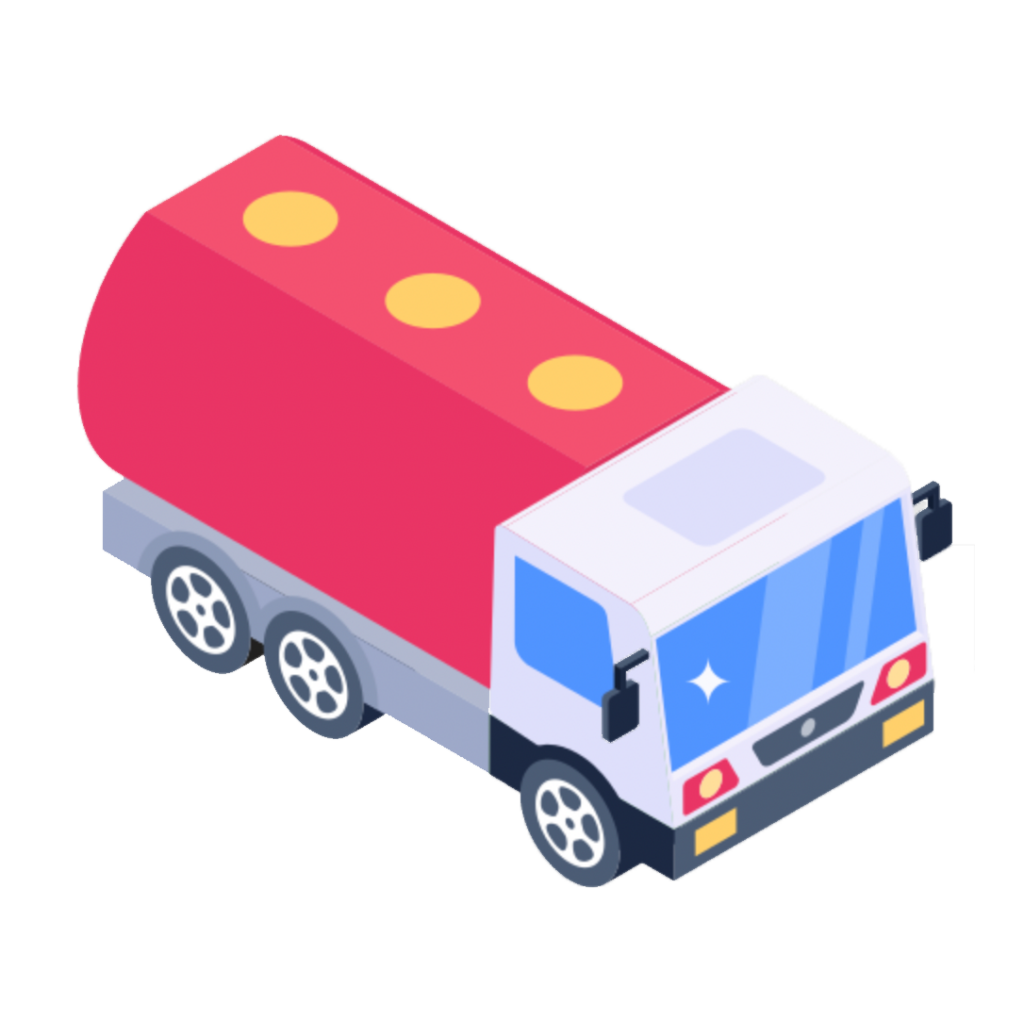 Flash Driver (bob truck)
Refill empty tanks over 100 lbs

Earn money with Flash Gas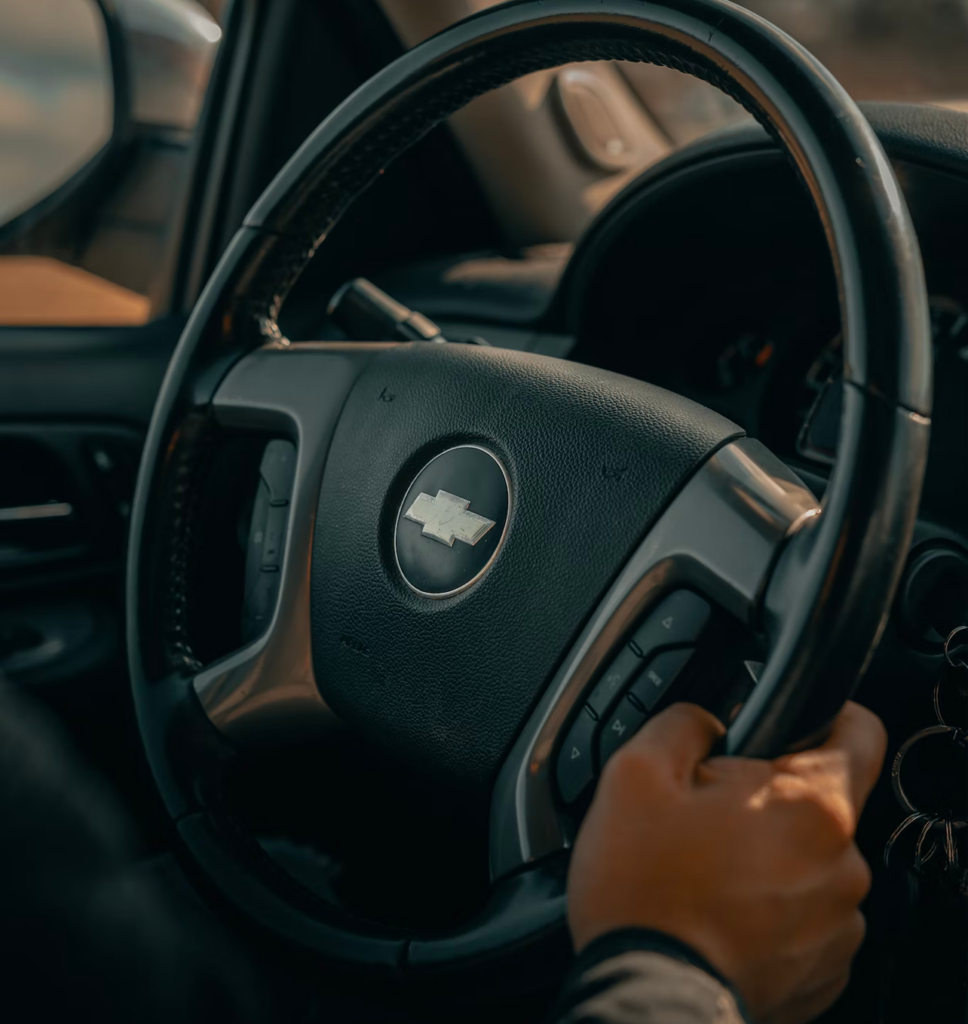 Drive with
Flash Gas
Make the most of your time on the road on the platform with the largest network of active pickup drivers.

Enroll with Flash Drivers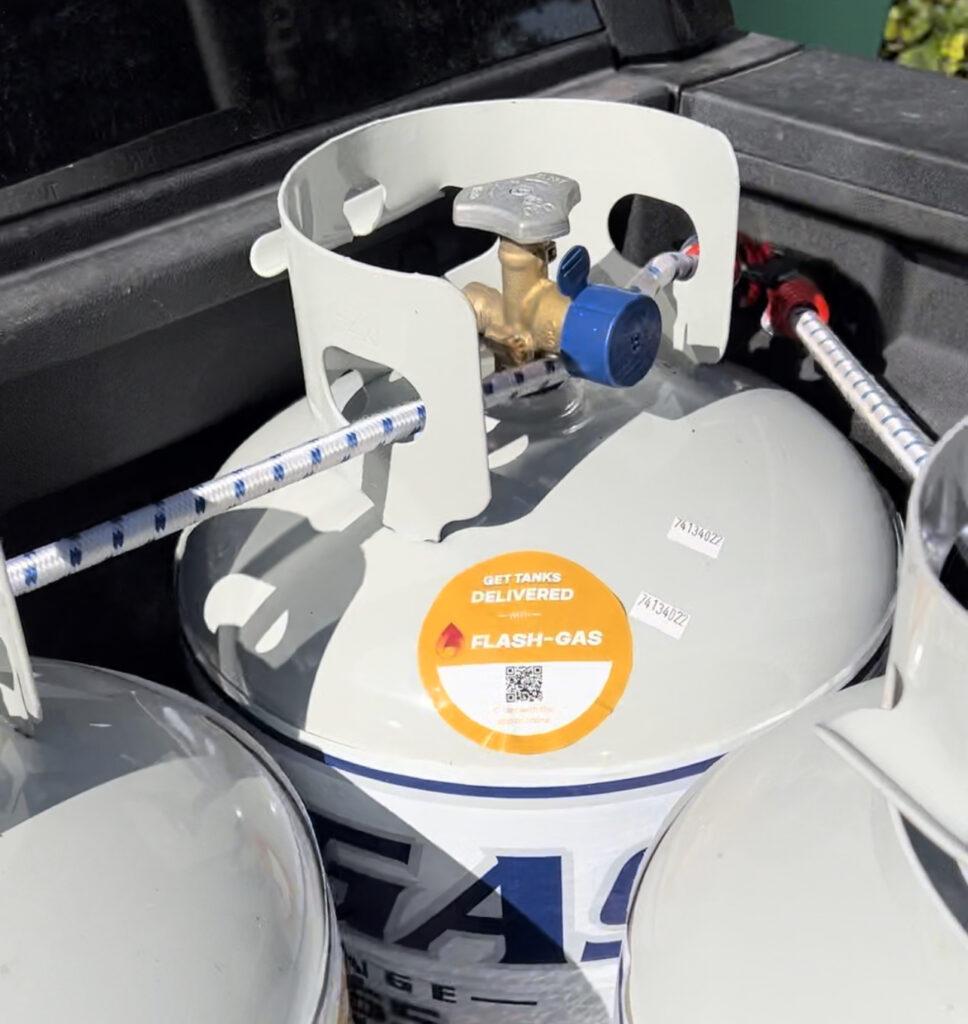 Deliver with Flash Gas
Make money by delivering tanks using the Flash Drivers app—all while exploring your city.
Enroll with Flash Drivers
Gas delivery on demand

Flash Gas
Order from your favorite gas retailers, online or with the Flash Gas app. The retailers will prepare your order, and a nearby delivery person will deliver it to your door.

Order gas

Flash Retailers
Flash Gas makes a real impact on your gas business. When your shop is featured in the app, new customers can discover it and loyal customers can enjoy it more often. Delivery people using the Flash Gas app deliver gas fast, maintaining the best possible customer journey.

Partner with Flash Retailers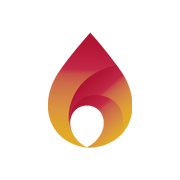 Download the Flash Gas app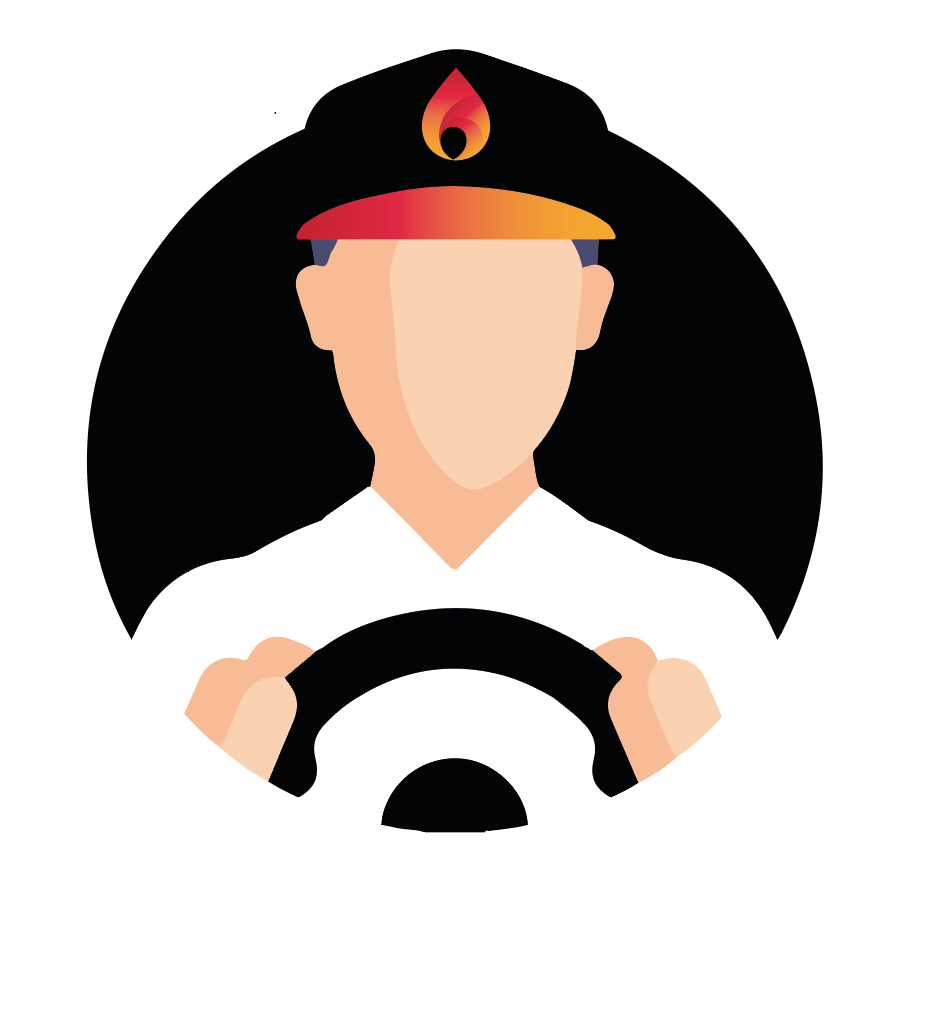 Download the Flash Driver app