The Flash Gas you know, reimagined for business
Flash Gas is a pioneering platform serving both portable and stationary gas tanks, connecting customers with Propane, CO2, Oxygen, Nitrogen, Helium, and household gas retailers.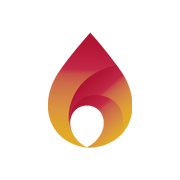 Download the
Flash Gas app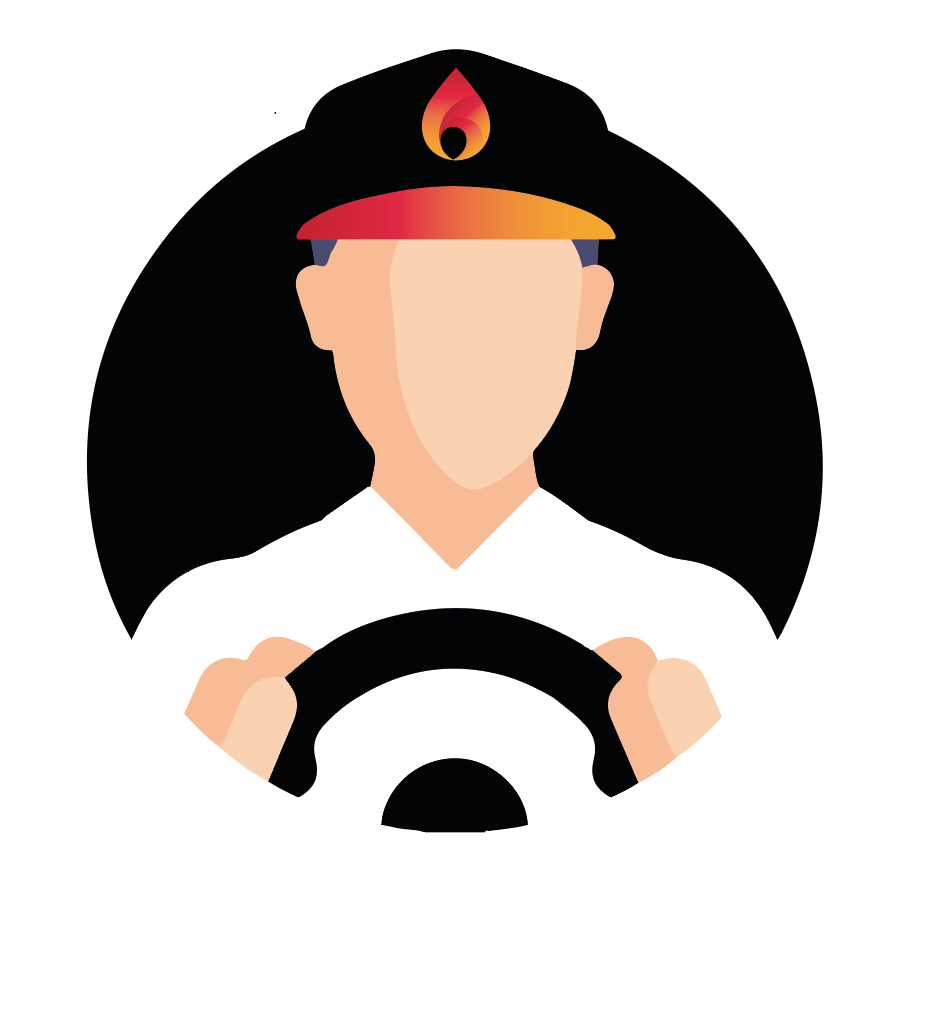 Download the
Flash Driver app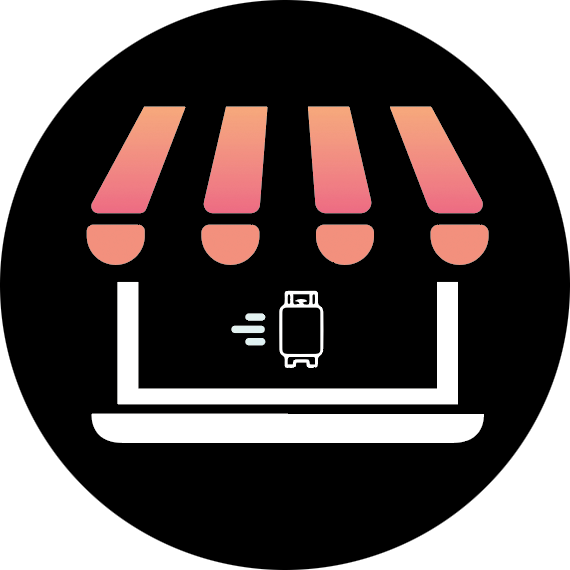 Download the
Flash Retailers app
*This limited time offer is exclusively available to new customers of Flash Gas who register through this page and receive the offer from Flash Gas. To qualify for the guaranteed gas delivery, activate your account within 30 days of signing up and complete the required gas orders within the specified time frame from the account activation date in Flash Drivers app. If you fulfill the required gas orders within the stipulated time but do not meet the guaranteed amount as per the offer, you will receive the difference between the guaranteed amount and your actual earnings from the offer. Earnings from your gas orders (after deductions for fees and charges, including any applicable local fees) and any tips will contribute towards your guaranteed amount; any additional promotions will be provided on top of this sum. Any owed payments will be automatically credited to your account after successful completion of the required gas orders and verification of your account. Each fulfilled gas order counts as one order towards meeting the minimum requirement of the respective offer. Cancelled orders will not be counted. Account verification must be completed within 180 days of signing up to receive payment. The offer and its terms are subject to change. For full terms and conditions, please refer to: https://flashgas.com/drivers . Your actual earnings may vary depending on factors such as order frequency, customer demand, and other variables. These one-time guarantee offers should not be considered indicative of future earnings prospects with Flash Gas.