How Flash Gas Works 🔥
Propane, CO2, Nitrogen, Helium & Oxygen Tank Delivery.
Curious about how this whole gas delivery thing works? We've laid it out for you.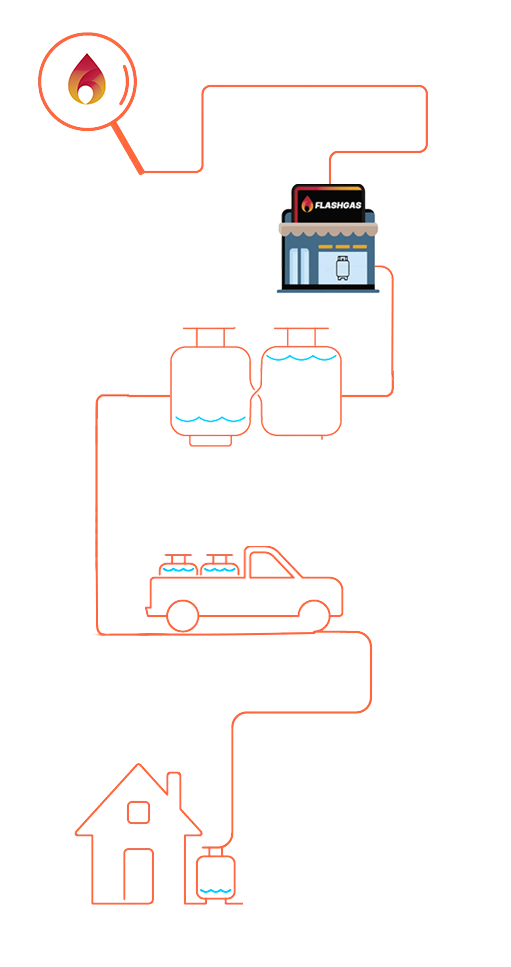 1. Create an Account
We've made it easy to login with Google & Apple to see if you are in our service area and check available propane delivery options.
2. Select Your Closest
Flash Retailer
Select the blend of your choice, order tanks or refills from the available local Flash Retailers in your area.
3. Select the place of delivery
Choose the location where you would like us to exchange or refill your tank(s).
4. Set out your used tanks.
If you ordered a tank exchange, set your used tank out at the drop off location you selected before your delivery.
5. We deliver to you.
Once your order is placed, expect delivery.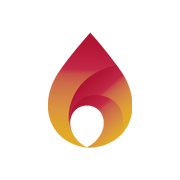 Download the Flash Gas app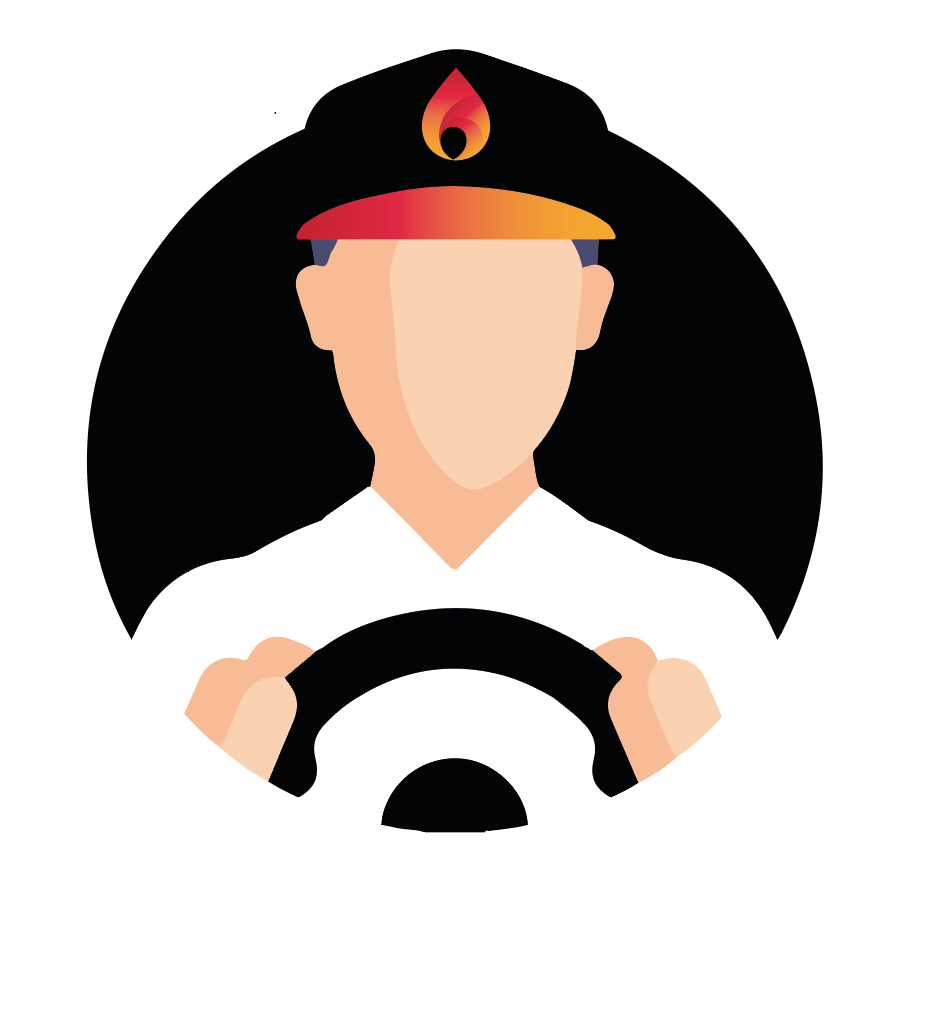 Download the Flash Driver app