Behind the Scenes with Cesar: Fueling Innovation at FlashGas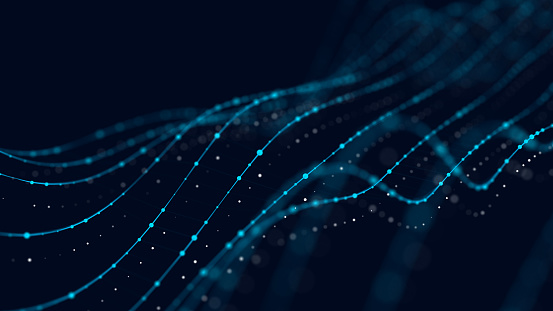 Hello, gas enthusiasts and tech-savvy readers. At Flash Gas, our goal is to make your gas supply experience a breeze. Today, we're excited to introduce you to one of our tech wizards – Cesar, our Full Stack Data Engineer. Get ready to take a peek into his world and see how his magic touch makes Flash Gas run better than a well-oiled machine.
The Flash Gas Ecosystem: Much more than applications
Let's start by unveiling what makes Flash Gas work. We have not one, not two, but THREE applications up our sleeve, and they are the secret sauce of our seamless gas delivery. We have apps for customers, drivers, and retailers – they're like the Avengers but for gas!
These apps work in harmony, like the perfect recipe for your, favorite dish, making sure you get your gas on time, helping retailers attract customers, and even offering part-time job opportunities for drivers.
Meet César: Our tech genius.
Now let's talk about the man of the hour: César. He's not your average techie; he's our Full Stack Data Engineer, and he has a knack for making tech problems go away faster than you can say "propane party."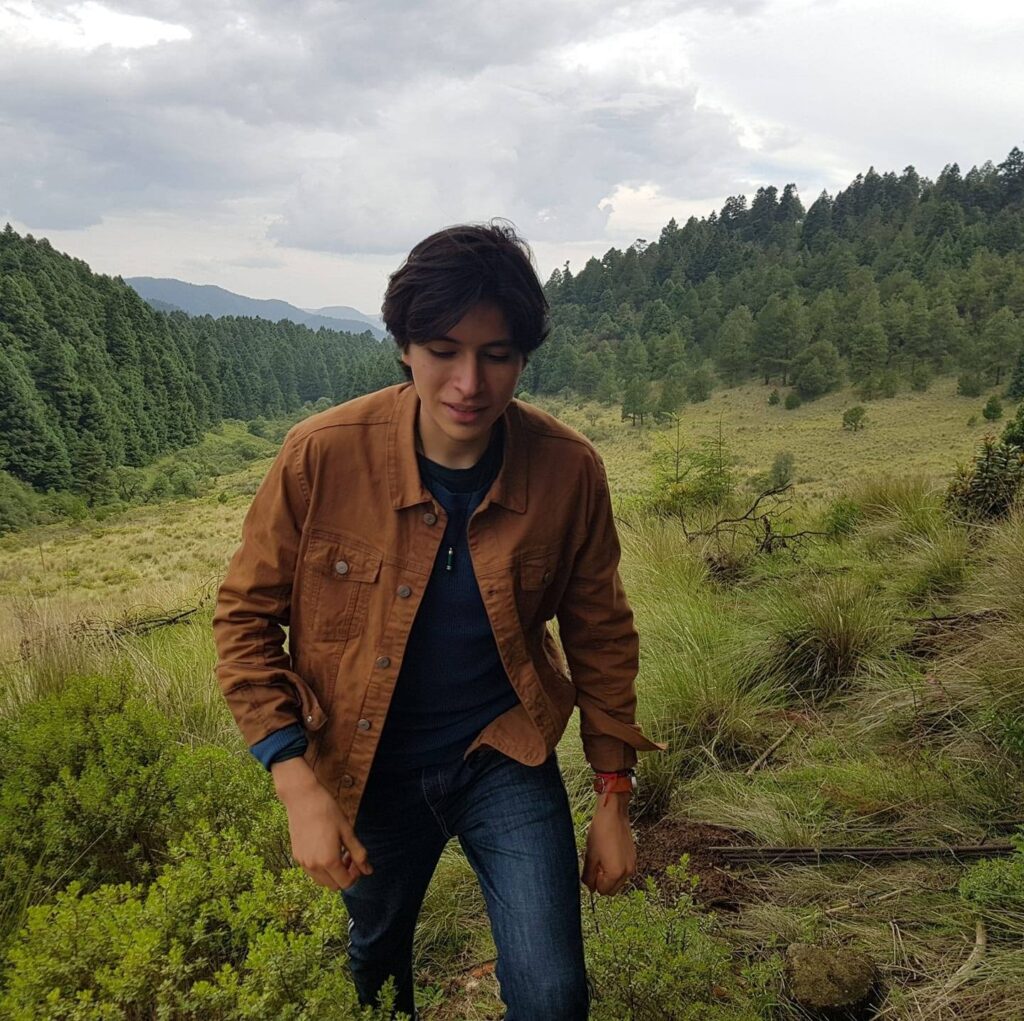 Why Cesar is the real MVP
Bug hunter: Caesar is like a bug exterminator for our tech world. He spots those pesky tech bugs that could mess up our operations and makes them disappear. No problems for customers, drivers, and retailers? Absolutely.
Data Dynamo: Data is the name of the game, and Cesar knows it like the back of his hand. He keeps our data under control, making sure it flows smoothly and efficiently to feed our applications.
System wizard: Have you ever wondered how our applications work together like a symphony? Cesar is your man. He's the behind-the-scenes wizard who makes sure our trio of apps collaborate seamlessly, providing an amazing experience for all our users.
Technology pioneer: César is on top of the latest technology trends. Because of him, we are constantly improving our services, making them faster, more accurate, and more convenient for everyone involved.
The impact of César's magic
Cesar's magic doesn't just make technology glitches disappear, it makes our services world-class. His skill with data makes things run smoothly for customers, drivers, and retailers, ensuring everyone gets their fair share of the gas action.
Joining forces for a brighter gas future
At Flash Gas, we're not just a team, we're a group of gas enthusiasts and technology enthusiasts coming together to create something amazing. Our trio of applications works like a charm, thanks to people like Cesar. We are not just colleagues; we are a community dedicated to innovation, sustainability, and excellence.
As we celebrate César and his magical work as a Full Stack Data Engineer, we invite you to join our quirky and fun team. Together, we will continue to revolutionize the gas delivery industry, one playful delivery at a time.
Thank you for choosing FlashGas as your trusted gas delivery partner. Stay tuned for more details about our extraordinary team and the technology that drives our mission. And remember, when it comes to gas delivery, we are your party planners! 😉🚚💨