Unlocking Extraordinary Savings: Introducing the Flash Rewards Program!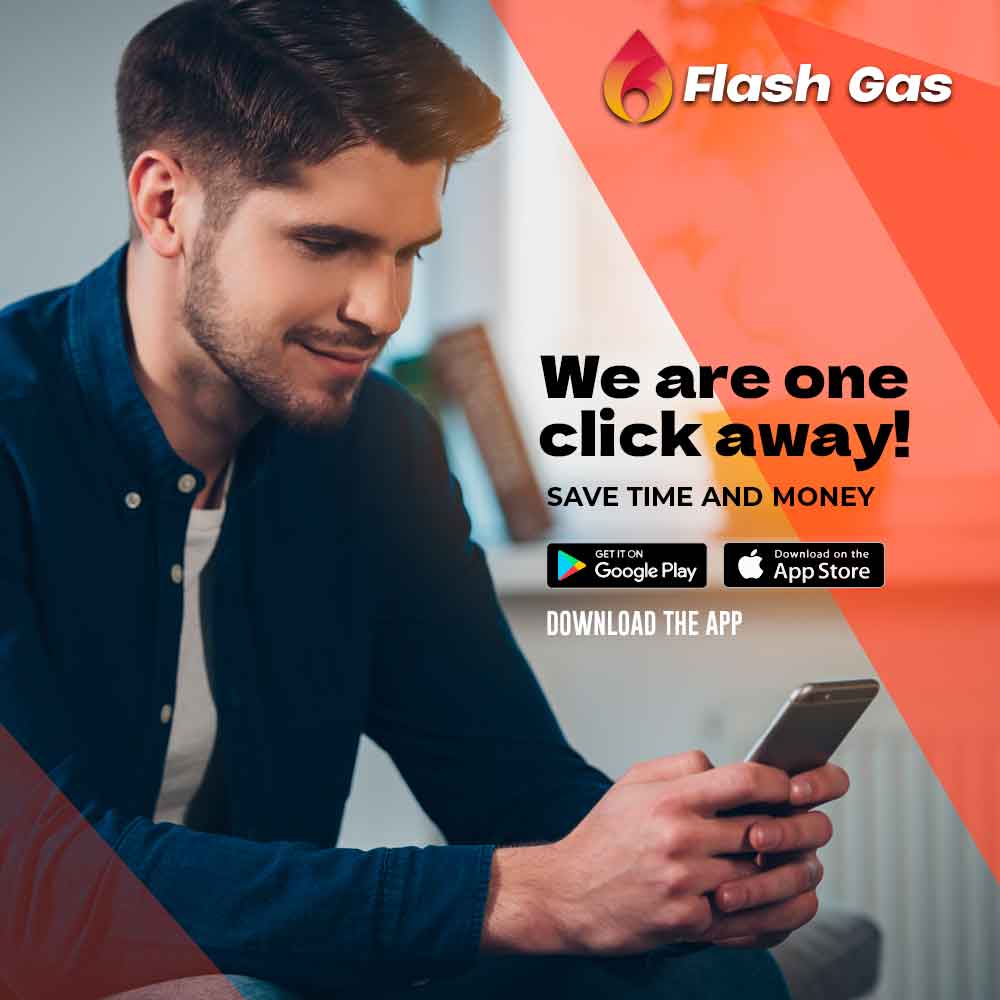 Are you ready to revolutionize the way you shop? We're thrilled to introduce our latest innovation – the Flash Rewards Program. 🎉 Imagine getting 5% cashback on every single order you place, allowing you to stretch your shopping budget like never before.
What's the Buzz About?
We understand the joy of finding the perfect item and the satisfaction of saving big while doing so. With the Flash Rewards Program, that satisfaction just got amplified. Starting from your very first purchase, you'll start accumulating cashback credits equivalent to 5% of your order value. No more waiting for seasonal sales or scouring for coupons – you're now a part of an exclusive club that enjoys savings with every single purchase!
How It Works
Joining the Flash Rewards Program is as simple as pie. Once you've signed up, each order you place automatically adds to your cashback balance. Whether it's that trendy fashion accessory, the latest tech gadget, or daily essentials, you'll be stacking up those savings without even breaking a sweat.
Now, here's where the magic happens: those cashback credits can be used to pay for your future orders. Picture this: the more you shop, the more you save, and the cycle continues. It's a shopping experience that keeps on giving.
Embrace the Future of Shopping
Gone are the days of hunting for deals and clipping coupons. With the Flash Rewards Program, you're at the forefront of a new era in shopping – one where you're rewarded for every purchase you make. Plus, it's not just about the savings. It's about the convenience and the excitement of knowing that each order is a step towards your next shopping spree, courtesy of your accumulated cashback credits.
Join Us Today!
Ready to embark on this shopping revolution? Joining the Flash Rewards Program is your gateway to smarter, savvier shopping. Say goodbye to buyer's remorse and hello to endless opportunities to treat yourself guilt-free.
Here's how you can get started:
📞 Call us at 888.FLASH.15 to enroll and begin your journey towards smarter shopping.
📱 Or, for the ultimate convenience, download our mobile app now by clicking here. With the app, you'll have savings right in your pocket, allowing you to shop and earn cashback on the go!
Don't miss out on this opportunity to elevate your shopping game. Whether you prefer giving us a call or embracing the tech-savvy route by downloading our app, the Flash Rewards Program is all about making your shopping experience extraordinary.
Seize the moment and start stacking up those cashback credits. Your wallet will thank you, and your shopping sprees will never be the same again. Shop smart, save big – it's time to make every purchase count! 🚀🛒💸