Flash Gas Joins Hands with FloriGas: Powering Florida with Seamless Propane Supply!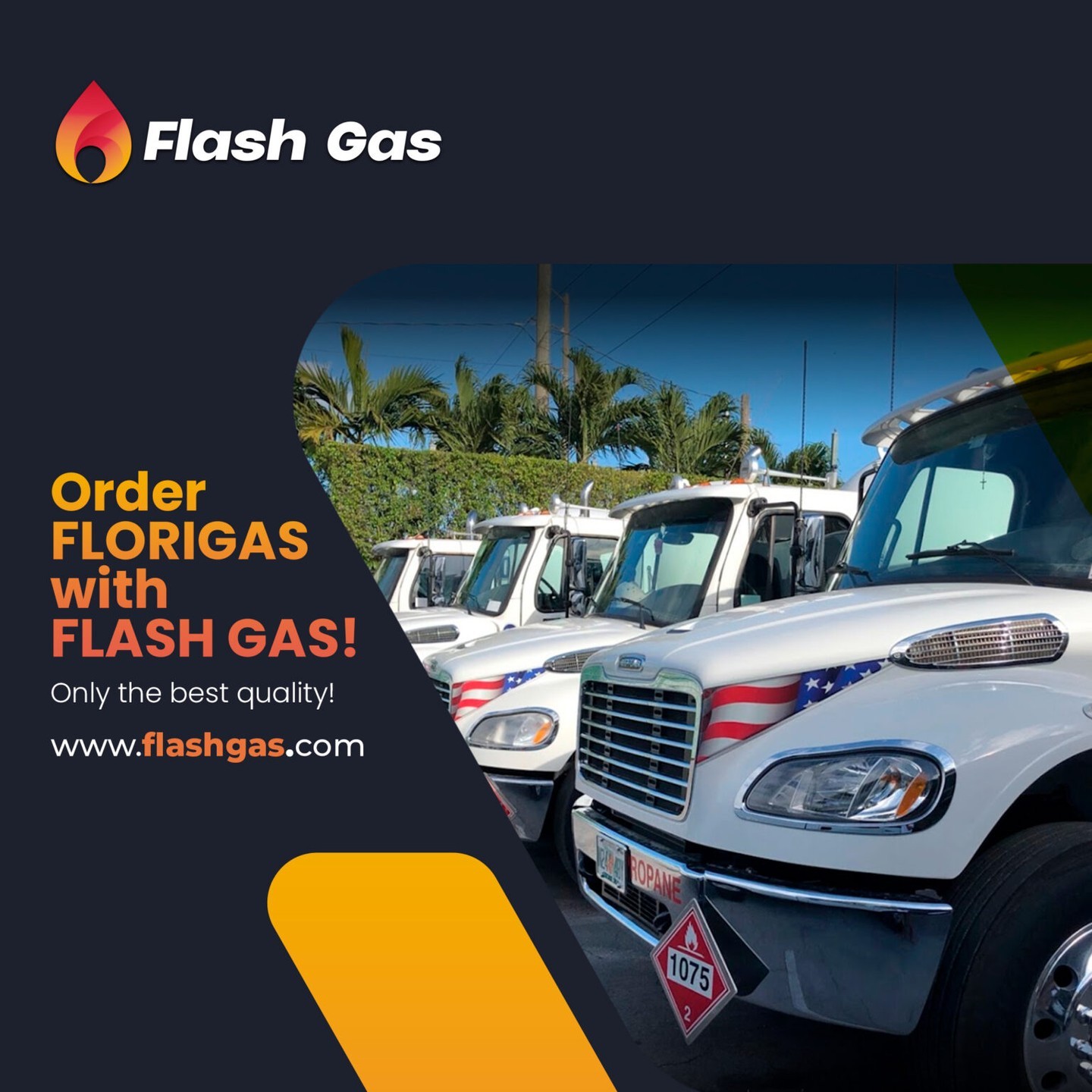 ---
Exciting news is in the air for all our propane users across Florida! Flash Gas is thrilled to announce its strategic partnership with FloriGas, one of the leading propane providers in the state. With a fleet of over 40+ propane bobtail trucks, FloriGas is now aligned with us to serve you even better.
Fueling Florida's Needs
Whether you run a bustling food truck, own a restaurant, power up your home with propane, or simply need it for your kitchen and generators, we've got you covered. Our combined reach extends all across the Sunshine State, ensuring that you're never too far away from a dependable propane supply.
A Seamless Experience with the Flash Gas App
To make the process even smoother, we encourage everyone to use the Flash Gas App. With just a few taps on your screen, you can order gas, track deliveries in real-time, and manage your propane requirements. Gone are the days of endless waiting or uncertainty about your gas delivery.
The Visionary Behind The Alliance
A lot of credit for this game-changing partnership goes to Alex Obando, the dynamic CEO of Flash Gas. Alex envisioned a propane supply network that was not only efficient but also provided unmatched convenience for the end-users. By joining hands with FloriGas, he has taken a monumental step towards turning this vision into a reality.
"We believe in ensuring that our customers always have what they need, when they need it," remarks Alex. "This partnership is a testament to our commitment to serve Florida with the best propane solutions."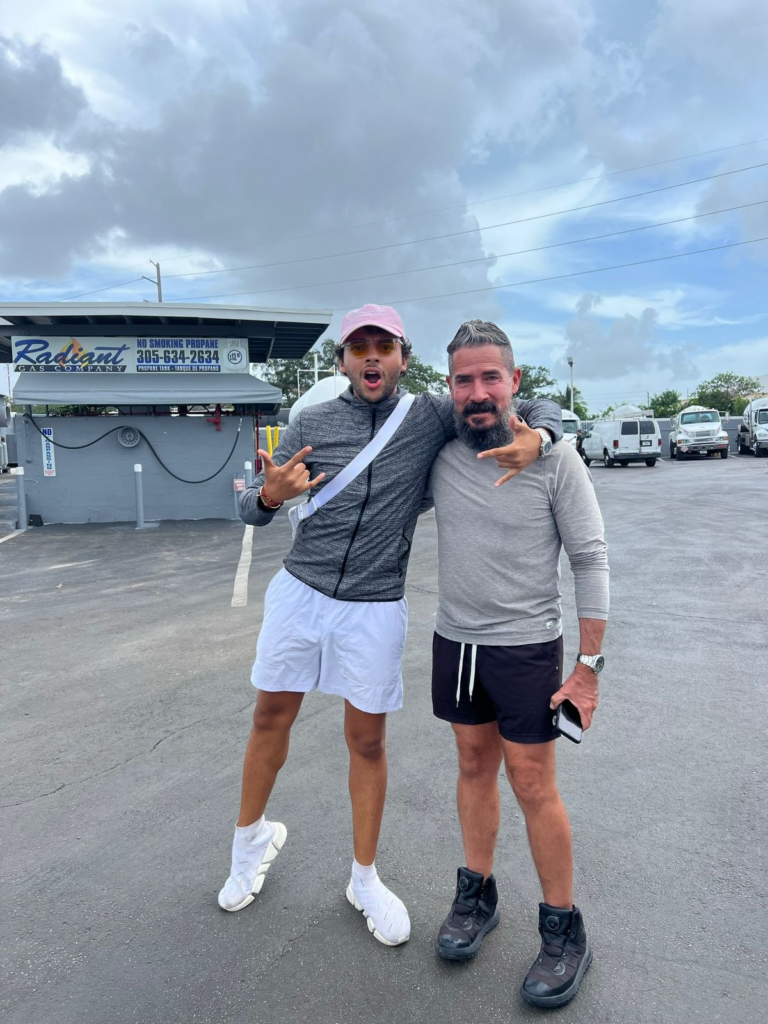 Act Now and Power Up!
If you're in Florida and propane is a part of your daily needs, don't miss out on this seamless experience. Download the Flash Gas App today and be a part of this revolutionary change in propane delivery. Say goodbye to the old hassles and welcome a future where your propane needs are met with unmatched precision and convenience.
Remember, with Flash Gas and FloriGas on your side, you're always powered up! Don't wait, order your gas today!
---
For more updates on our services and partnerships, stay tuned to our blog and social media channels. If you have any inquiries or need to schedule a delivery, don't hesitate to get in touch with our dedicated team.