Never Run Out of Fuel Again with Flash Gas Propane Gas Refill App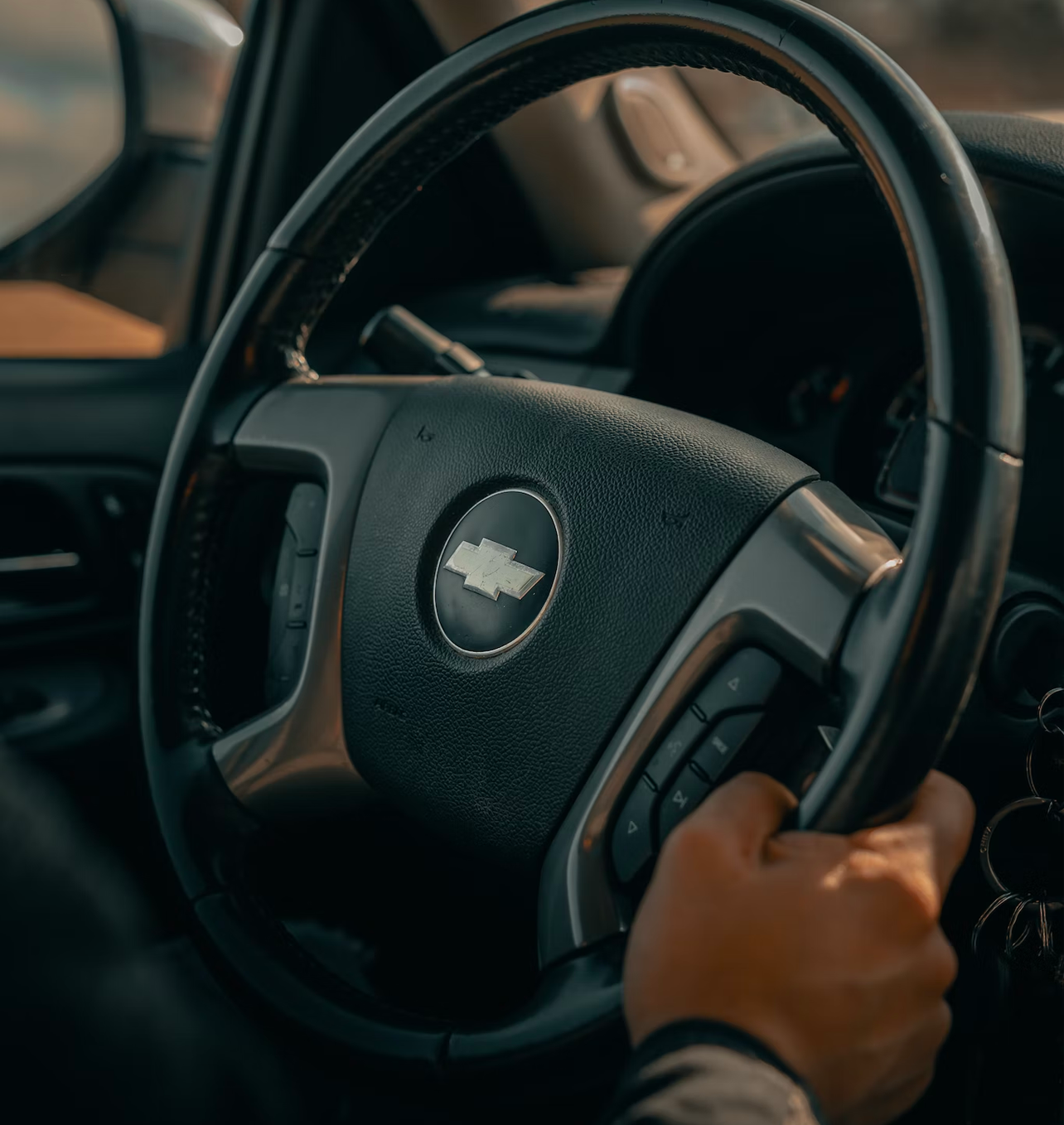 Are you tired of searching for a propane gas refill station every time you run out of fuel? Flash Gas has got you covered! With our innovative app, you can easily find the nearest propane gas refill station and refill your tanks in no time.
Propane gas is an excellent choice for powering your grill, heating your home, and fueling your car. However, finding a propane gas refill station when you need it can be a hassle. That's where Flash Gas comes in.
We have developed a user-friendly app that allows you to search for propane gas refill stations in your area quickly. All you have to do is download the Flash Gas app from the app store or play store, and you are ready to go.
Our app uses the latest technology to give you accurate information on the nearest propane gas refill stations, their working hours, and the types of propane gas they offer. You no longer have to drive around aimlessly looking for a refill station.
Flash Gas is a game-changer for propane gas users. Our app ensures that you never run out of fuel again. With just a few clicks, you can refill your tanks and get back to your activities.
In conclusion, if you are looking for a reliable propane gas refill solution, download the Flash Gas app today. It's free and available on the app store and play store. Don't let running out of gas ruin your day; let Flash Gas help you get back on track.