Get Reliable Propane Delivery Service with Flash Gas App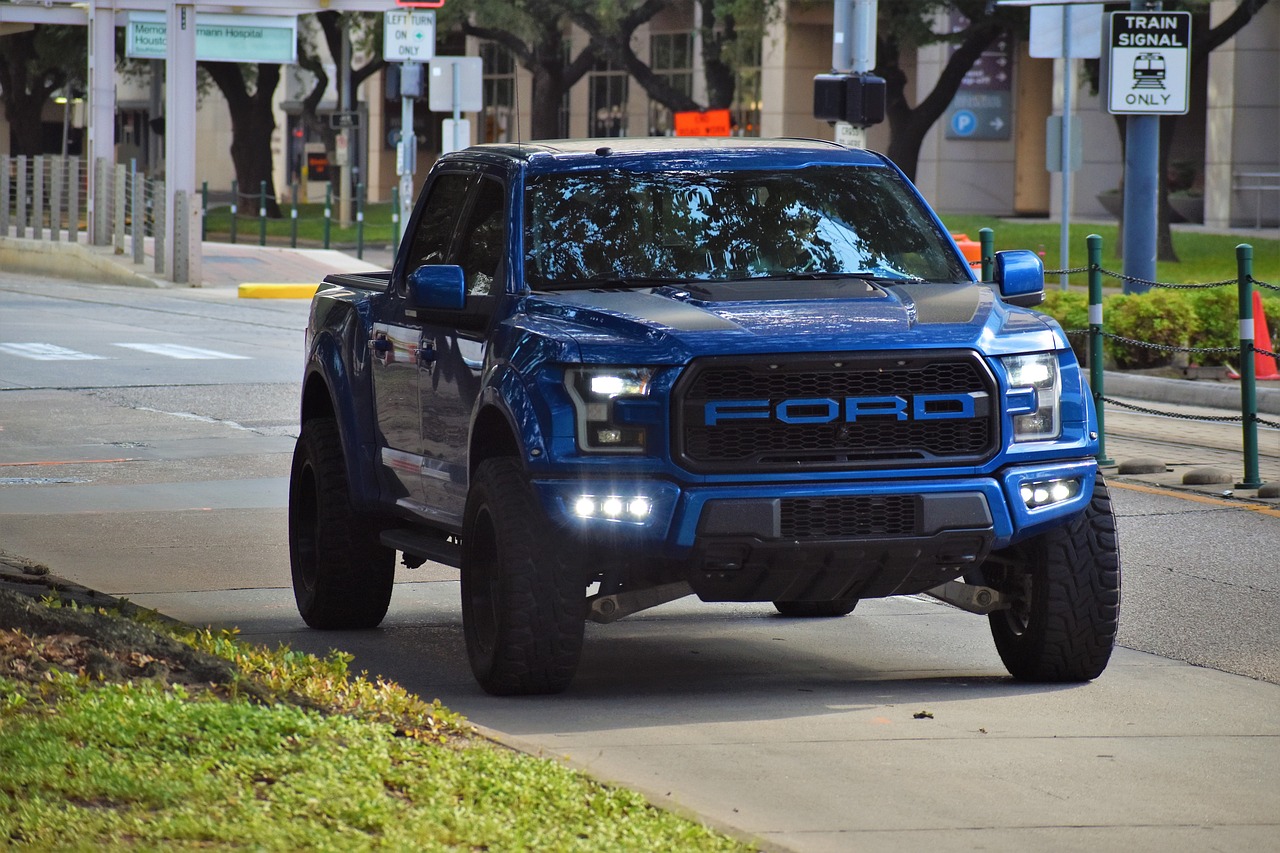 Are you tired of constantly worrying about running out of propane for your grill or your home heating needs? Look no further than Flash Gas, the premier propane delivery service. With our convenient app, you can easily schedule propane deliveries straight to your doorstep with just a few taps on your phone.
Here at Flash Gas, we understand the importance of reliable and timely propane delivery. That's why we offer a variety of delivery options to suit your needs, whether you need a one-time delivery or want to set up recurring deliveries on a regular basis. And with our user-friendly app, managing your propane needs has never been easier.
One of the biggest advantages of using Flash Gas is our commitment to providing top-quality propane at affordable prices. We source our propane from the best local suppliers in the industry, ensuring that our customers receive a clean and efficient fuel that will keep their homes and grills running smoothly.
In addition to our high-quality propane delivery service, Flash Gas is also committed to exceptional customer service. Our knowledgeable staff is always available to answer any questions you may have about propane, delivery options, or our app. We also offer flexible payment options, including online payments and automatic billing, to make the process as seamless as possible.
So why wait? Download the Flash Gas app today and take advantage of our top-notch propane delivery service. Say goodbye to the hassle of lugging propane tanks around or worrying about running out at the worst possible moment. With Flash Gas, you can enjoy reliable, affordable propane delivery straight to your doorstep.