Propane Taxi – The Hassle-Free Solution for Propane Delivery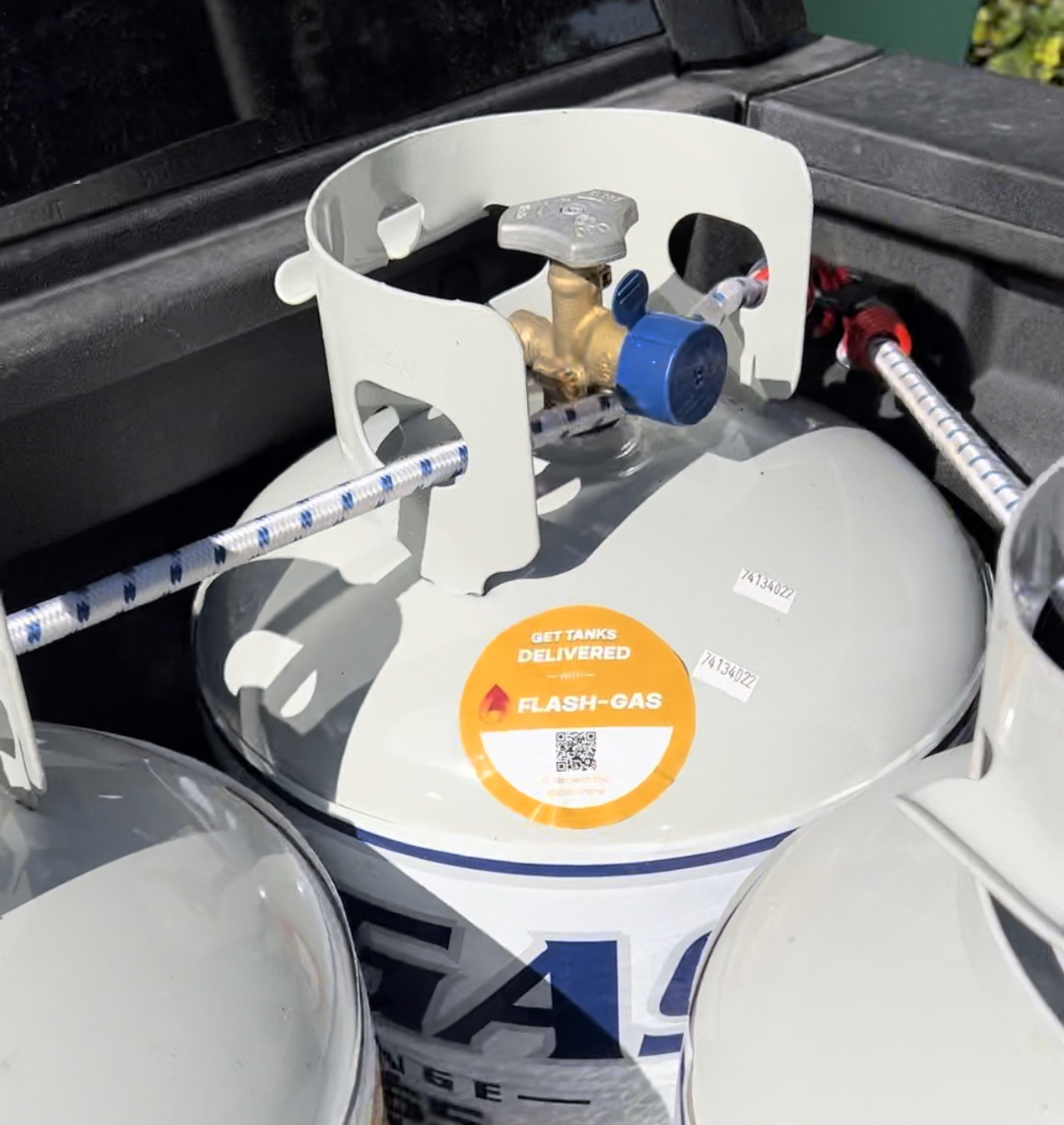 Are you tired of hauling heavy propane tanks to your home or business? Say hello to the revolutionary solution: Propane Taxi.
At Flash Gas, we understand the challenges of transporting propane tanks. That's why we have introduced Propane Taxi, the hassle-free way to get your propane delivered to your doorstep.
Why choose Propane Taxi? Here are some of the top reasons:
Easy ordering process: You can order your propane from our app or website, with just a few clicks.
Fast delivery: Our drivers are always on standby, ready to deliver your propane as soon as you need it.
Affordable pricing: With our competitive pricing, you can save money on your propane deliveries.
Quality service: We pride ourselves on delivering excellent customer service and ensuring that your propane needs are met.
So, how do you get started with Propane Taxi? Simply download our app on the App Store or Play Store and start ordering your propane today.
With our optimized delivery network and reliable service, we are confident that Propane Taxi will become your go-to solution for all your propane needs.
Don't waste any more time or energy on transporting heavy propane tanks. Download the Propane Taxi app now and start enjoying hassle-free propane delivery.