Get Top-Quality Propane for Sale with Flash Gas Delivery Services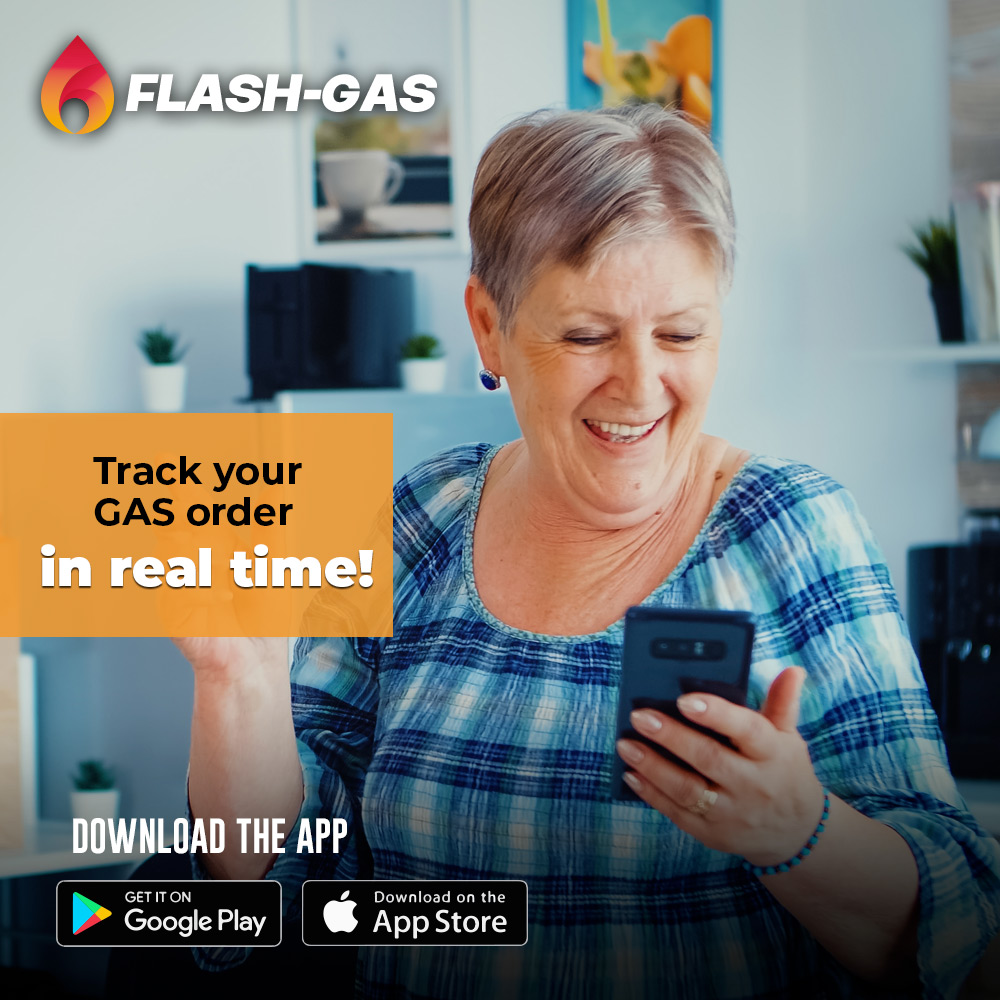 If you're in need of top-quality propane for sale, look no further than Flash Gas. We're proud to announce that we'll be expanding our propane delivery services to over 22 cities across the United States this year.
Our commitment to providing affordable propane without compromising on quality has earned us a reputation as one of the most reliable propane providers in the industry. With our expanding delivery network, we'll be able to bring our exceptional service to even more customers across the country.
So, what sets Flash Gas apart from other propane providers? For one, our user-friendly app makes scheduling propane deliveries a breeze. Simply input your location and desired delivery time, and our team will take care of the rest. We offer a variety of delivery options to suit your needs, whether you need a one-time delivery or want to set up recurring deliveries on a regular basis.
In addition to our convenient delivery options, Flash Gas is also committed to providing the highest quality propane for sale at affordable prices. We source our propane from the best suppliers in the industry, ensuring that our customers receive a clean and efficient gas that will keep their homes and grills running smoothly.
But our commitment to exceptional service doesn't stop there. Our knowledgeable staff is always available to answer any questions you may have about propane, delivery options, or our app. We also offer flexible payment options, including online payments and automatic billing, to make the process as seamless as possible.
We're excited to be expanding our delivery services to over 22 cities across the United States this year. Whether you're in need of propane for your grill, heater, or other appliances, Flash Gas has you covered with affordable propane for sale. Stay tuned for updates on when we'll be launching in your area, and be sure to download the Flash Gas app to take advantage of our reliable propane delivery service. With Flash Gas, you can trust that you'll always have the propane you need, when you need it.