Get the Lowest Propane Prices Near You with Flash Gas Delivery App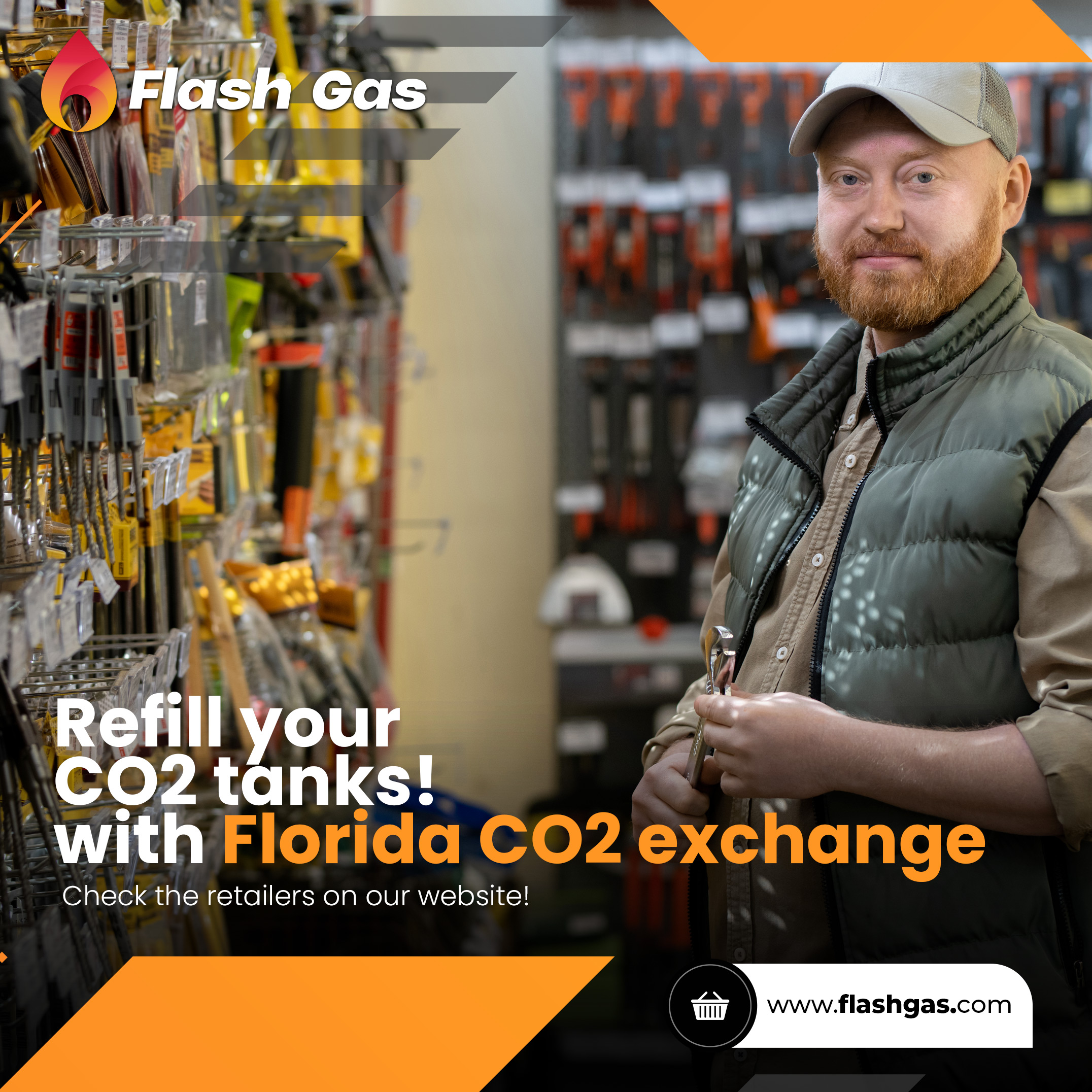 Are you tired of paying high prices for propane? At Flash Gas, we understand the importance of affordable prices without compromising on quality. That's why we offer the lowest propane prices near you without sacrificing the quality of our products or services.
Our delivery app allows you to order propane tanks in just a few clicks, saving you time and easy to use. Simply download the app, select the type and size of propane tank you need, and we'll deliver it right to your doorstep.
At Flash Gas, we pride ourselves on our commitment to safety and quality. All of our propane tanks are tested and inspected to ensure that they meet the highest safety standards. We also provide hassle-free tank exchange services, so you don't have to worry about storing and disposing of empty tanks.
Our delivery personnel are trained to handle propane tanks safely and efficiently, ensuring that your tanks are delivered on time and in pristine condition. We also offer flexible delivery options to suit your schedule and preferences.
With our delivery app, you can easily compare prices and find the lowest propane prices near you. You can also track your orders in real-time, so you'll always know when to expect your next delivery.
Don't settle for high propane prices. Download Flash Gas Delivery App today on the Apple Store & Google Play Store and enjoy the convenience of affordable, reliable, and safe propane delivery.