Get Your LP Gas Delivery with Flash Gas Delivery App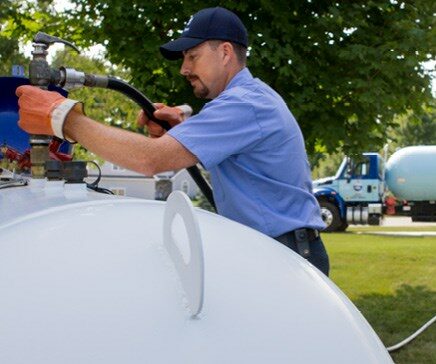 Are you tired of the hassle of trying to find a reliable LP Gas supplier for your home or business? Flash Gas has got you covered with our easy-to-use LP Gas delivery app. Our app is designed to make the process of ordering LP Gas tanks and cylinders as seamless and convenient as possible.
With Flash Gas, you can say goodbye to the traditional process of calling suppliers or visiting stores to purchase your LP Gas tanks. Our app allows you to order your tanks directly from our partnered retailers with just a few taps on your smartphone or tablet.
Here's how our Gas delivery app works:
Download the Flash Gas Delivery App: Our app is available for both Android and iOS devices. Simply download and install the app from the respective app store.
Create an Account: Sign up for a Flash Gas account using your email address and phone number.
Enter Delivery Details: Enter your delivery address and select the Gas tank size you require.
Select a Retailer: Choose from our list of partnered retailers and select the one closest to your location.
Confirm Order: Review your order details and confirm your order. You can track your order in real-time as it's being delivered to your location.
At Flash Gas, we understand the importance of timely Gas delivery for your home or business. That's why we've partnered with reliable and trustworthy retailers to ensure that you receive your tanks on time, every time.
Our Gas delivery services are available and our delivery fees are always affordable and competitive. With Flash Gas, you can enjoy hassle-free Gas delivery at your convenience.
In conclusion, Flash Gas is your go-to solution for efficient and reliable Gas delivery. Download our app today and start enjoying seamless and convenient Gas delivery right to your doorstep!