Get Propane Delivered to Your Doorstep with Flash Gas Mobile App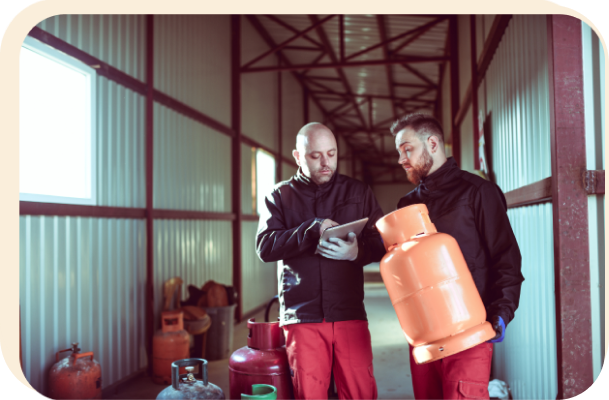 Flash Gas is proud to offer a convenient and easy way to get propane delivered to your doorstep. With our mobile app, you can order propane from the comfort of your home and have it delivered directly to your location. No more waiting in line at the propane store or struggling to transport heavy propane tanks – Flash Gas has got you covered.
Our mobile app is available for both iOS and Android devices, and it's free to download. With just a few taps, you can browse our selection of propane products, place an order, and schedule a delivery time that works for you. Plus, you can track your order status in real-time and receive notifications when your propane is on its way.
At Flash Gas, we offer a wide range of propane products to meet your needs. Whether you need propane for your grill, your RV, or your home heating system, we have you covered. And with our competitive pricing and fast, reliable delivery service, you can trust that you are getting the best value for your money.
In addition to our convenient mobile app, Flash Gas also offers a range of other services to make your propane experience as seamless as possible. We offer installation, repair, and maintenance services for propane tanks and equipment, as well as propane tank rental options for temporary or seasonal use.
Don't wait – download the Flash Gas mobile app today on the Apple Store & on Google Play Store and start shopping for propane from the palm of your hand. With our easy-to-use app and reliable delivery service, getting propane has never been easier. Plus, with our commitment to customer satisfaction, you can trust that you are getting the best service in the industry.