Your Trusted Propane Tank Removal Experts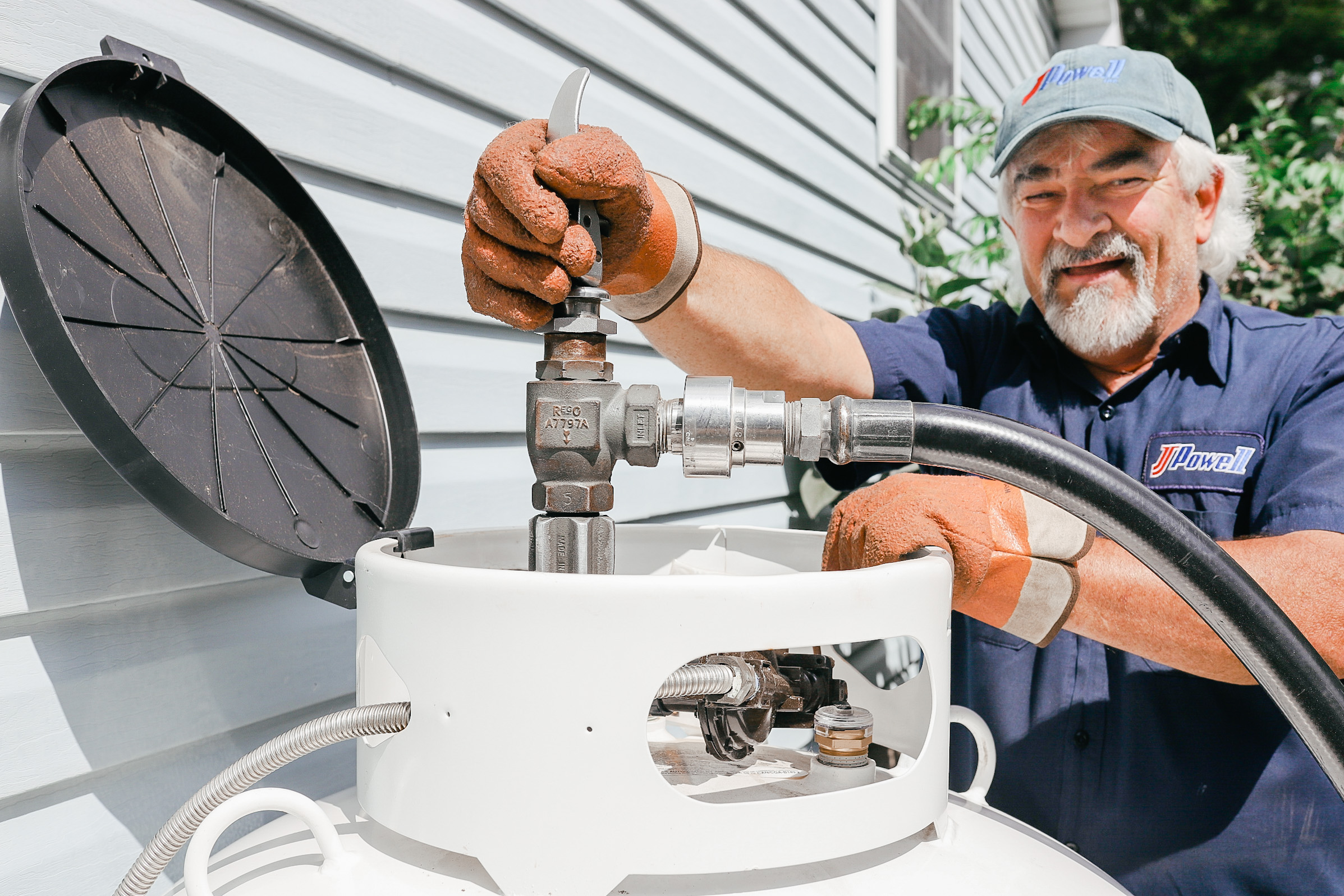 Flash Gas is a leading propane service provider that offers comprehensive propane solutions to residential and commercial clients. From propane delivery to installation, repair, and maintenance, Flash Gas has been providing reliable services for over a decade. But did you know that we also specialize in propane tank removal?
Propane tanks are commonly used for heating and cooking, but they can also pose a hazard when they are no longer in use. Whether you have an old, rusted tank or you simply need to clear space in your yard or business property, Flash Gas can help.
Our team of propane tank removal experts is fully licensed and insured to provide safe and efficient removal services. We follow all industry guidelines and regulations to ensure that your tank is removed safely and responsibly. We can also provide disposal or recycling services for your old tank, so you don't have to worry about it.
Flash Gas offers propane tank removal services for both residential and commercial clients. We understand that every property is different, so we tailor our services to meet your specific needs. Whether you have a small residential tank or a large commercial tank, we have the equipment and expertise to get the job done.
At Flash Gas, we take pride in our commitment to customer satisfaction. We strive to provide the highest quality services at competitive prices, and we stand behind our work with a satisfaction guarantee. When you choose Flash Gas for propane tank removal, you can trust that you are getting the best service in the industry.
If you need to remove an old propane tank don't wait, Download Flash Gas app on Apple Store & Google Play Store today to order your propane tank removal service. We'll help you get rid of your old tank safely and efficiently.