24/7 Propane Near Me: Get Reliable Delivery with Flash Gas App.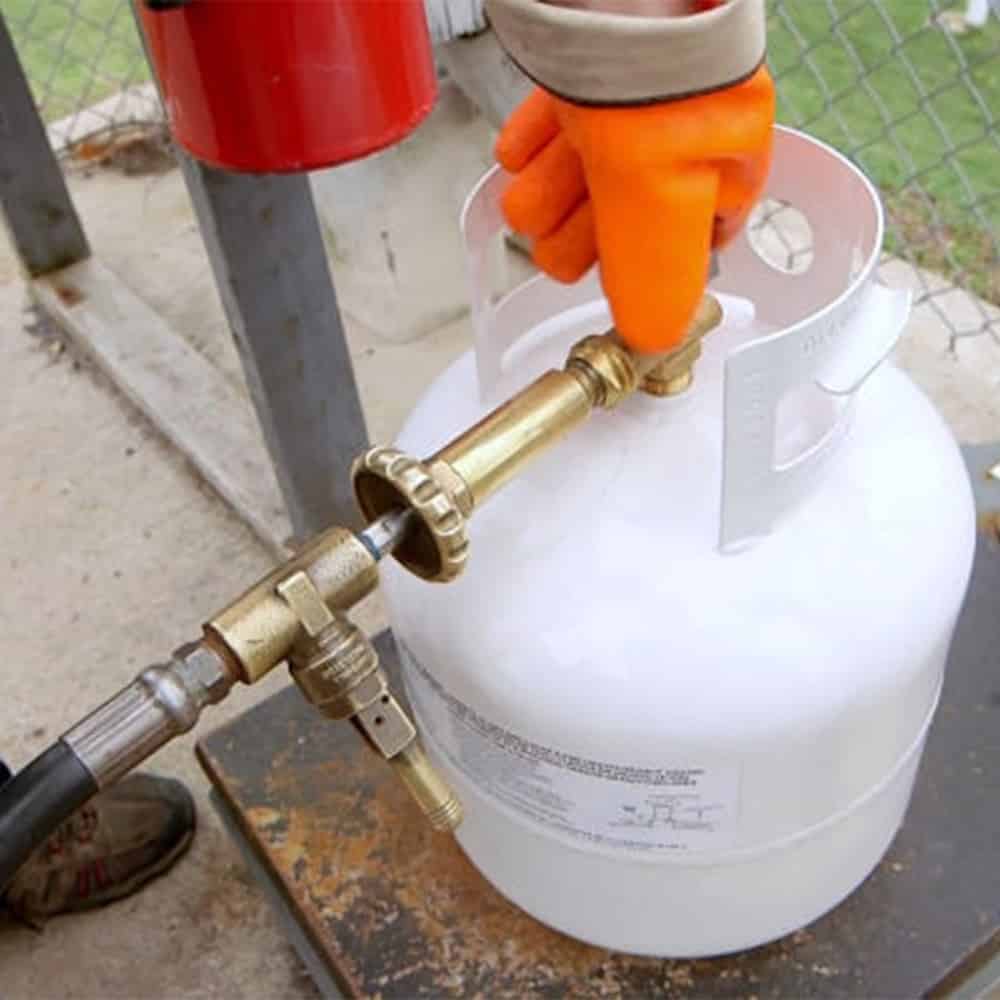 If you're looking for reliable and convenient propane delivery services, you might be wondering, "Where can I find 24/7 propane near me?" Fortunately, with the help of Flash Gas and our delivery app, you can easily get propane delivered to your doorstep at any time of the day.
Propane is an essential fuel source for many homes and businesses, powering everything from heating systems to cooking appliances. However, running out of propane can be a major inconvenience, especially if you rely on it for your daily activities. That's why having access to 24/7 propane delivery services is so important.
Flash Gas is a company that specializes in propane delivery services, offering fast and reliable delivery to customers across the country. Their delivery app makes it easy to place an order for propane at any time, whether you're at home or on the go.
To find 24/7 propane delivery near you within the app, simply download their delivery app and enter your location. The app will show you all of the available propane suppliers in your area, along with their prices and delivery times. From there, you can select the supplier that best meets your needs and place your order.
With Flash Gas and their delivery app, you can enjoy the convenience of 24/7 propane delivery without ever having to leave your home. Plus, with their competitive prices and reliable service, you can feel confident that you're getting the best possible value for your money.
In conclusion, if you're in need of propane and want to ensure that you have access to 24/7 delivery services, look no further than Flash Gas and their delivery app. With their easy-to-use platform and nationwide network of propane suppliers, you can get the propane you need, when you need it, with just a few taps on your smartphone.