Celebrate Labor Day with FlashGas: Same Day Propane Delivery for Your Convenience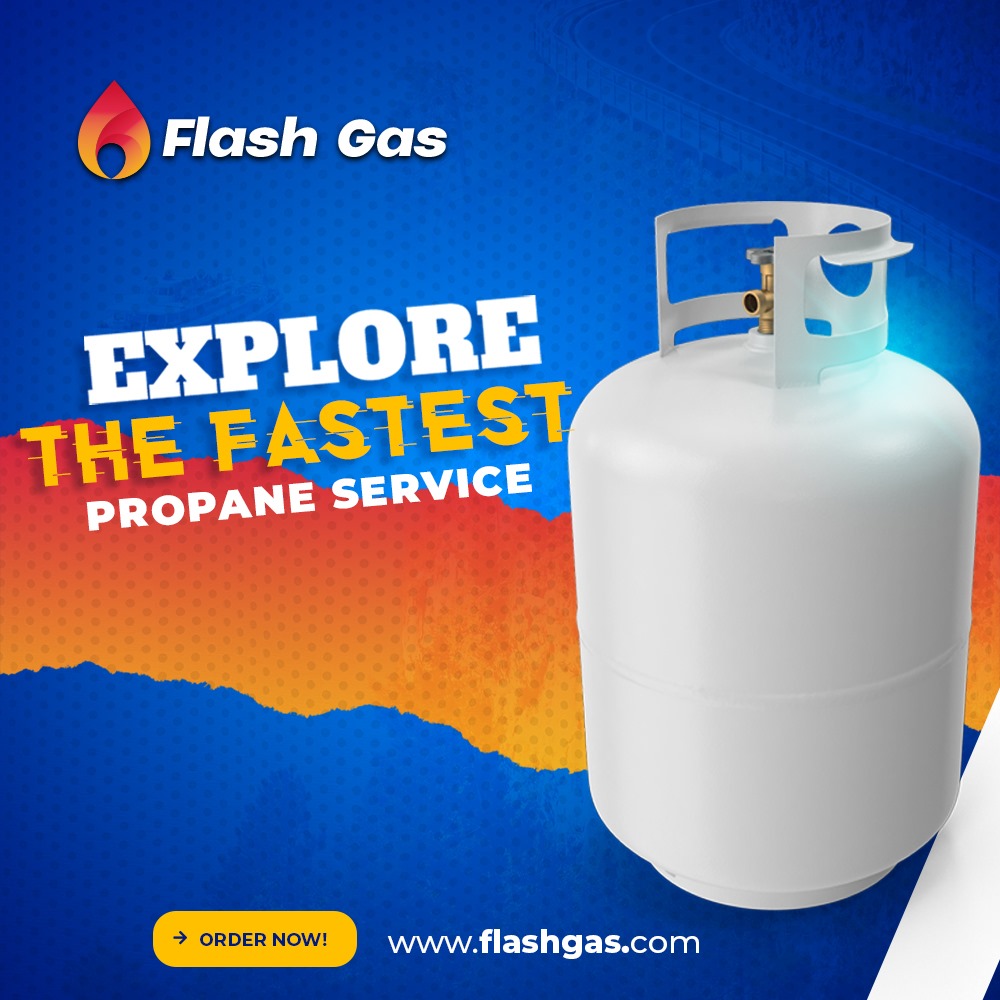 Today, we commemorate Labour Day, which is the perfect time to take a break from your busy schedule and relax with friends and family. Whether you're planning a backyard barbecue, a camping trip, or just enjoying some downtime at home, Flash Gas is here to make your Labor Day celebration even more enjoyable and hassle-free.
Hassle-free same-day propane delivery
At Flash Gas, we know that convenience is important, especially on holidays like Labor Day. Our same-day propane delivery service is designed to provide you with the propane you need exactly when you need it so you can focus on enjoying your well-deserved day off.
How Flash Gas enhances your Labour Day celebration
Grill to perfection
Labor Day and barbecues are a perfect combination. With Flash Gas, you never have to worry about running out of propane in the middle of preparing your favorite dishes. Our same-day delivery ensures your grill stays hot so you can sizzle those delicious burgers, steaks, and veggies without interruption.
Keep warm with outdoor heaters
If you're planning an outdoor gathering for Labor Day, our portable propane heaters are perfect for keeping everyone warm during the cooler evening hours. Flash Gas delivers propane for your outdoor heaters directly to your location so that you can relax in comfort and style.
Hassle-free propane delivery
Forget last-minute runs to the shop. With Flash Gas, you can schedule same-day propane deliveries to your home or event venue. Say goodbye to the stress of propane logistics and welcome a worry-free celebration.
How to order with Flash Gas
Getting your propane delivered on the same day with FlashGas is simple:
Download the Flash Gas app (if you haven't already).
Select the type of propane and quantity you need.
Enter "Place Order" to checkout.
With Flash Gas, you can enjoy your Labor Day celebration to the fullest, knowing your propane needs are covered. Spend quality time with your loved ones, relax, and create fond memories – we've got propane logistics covered.
All of us at Flash Gas wish you a safe, enjoyable, and happy Labor Day celebration. Thank you for choosing Flash Gas for all your propane needs. Prepare to make this Labor Day unforgettable with our same-day propane delivery service.