Affordable Propane Refill Prices Near You with Flash Gas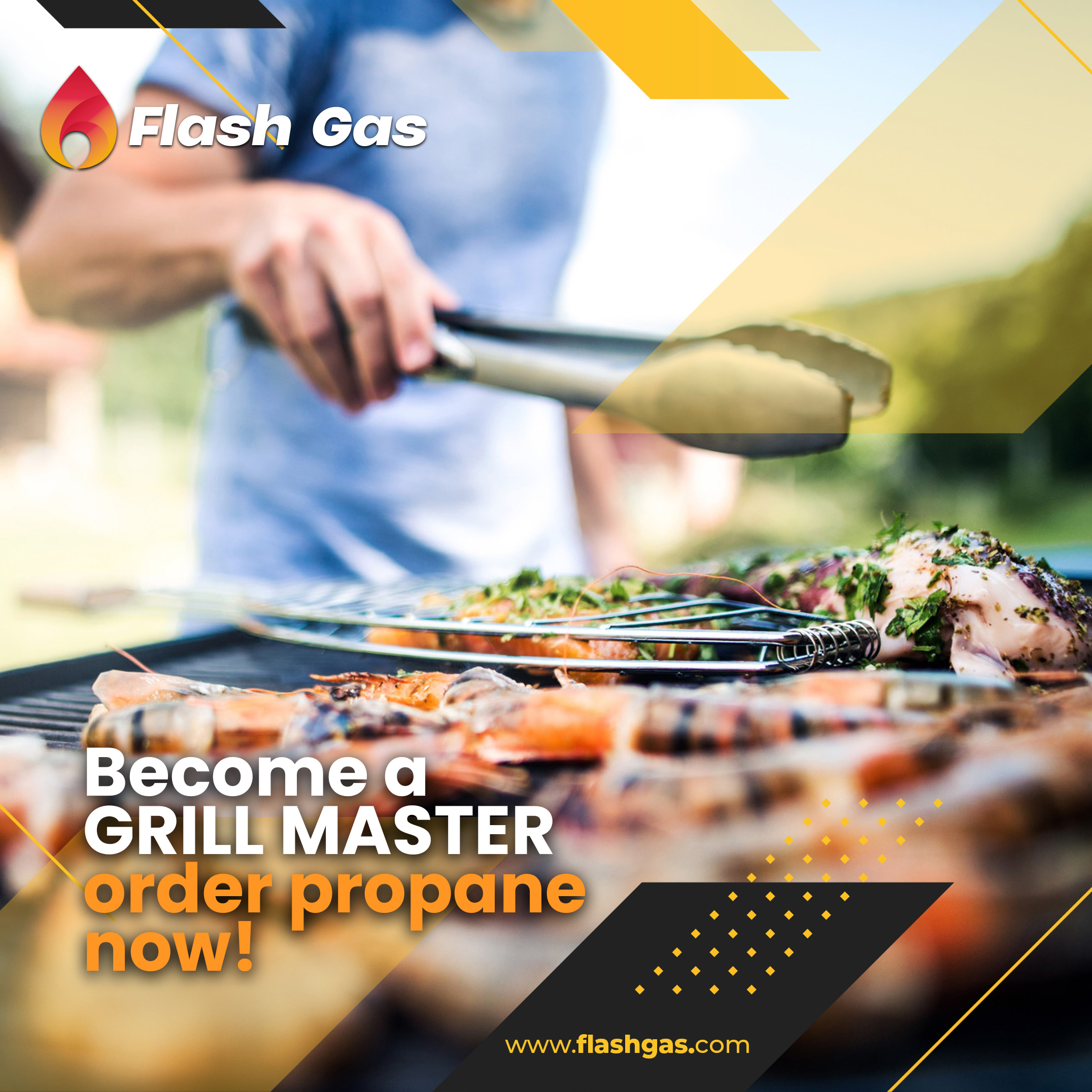 Propane is an essential fuel source for many households and businesses, and finding affordable refill prices is a top priority. At Flash Gas, we understand the importance of competitive pricing and quality service, which is why we offer affordable propane refill prices near you.
Our app makes it easy to locate the best local gas retailers, including Florigas, 24/7 Propane, and Propane Cowboys, for affordable propane refills. With our user-friendly app, you can easily schedule refill services, track your usage, and manage your payments with just a few taps on your mobile device.
We pride ourselves on offering transparent pricing and no hidden fees or charges. Our pricing is competitive, and we work hard to ensure that our customers always get the best value for their money. With our flexible delivery options, you can choose the refill schedule that works best for your needs.
In addition to competitive pricing, Flash Gas is committed to providing top-quality propane. We work with only the best local gas retailers to ensure that our customers receive clean, efficient, and reliable propane for their homes and businesses. Plus, our exceptional customer service means you can always count on us for responsive and reliable support.
In conclusion, if you're in need of affordable propane refill prices near you, look no further than Flash Gas. With our commitment to quality, competitive pricing, and exceptional customer service, we're the top choice for propane delivery in your area. Download the app today and experience the difference for yourself.