Why Flash Gas is the Better Choice Over AmeriGas for Propane Delivery Services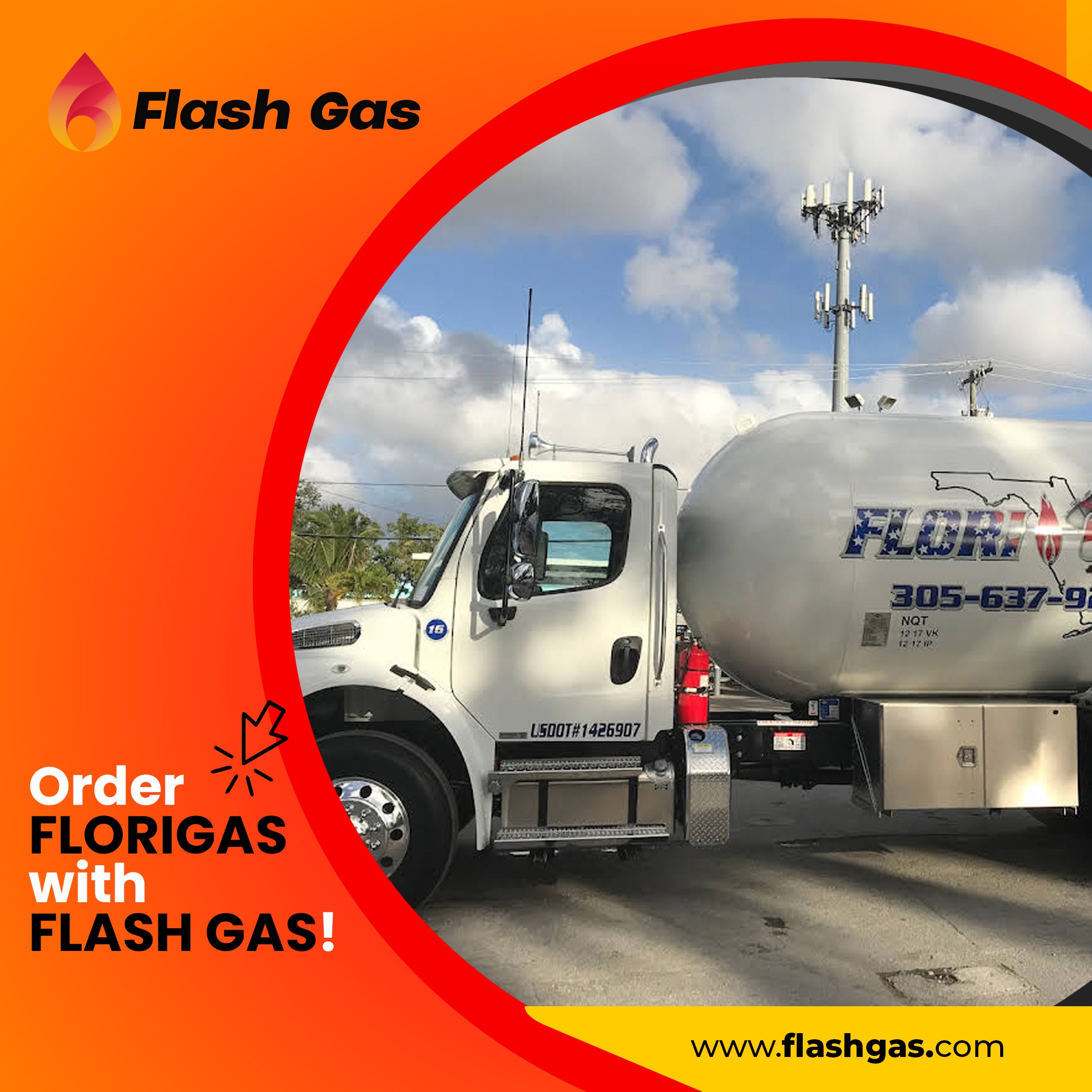 When it comes to propane delivery services, AmeriGas is a well-known name. However, if you're looking for a more reliable, affordable, and user-friendly propane delivery service, Flash Gas is the clear choice.
At Flash Gas, we work with the best local gas retailers to bring you top-quality propane that is clean, efficient, and competitively priced. Our exceptional customer service means you can always count on us for reliable and responsive support, whether you need a one-time delivery or ongoing refill services for your stationary tanks.
Unlike AmeriGas, our user-friendly app makes it easy to manage your propane needs from the comfort of your own home. With just a few taps, you can schedule deliveries, track your usage, and manage your payments, so you can always stay on top of your propane needs. Plus, our flexible delivery options mean you can get the propane you need when you need it, without any hassle.
But what really sets Flash Gas apart from AmeriGas is our commitment to transparency and honesty. With no hidden fees or surcharges, you can always count on us for upfront pricing and reliable delivery services.
So if you're in search of a propane delivery service near you, look no further than Flash Gas. Download our app today and experience the difference for yourself.