Get High-Quality Propane Service Near You with Flash Gas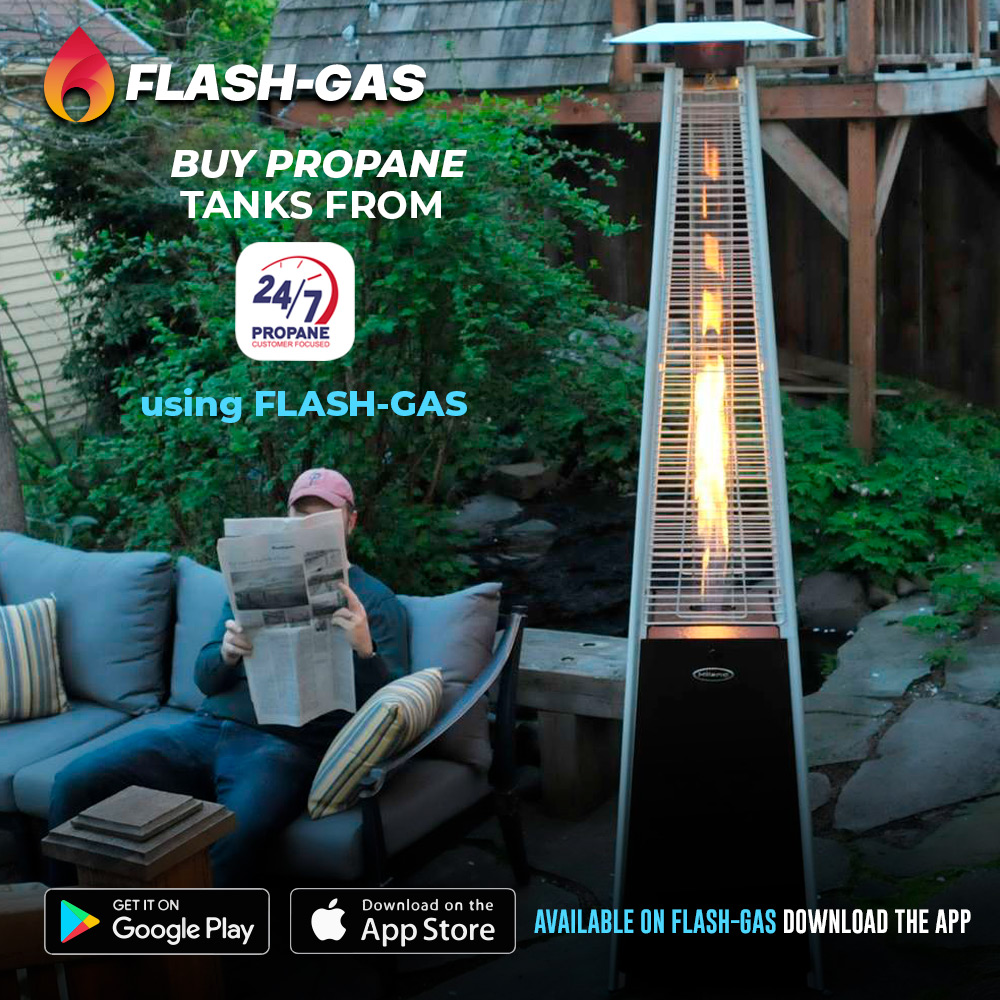 Looking for reliable and convenient propane service near your location? Flash Gas has got you covered. We are a trusted propane delivery company that provides high-quality propane for all your residential and commercial needs.
Whether you need propane for heating, cooking, or powering your business, Flash Gas is the right choice. We work with the best local gas retailers in your area, including Florigas, 24/7 Propane, and Propane Cowboys, to ensure that you have access to propane when you need it.
With our user-friendly app, you can easily manage your propane needs from the comfort of your own home or business. Our app lets you find the nearest propane refill location, schedule deliveries, and track your usage and payments. Plus, our customer service team is always available to answer any questions or concerns you may have about propane delivery.
At Flash Gas, we pride ourselves on providing exceptional service and quality propane at competitive prices. We understand that propane is a vital part of your daily life, and we are committed to ensuring that you have the propane you need, when you need it.
With Flash Gas, you can rest assured that you're getting the best propane service near you. Our team of professionals works tirelessly to ensure that you receive the best possible service, from the moment you download our app to the time of delivery.
In conclusion, if you're looking for a reliable and convenient propane service near you, look no further than Flash Gas. Download our app today and discover why we're the top choice for propane delivery in your area.