Score Big with Flash Gas: The Ultimate Game Day Propane Delivery App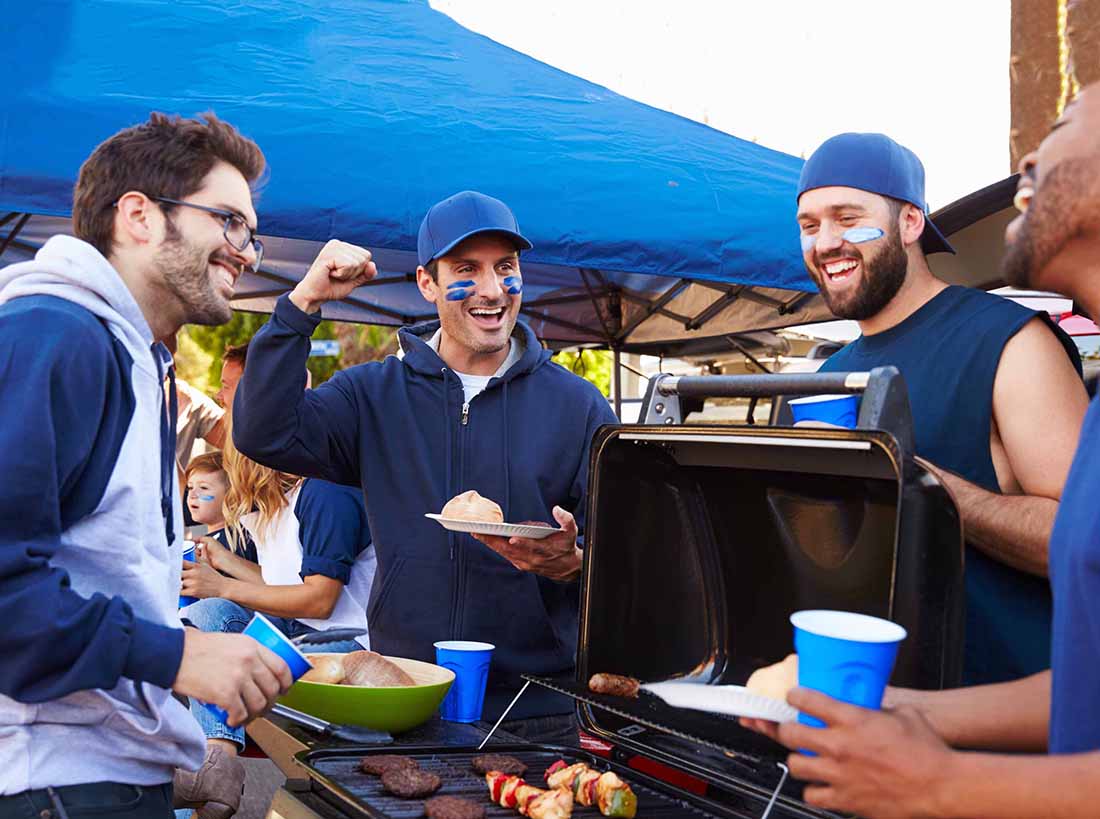 Introduction:
Are you a die-hard NFL fan gearing up for the game day extravaganza? As you prepare to gather with friends and family for epic NFL watch parties, Flash Gas has your back with a game-changing solution – our propane delivery app! Say goodbye to last-minute propane runs and hello to hassle-free, on-demand propane delivery that keeps the party going strong. In this blog post, we'll show you how Flash Gas and our innovative app can take your game day experience to the next level.
The MVP of Propane Delivery: Flash Gas App
Imagine this scenario: The grill is fired up, the savory BBQ is ready to sizzle, and the game is about to kick off. Then, disaster strikes – the propane tank runs out! Don't let this happen to you. Flash Gas is here to ensure your game day feast goes off without a hitch.
1. Convenience at Your Fingertips:
With the Flash Gas app, getting propane delivered is as easy as a touchdown pass. Simply download the app, enter your location, and select the propane tank size you need. Our team will handle the rest, delivering a fresh propane tank right to your doorstep.
2. On-Demand Delivery:
No more rushing to the store or trying to coordinate propane refills before your guests arrive. With our app, you can request propane delivery when it's convenient for you. Whether you need it immediately or want to schedule a delivery for game day, we've got you covered.
3. Quality and Safety:
At Flash Gas, safety is our top priority. Rest assured that our propane is of the highest quality, and our trained professionals ensure safe delivery and installation.
4. Special Game Day Promotions:
As part of our commitment to enhancing your game day experience, we often run special promotions and discounts exclusively for app users. Keep an eye out for these exciting deals to save even more!
5. Celebrate with Peace of Mind:
With Flash Gas handling your propane needs, you can focus on celebrating the game, savoring delicious BBQs, and creating lasting memories with friends and family.
Get in the Game with Flash Gas App:
Ready to experience the convenience and peace of mind that Flash Gas propane delivery app offers? Join the ranks of satisfied customers who have made their game day gatherings a breeze with our service.
To get started, download the Flash Gas app now and make sure your game day grill is always ready to deliver a winning performance!
Score big this NFL season with Flash Gas, your trusted propane delivery partner
Game on!