Flash Gas: Growing Stronger Together – Celebrating Our Achievements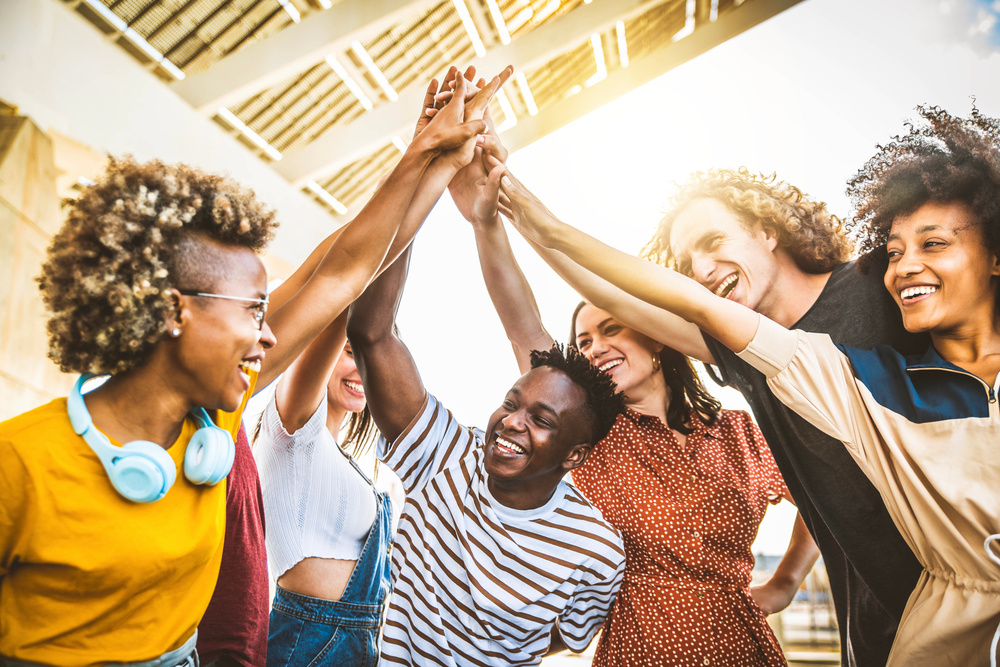 In the world of energy solutions, Flash Gas is on an extraordinary journey of growth and expansion. We are thrilled to share the exciting news that every facet of our organization is on the rise! From the number of cities we serve to the trust of our valued clients, from the strength of our investor network to the enthusiasm of our team, Flash Gas is thriving. In this blog post, we'll dive deeper into the remarkable areas of growth that are propelling us forward and how this progress is impacting not only our company but also our community and family.
1. Growing Team, Growing Strength:
Our team at Flash Gas is at the heart of our success. We are delighted to see our staff numbers expanding. With each new addition, we bring fresh perspectives, skills, and energy into the mix. This growth not only strengthens our internal capabilities but also enhances our ability to serve you better.
2. Expanding Across Cities:
Flash Gas is on the move, and our services are now available in more cities than ever before. We're proud to be extending our reach, making accessing our efficient and innovative energy solutions easier for people worldwide.
3. A Flourishing Network of Investors:
Our journey wouldn't be possible without the trust and support of our incredible network of investors. Their confidence in our vision is evident in the continuous expansion of our investor family. This growth empowers us to explore new avenues and push the boundaries of what's possible.
4. Client Trust on the Rise:
The confidence of our clients is the cornerstone of our success. We're delighted to see it growing steadily, reflecting our unwavering commitment to delivering quality and reliability. We cherish the trust you place in us and are dedicated to exceeding your expectations.
5. Programs and Rewards Galore:
Our commitment to our clients goes beyond the basics. We're continuously enhancing our programs and offering special rewards to express our gratitude for your loyalty. We aim to make your Flash Gas experience more rewarding and enjoyable.
6. Engaging the Community:
Flash Gas is deeply rooted in the communities we serve. We are expanding our presence in local events and spaces, fostering a sense of belonging and togetherness. Our commitment to community engagement is stronger than ever.
7. Navigating with Purpose:
Our direction is clear – to become a stronger, more compelling, courageous, trustful, and eager-to-grow organization. We are determined to lead the way in innovative energy solutions, setting new standards for the industry.
Celebrating Our Achievements:
Now is the time for us to pause, reflect, and celebrate the remarkable journey we are on. We want to extend our heartfelt thanks to our dedicated team, loyal clients, supportive investors, and the communities that embrace us. Together, we've achieved incredible milestones, and this is just the beginning.
A Call to Action:
Let's use this moment to motivate one another, whether we're part of the Flash Gas team, our community, or our extended family. Together, we can continue to push the boundaries, reach new heights, and create a sustainable, brighter future.
Thank you for being a part of our journey. Here's to the growth, the trust, the innovations, and the future that lies ahead. Together, we are unstoppable!
To learn more about us, explore our innovative programs, and discover how you can join us in this exciting journey, click [here] and stand with us in this mission.