Earn 15% Recurring Profit for Each Flash Gas Referral, Plus Your Referral Gets a 10% Welcome Bonus!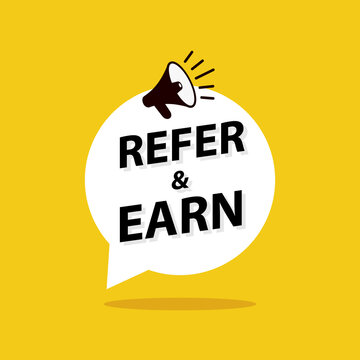 🎉💰
Hello, fantastic Flash Gas community!
We have some exciting news to share, and it's all about celebrating with you. The Flash Gas Rewards Centre is now officially open, and we couldn't be more excited!
What's the celebration all about?
Before we get into it, let's talk about why we're celebrating. At Flash Gas, we believe in giving back to our amazing customers who have made us their trusted propane delivery partner. The Rewards Center is our way of saying thank you for their loyalty and trust.
Flash Gas Rewards Centre Highlights:
Here's a brief summary of what the Rewards Centre has in store for you: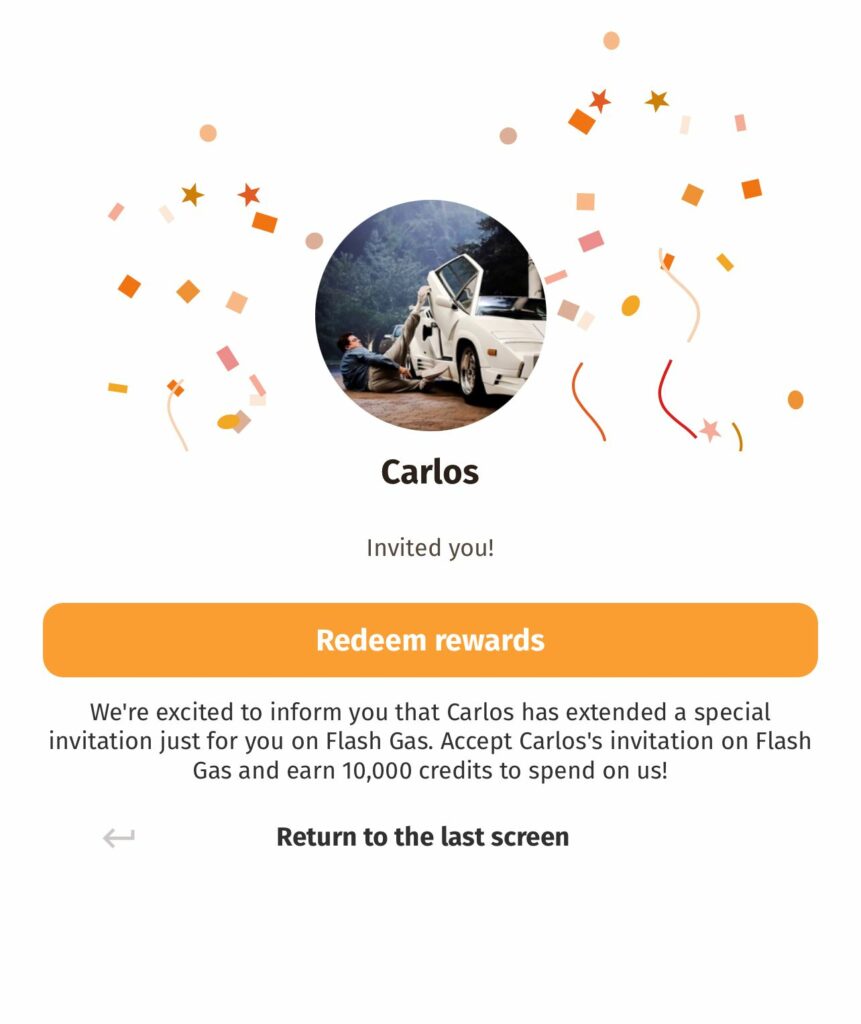 Refer and Earn: Invite friends and family to join Flash Gas, and you'll receive a generous 15% of the profits from every order they place.
Spend your earnings: You have the flexibility to use your earnings in two exciting ways:
Apply them as a credit to your Flash Gas account for future orders.
Transfer them easily to your bank account to keep extra cash in your pocket.
$10 Flash Gas Coupon: Refer Someone to Flash Gas and Unlock Their $10 Welcome Gift!
Join the Celebration:
We invite you to join us in celebrating the availability of the Rewards Center. It's all about making your Flash Gas experience even more enjoyable. The Rewards Centre is our way of saying thank you for being part of our journey.
So why wait? Spread the word about Flash Gas today and start enjoying the benefits of our Rewards Centre. Your propane deliveries will be smoother than ever, and your wallet will thank you.
Thank you for being a valued member of the Flash Gas community – here's to many more miles of convenience and rewards together!
🎉💰