Celebrate Mexican Independence Day with Flash Gas: Bringing the Fiesta to Your Doorstep!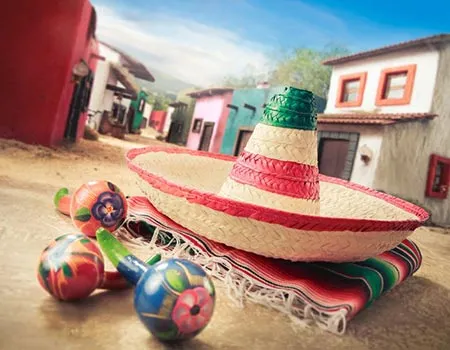 🇲🇽🎉
Hello, friends!
Mexican Independence Day on September 15th is just around the corner, and this year, Flash Gas is here to help you celebrate in style, no matter where you are!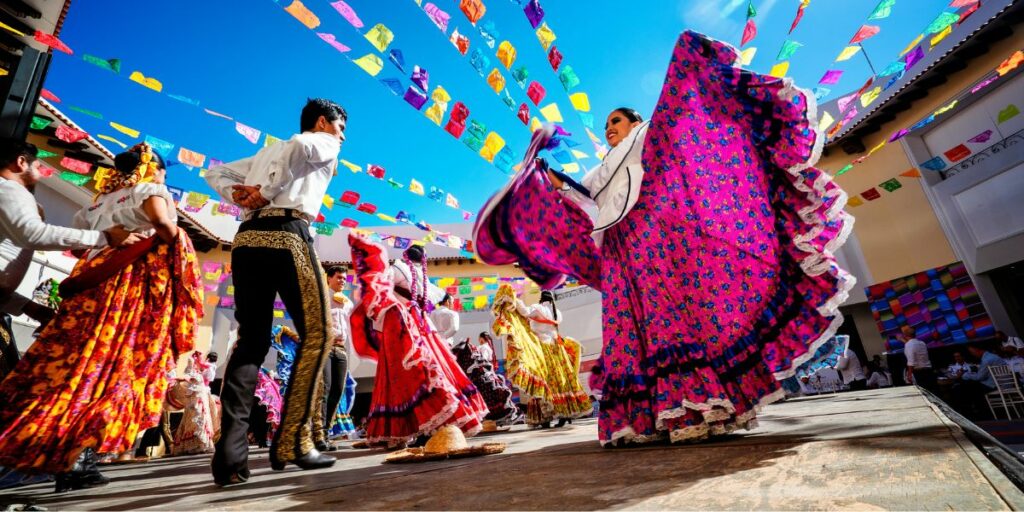 Bringing the Fiesta to Your Door
At Flash Gas, we understand the importance of Mexican Independence Day and the desire to keep traditions alive, even when you're far away from your home country. That's why we're thrilled to announce a special offer that will not only make your celebration more convenient but also incredibly festive.
Celebrate with Flash Gas Propane Delivery
One of the essential elements of Mexican Independence Day celebrations is delicious traditional cuisine cooked with love. And what better way to prepare those delicious dishes than with reliable propane gas?
Flash Gas is your trusted propane delivery app, and we're here to make sure you have everything you need for your Mexican Independence Day celebration. Here's how we can help you:
Hassle-free propane delivery: No need to worry about running out of propane in the middle of your celebration. With Flash Gas, you can order propane with just a few taps on your smartphone, and we'll deliver it to your door.
Safe and convenient: Our delivery process is designed with your safety and convenience in mind. You can rely on us for a hassle-free, touch-free experience.
Easy ordering: Download the Flash Gas app, select the propane option, and place your order. We'll take care of the rest so you can focus on the festivities.
Join the Party
Whether you're planning to host a family reunion, a small gathering with friends, or a festive party for one, Flash Gas is here to ensure your Mexican Independence Day celebration is a resounding success.
Get ready to shout "Viva Mexico!" and celebrate in the comfort of Flash Gas' propane supply. Let us be a part of your Mexican Independence Day party, no matter where you are in the United States.
Stay tuned for more updates, special offers, and exciting news as we prepare for this incredible celebration. At Flash Gas, we're not just delivering propane; we're delivering the spirit of Mexican Independence Day to your door!
Viva Mexico! 🇲🇽🎉