Meet Ricky, Our Digital Marketing Expert: Driving Online Brilliance!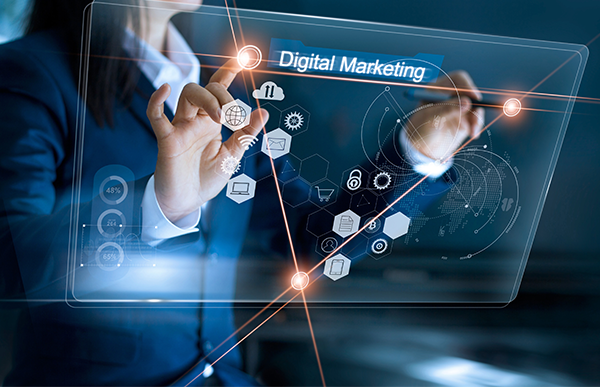 Hello, digital enthusiasts and online supporters!
We're thrilled to introduce you to the genius behind Flash Gas' digital prowess – Ricky, our Digital Marketing Expert. In the dynamic realm of digital marketing, Ricky is the strategist who propels our online presence, fuels lead generation, and powers our company's growth!
Meet Ricky, the Digital Marketing Expert: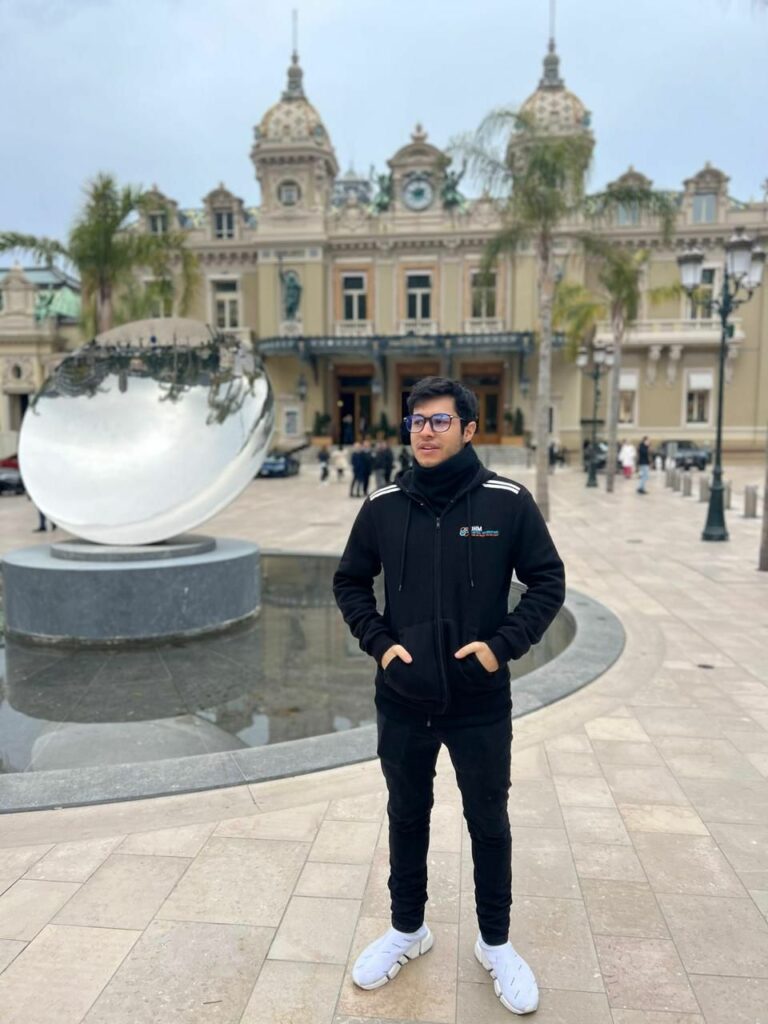 Armed with a wealth of hands-on digital experience, Ricky is more than just a specialist; he's the expert who breathes life into digital campaigns. Ricky's journey in digital marketing began when he discovered the immense potential of the Internet to connect businesses with their audience.
Ricky's passion for staying ahead in the digital marketing landscape is unmatched. He's the go-to guru for the latest SEO strategies, social media tactics, and email marketing finesse that keeps Flash Gas shining brightly online.
🌟🚀
Ricky's Role in a Nutshell:
As our Digital Marketing Expert, Ricky doesn't just wear one hat; he's got an entire collection:
💌 Email Campaign Maven: Ricky crafts and manages email campaigns and automation that hit your inbox with precision and relevance.
📊 Data-Driven Analyst: Numbers are Ricky's playground. He dives into data, uncovering trends and insights that steer our digital marketing strategies.
🤝 Collaboration Maestro: Ricky knows that effective digital marketing is a team effort. He collaborates seamlessly with other departments to ensure our marketing efforts align with Flash Gas' overall goals.
Ricky's Contribution to Flash Gas:
Ricky's work isn't just about data and strategies; it's about connecting with you, our cherished community. He ensures you receive timely, relevant, and engaging content that enhances your Flash Gas experience.
His dedication extends beyond the digital realm. Ricky is unwavering in his commitment to FlashGas and its mission to provide you with efficient and reliable gas delivery services. He's not just a Digital Marketing Specialist; he's an integral part of the Flash Gas family.
Connect with Ricky:
Have questions about email campaigns data analytics, or just want to discuss the latest digital trends? Ricky is your go-to expert.
At Flash Gas, we're not just about gas delivery; we're about building a strong community. Ricky is here to make your experience exceptional.
Join us in welcoming Ricky, our Digital Marketing Expert, and let the digital brilliance shine!
🌟🚀