Introducing the FlashGas Investors Lounge: A Nexus of Investment Excellence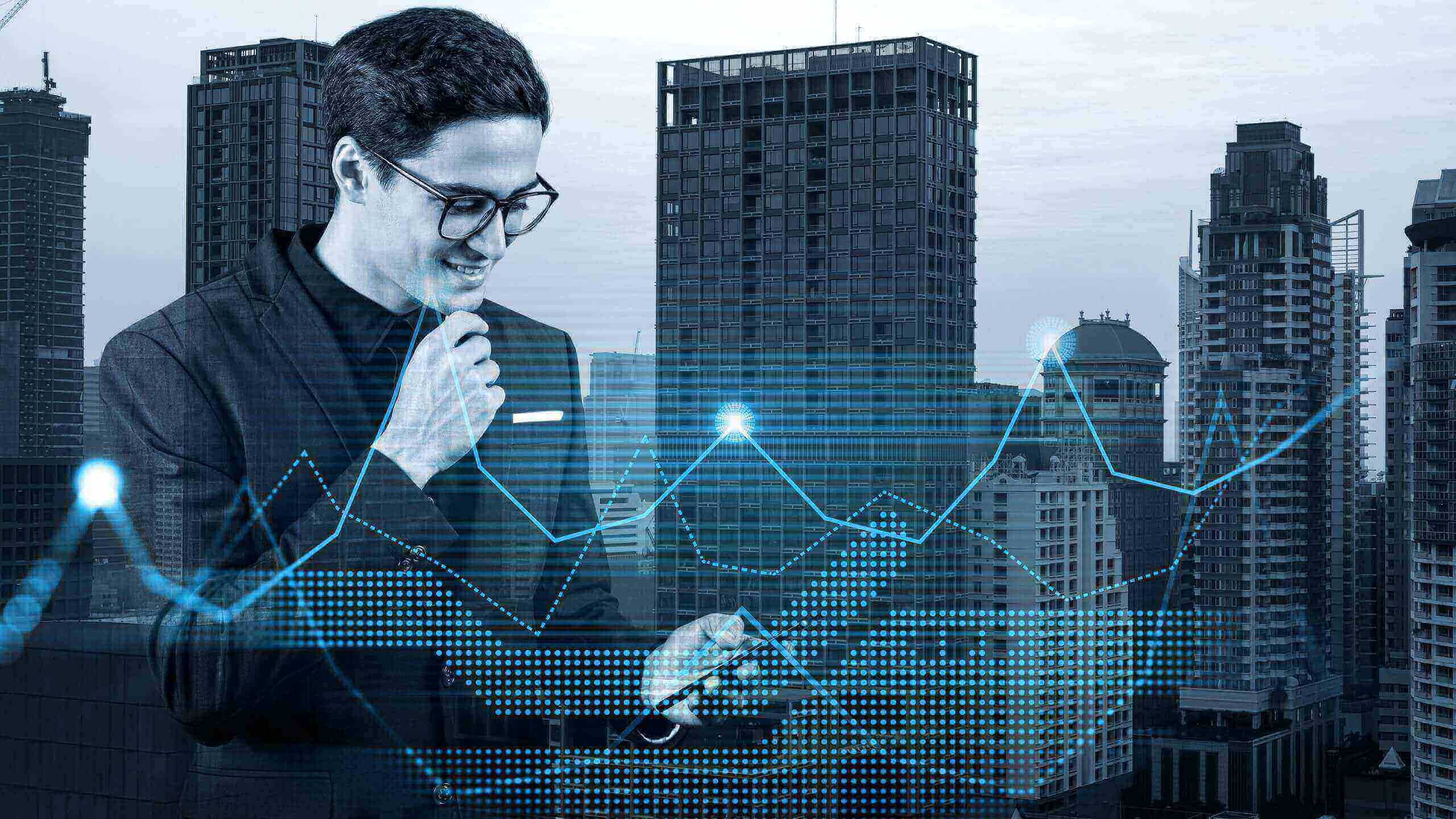 🚀💼
Distinguished members of the global investment community,
We stand at the threshold of a remarkable voyage that promises to redefine the realm of investment forums. Today, we proudly unveil the FlashGas Investors Lounge – an august gathering place for investors, spanning the spectrum from seasoned professionals to those embarking on their maiden investment odyssey. Here, dreams take flight, opportunities flourish, and success stories are etched into the annals of financial accomplishment.
A World of Investment Awaits:
The Investors Lounge transcends the boundaries of a mere virtual space; it is your portal to:
🌐 Global Communion: Envision a digital realm wherein investors hailing from diverse corners of the world converge to engage in discussions that transcend geographic borders. Here, you will access a global perspective on investments that is unparalleled in scope and depth.
📈 Investment Acumen: Should you possess inquiries concerning the creation of a robust investment portfolio, navigating the intricate labyrinth of the financial world, or exploring pioneering investment avenues with FlashGas, be prepared to glean invaluable insights from venerable investors who have not merely endured the vicissitudes of investment, but have thrived in its wake.
🔮 Remaining at the Vanguard: Maintain your position at the forefront of the investment landscape with exclusive insights into the latest market trends, emerging technologies, and prospective investment breakthroughs that possess the capacity to propel your portfolio to unprecedented heights.
💎 Revealing Hidden Treasures: Immerse yourself in discussions that unveil the concealed treasures of investment opportunities, strategic alliances, and visionary enterprises that might very well constitute the key to unlocking your financial aspirations.
🤝 Wealth Creation as a Collective Endeavor: Encounter like-minded spirits who share your financial aspirations and ambitions. Collaborate, exchange ideas and cultivate synergies capable of propelling your investment journey into uncharted terrain.
Your Key to the Lounge:
Are you prepared to join this esteemed community of investors? Your journey commences with these straightforward measures:
Lounge Entry: Inaugurate your voyage into a world of possibilities by visiting https://community.flashgas.com/forum/investors-lounge
Membership Attainment: Register, craft your unique profile, and extend a courteous introduction to a community eagerly anticipating your participation.
Embark on Discourse: Immerse yourself wholeheartedly in discussions, seek elucidation for your most pressing investment inquiries, and share the wisdom you've garnered with fellow investors who share your fervor for the financial realm.
Your Investment Narrative, Your Triumph:
The FlashGas Investors Lounge represents more than just a lounge; it is the grand stage upon which your investment narrative unfolds. Whether you are an investment virtuoso, well-versed in the intricacies of financial artistry, or an intrepid neophyte venturing into the labyrinthine world of finance, your voice is the essence that renders this community exceptional.
Therefore, grasp this opportunity and allow your investment journey to take flight. Join us today, and together, we shall illuminate the lounge with your unique investment brilliance!
Your path to investment excellence commences here.
🚀💼