Expanding Our Horizons: Flash Gas Now Available in Waynesville, North Carolina!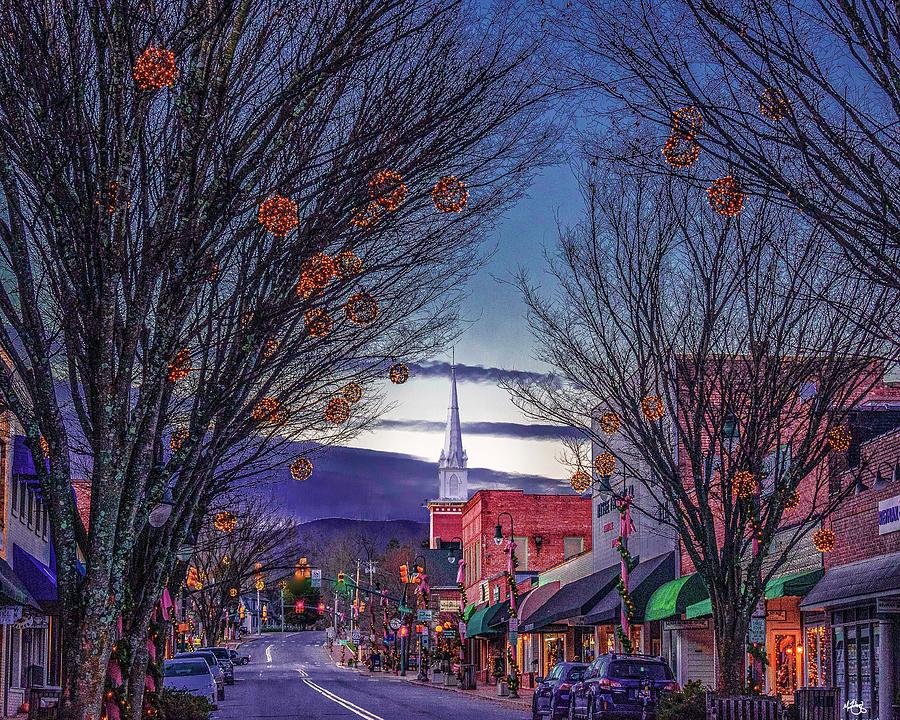 Introduction
At Flash Gas, we are delighted to announce our expansion into the picturesque town of Waynesville, North Carolina. Known for its stunning mountain scenery, vibrant arts scene, and welcoming community, Waynesville is the perfect place for us to extend our services. In this blog post, we share our excitement about becoming a part of this charming community and providing our top-notch propane delivery services.
Welcome to Waynesville: Nestled in the heart of the Great Smoky Mountains, Waynesville is a town brimming with Southern charm and natural beauty. With its quaint streets, friendly residents, and a backdrop of rolling hills, it's a place that feels like home from the moment you arrive.
Our Commitment to Convenience: At Flash Gas, we've always been dedicated to making your life more convenient. Our propane delivery services provide you with the ease of ordering propane right from your doorstep. We want to ensure that you have more time to enjoy Waynesville's scenic beauty, community events, and vibrant culture without worrying about your propane needs.
A Warm Welcome: As we launch in Waynesville, we're thrilled to become a part of this community's story. We are committed to providing reliable propane delivery, exceptional customer service, and a sense of belonging. Our mission is to enhance your experience living in or visiting this lovely town.
How Flash Gas Makes Life Easier: With the Flash Gas app, you can conveniently place propane orders, track deliveries, and access your account details with just a few taps. No more hassles of running out of propane or making last-minute trips to refill your tanks. We're here to make your life smoother and more enjoyable.
Join Us in Celebration: As we set up shop in Waynesville, we invite you to celebrate this new chapter with us. Whether you're a resident or a visitor, we are here to meet your propane needs reliably and efficiently. Stay tuned for special promotions and events as we establish our presence in the community.
Conclusion
Waynesville, North Carolina, is more than just a destination; it's a place that people hold close to their hearts. We are honored to be a part of this vibrant town, providing you with the convenience of propane delivery. With Flash Gas by your side, you can spend more time exploring the beauty of Waynesville, attending community events, and cherishing the moments that make this town so special.
Thank you for welcoming us into your community. Download the Flash Gas app today and experience the ease of propane delivery right to your doorstep. We look forward to being your trusted propane partner in Waynesville, North Carolina. Here's to an exciting journey ahead! 🏞️🌄💙