Driving Change: Sustainability, Propane, and You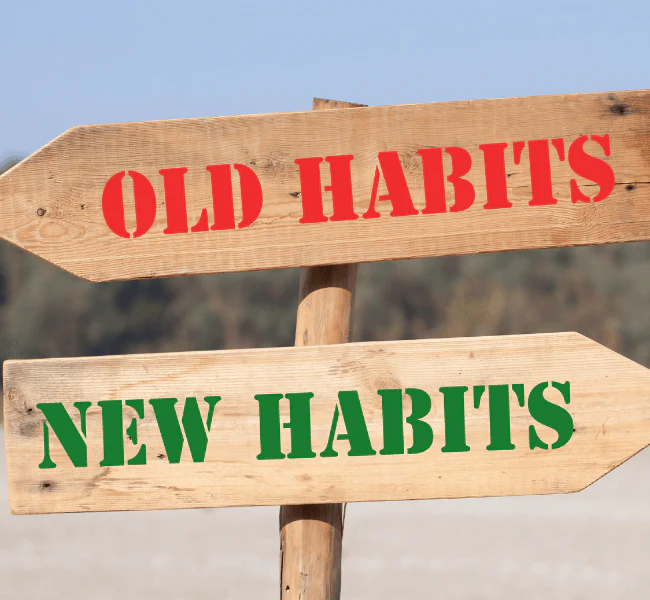 Introduction:
The choices we make today have a profound impact on the world of tomorrow. In an era where environmental concerns are reaching a critical point, adopting sustainable habits is more important than ever. At Flash Gas, we're committed to providing not only convenient propane deliveries but also promoting sustainable living for a greener and healthier future. In this blog post, we'll explore the significance of sustainability, offer some actionable tips, and reveal how propane can be part of the solution.
The Urgency of Sustainability: The effects of climate change and environmental degradation are visible, and our planet demands our immediate attention. Choosing sustainable habits isn't just an option; it's a collective responsibility to protect the world we love.
Simple Steps for a Greener You:
Reduce, Reuse, Recycle: By adopting this motto, you can significantly reduce your waste output and make a positive impact on the environment.
Conserve Energy: Cut down on electricity usage, choose energy-efficient appliances, and switch to LED lighting.
Limit Water Waste: Fix leaks, use low-flow fixtures, and turn off taps when not in use to conserve water.
Eco-Friendly Transportation: Carpool, bike, walk, or use public transport to reduce your carbon footprint.
Go Solar: Consider installing solar panels to harness clean and renewable energy.
The Role of Propane: Propane is a versatile and eco-friendly fuel, offering cleaner combustion and reduced greenhouse gas emissions compared to other fossil fuels. Choosing propane for heating and cooking can help reduce your carbon footprint while still enjoying the convenience of gas.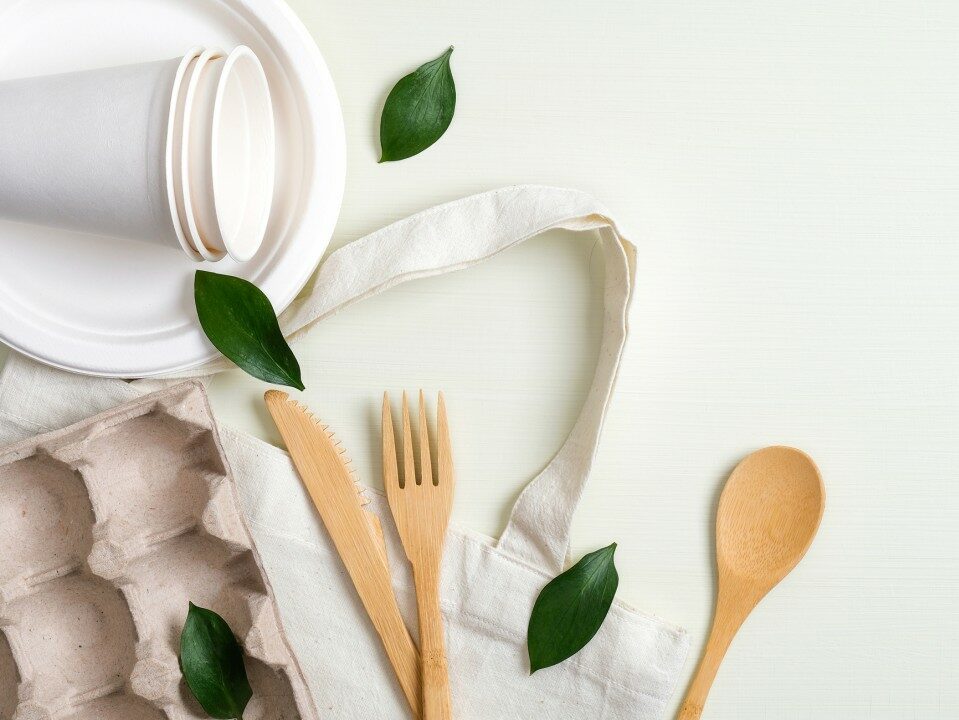 A Call to Action: The time for action is now. Small changes in your daily habits can lead to significant positive impacts on our planet. Reduce, recycle, and reconsider your energy sources, like switching to propane. Join us in making sustainability a way of life. Together, we can drive change.
Conclusion:
Sustainability is a necessity in the world we live in today, and making conscious choices is crucial to secure a better future. At Flash Gas, we're not only dedicated to convenient propane delivery but also to supporting a more sustainable lifestyle for all. Your actions matter in the fight to protect our environment and conserve resources.
Take a step today. Reflect on your habits, and consider the sustainable choices you can make. Download the Flash Gas app and enjoy the ease of propane delivery while knowing you're contributing to a greener and healthier world. It's a small step with a significant impact. 🌱🌍🌞
Together, let's drive change towards a brighter and more sustainable future.