Unveiling the App Revolution: What the Top Apps Share and How Flash Gas Aligns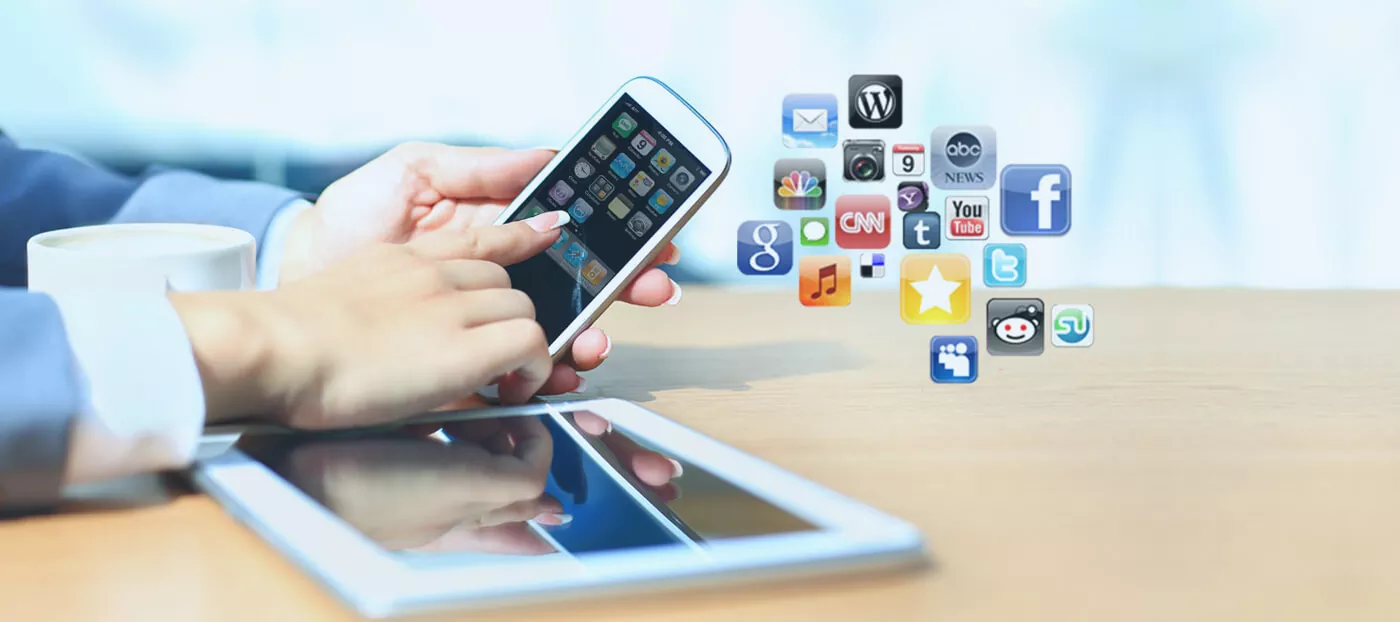 In today's digital age, our smartphones are gateways to a world of convenience and connectivity, thanks to a multitude of top apps. From ride-sharing giants to social media juggernauts, these apps have redefined the way we live and interact. In this blog post, we'll delve into some of these top apps, uncover what they have in common, and explore how Flash Gas, your trusted gas delivery app, aligns with the best in the business.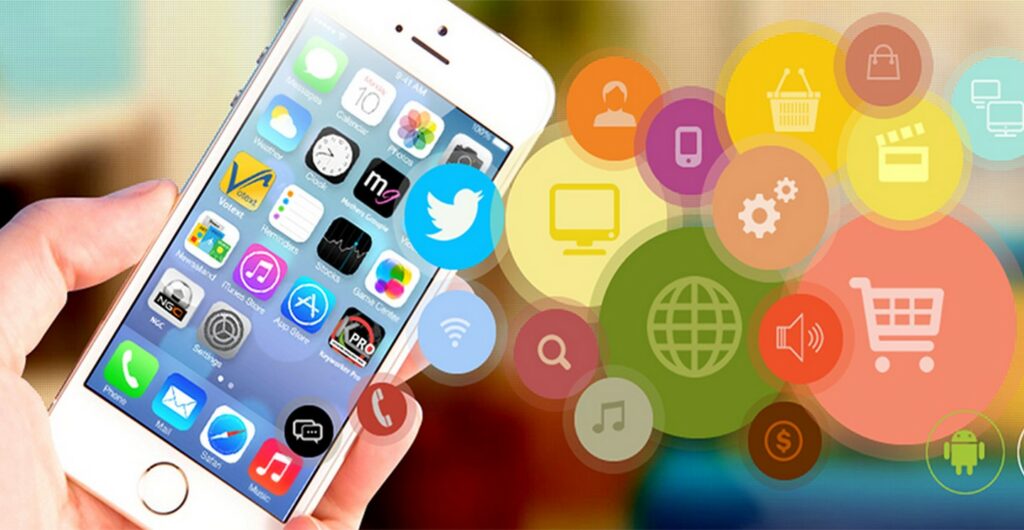 The Who's Who of Top Apps:
Before we dive into the common traits, let's spotlight a few of the top apps that have made a significant impact worldwide:
Uber: Revolutionizing transportation with seamless ride-sharing and delivery services.
Facebook: Connecting billions worldwide, creating a global social community.
WhatsApp: Offering instant, secure communication through text and calls.
Amazon: Transforming shopping with unparalleled convenience and rapid delivery.
Spotify: Providing an extensive library of music and podcasts at your fingertips.
Instagram: Capturing and sharing moments through photos and videos.
Common Traits of Top Apps:
What makes these apps rise to the top? Here are some common traits they share:
User-Centric Design: Intuitive, user-friendly interfaces that prioritize ease of use.
Seamless Experiences: Smooth, hassle-free processes that cater to user needs.
Real-Time Updates: Keeping users informed with real-time notifications and information.
Safety and Security: Prioritizing user data protection and security measures.
Community Engagement: Building communities and fostering user engagement.
How Flash Gas Aligns:
Now, let's explore how Flash Gas aligns with these top apps:
User-Centric Experience: Flash Gas is dedicated to providing a user-centric propane delivery experience, making ordering propane as easy as a few taps on your phone.
Real-Time Updates: We keep you informed with real-time updates on your propane delivery, ensuring you're always in the know.
Safety First: Safety is paramount, and we adhere to the highest safety standards when handling propane deliveries.
Community Engagement: We value our user community and engage with them through various channels, offering support and valuable information.
Convenience Redefined: Just as Amazon transformed shopping, Flash Gas redefines propane delivery, offering convenience and reliability with the tap of an app.
In a world driven by technology, Flash Gas combines the best aspects of top apps with essential propane delivery services. As we navigate the app revolution, join us in experiencing propane delivery that aligns with the convenience and reliability of the top apps.
Discover the future of propane delivery with Flash Gas – where convenience, innovation, and user satisfaction meet.
Stay connected, stay fueled, with Flash Gas.