Meet William: Our IT Maestro!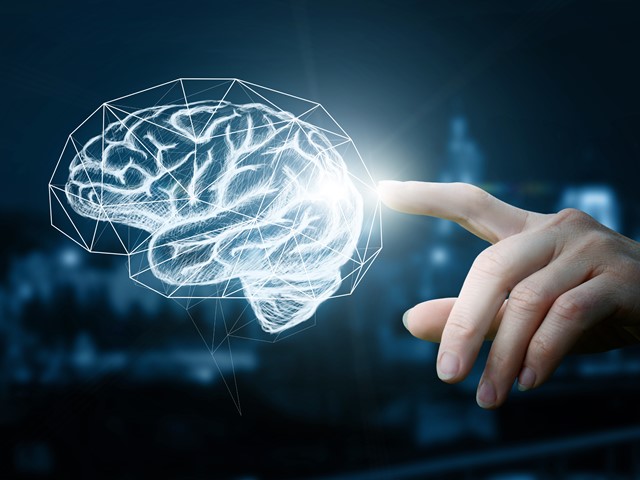 Hello, Flash Gas Community!
Today, we want to introduce you to a key player in our team – William, our Director of Information Technology.
William's Super Skills
Making Tech Better
Leading the IT Show
Keeping Our Digital World Smooth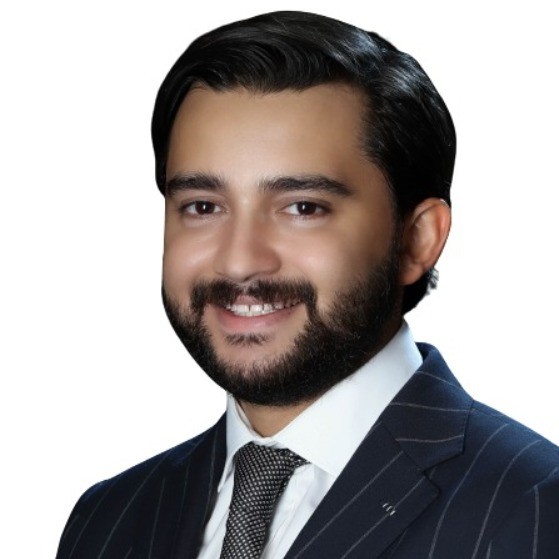 William's Role at FLASH GAS
As our IT Maestro, William conducts the digital symphony behind the scenes. He leads our tech team and ensures that our digital world functions seamlessly. Think of him as the conductor of our technology orchestra!
Why William is Amazing
William brings a wealth of experience and technical know-how to our team. With over a decade of IT leadership experience, he's like the seasoned captain of our tech ship. His ability to navigate the ever-evolving tech landscape is truly remarkable.
What William Does
Ensures our tech team hits their targets.
Manages our tech budget with financial finesse.
Collaborates with other teams to support their tech dreams and innovations.
Optimizes our digital systems for peak performance, ensuring you have a smooth experience with Flash Gas.
He always comes to the rescue when our team faces tech challenges with a solution up his sleeve.
Safeguards our tech environment with the utmost care, ensuring your data stays secure.
Leads our tech team with finesse, fostering an atmosphere of growth, collaboration, and innovation.
William is like the tech wizard who keeps our digital world humming smoothly! He's known for his problem-solving prowess, commitment to outstanding customer service, and professionalism, even in the most stressful situations.
Why William Matters to You
William's dedication to ensuring our technology works flawlessly directly impacts your experience with Flash Gas. When you tap the Flash Gas app to order propane, rest assured that William and his team have made it possible through their technical expertise and unwavering commitment.
So, the next time you enjoy a glitch-free tech experience with Flash Gas, remember William Obando and his remarkable team – they make it all happen!
Ready to Experience Seamless Tech?
If you're ready to experience the magic of a glitch-free tech world with Flash Gas, now is the time to take action!
📲 Download the Flash Gas App Today
With the Flash Gas app, you can access the convenience of propane delivery with just a tap on your screen. Let William and his team make your propane orders a breeze.
Let's give a big round of applause to William for being our IT Maestro! 🌟
FLASHGAS is an equal opportunity employer. We believe in giving everyone a chance to shine!