Propane Tank Delivery Made Easy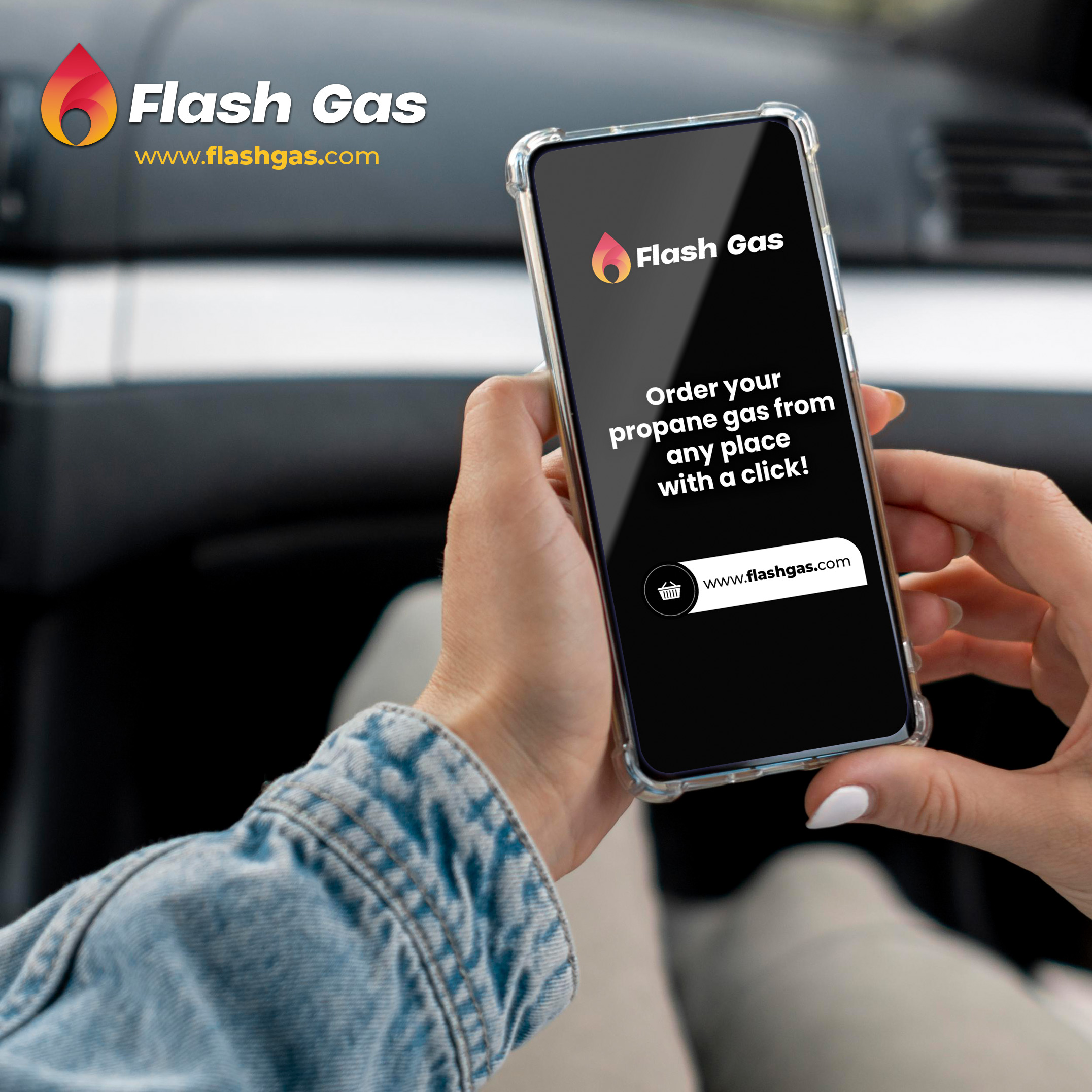 Are you tired of the hassle of having to lug around heavy propane tanks? Look no further than FlashGas.com for all your propane tank delivery needs. We offer delivery services for not only propane, but also CO2, Nitrogen, Helium, and Oxygen tanks. Here's how it works:
First, create an account with us using your your Email, Google or Apple login information. This will allow you to see if you're within our service area and check available delivery options.
Next, select the closest Flash Retailer in your area and choose the blend you want. Whether you need tanks or refills, we've got you covered.
After that, choose the location where you'd like us to exchange or refill your tank(s). This can be at your home, business, or other convenient location.
If you ordered a tank exchange, be sure to set out your used tank at the drop-off location you selected before your delivery.
Finally, sit back and relax while we deliver your tanks to you. With a typical delivery time of 1-2 business days, you won't have to wait long to enjoy your propane or other gas-powered appliances.
At FlashGas.com we're committed to making propane tank delivery as easy as possible. With our user-friendly platform and reliable delivery services, you'll never have to worry about running out of gas again. Try us out today and see the difference for yourself!