How to Refill Your Portable and Stationary Propane Tanks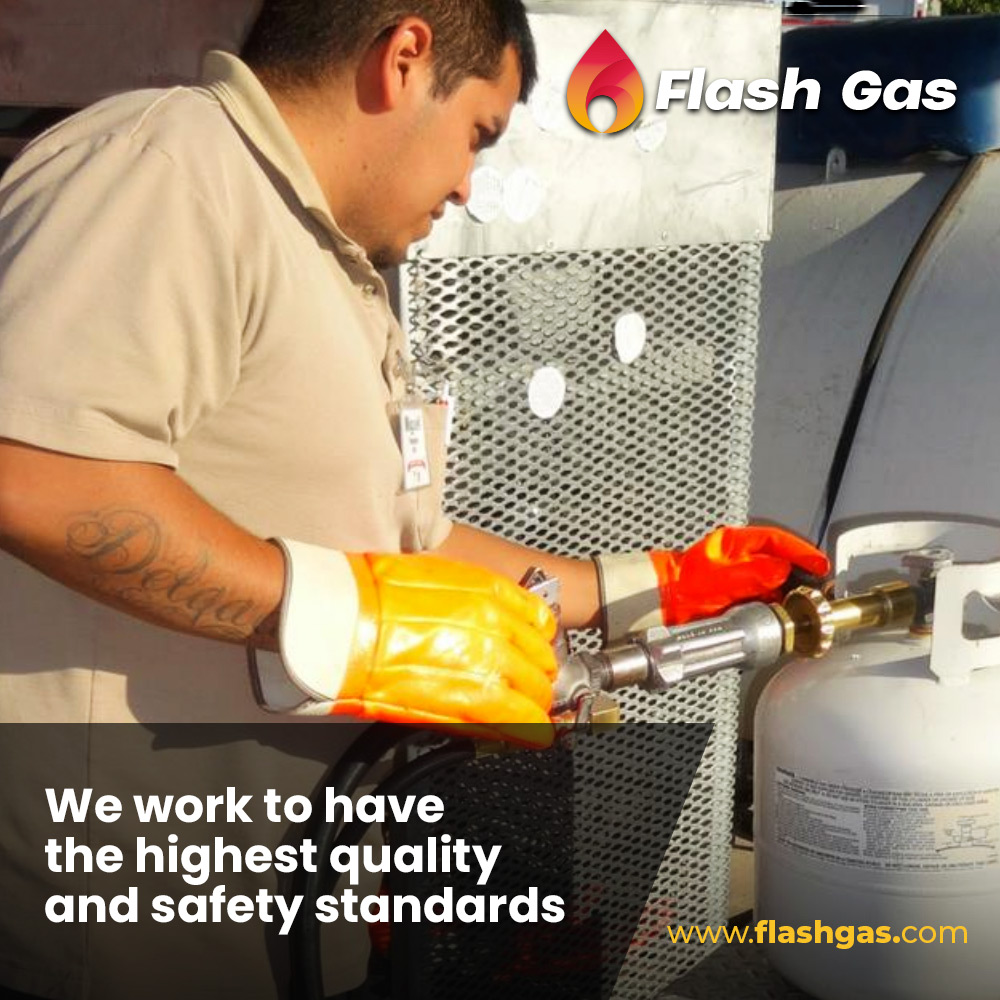 Refilling your propane tanks has never been easier thanks to the FlashGas app. With just a few clicks, you can order refills for both your portable and stationary propane tanks. Here's a step-by-step guide on how to refill your propane tanks through our app:
Step 1: Download the FlashGas app on the Apple Store or Google Play Store and create an account. Our app allows you to select the type of propane tank you need to refill, whether it's a portable tank ranging from 20-100 lbs or a stationary tank over 100 lbs.
Step 2: Choose Your Location Using our app, select the closest retailer to your location. This retailer will be responsible for delivering the propane refill to you.
Step 3: Order Your Refill Select the size of your propane tank and place your order. The app will prompt you to enter your payment information and confirm your order.
Step 4: Set Out Your Empty Tank If you ordered a tank exchange, please bring your empty propane tank to the curb of the street so the delivery driver can easily pick it up and continue on their delivery route.
Step 5: We Deliver Your Refill Once your order is placed, expect delivery within 1-2 business days, depending on your location and availability. Our delivery drivers will exchange your empty tank for a full one, or refill your tank on the spot if it's a stationary tank.
Step 6: Connect Your Refilled Tank Once your new propane tank is delivered, it's time to connect it to your gas-powered appliances. Make sure to follow the manufacturer's instructions for safely connecting your propane tank.
With the FlashGas app, refilling your propane tanks is a breeze. Whether you need to refill your portable tank or your stationary tank, our step-by-step guide and delivery services have got you covered. Download our app today and never run out of propane again!