Find the Nearest Propane Gas Tank Refill Station with Flash Gas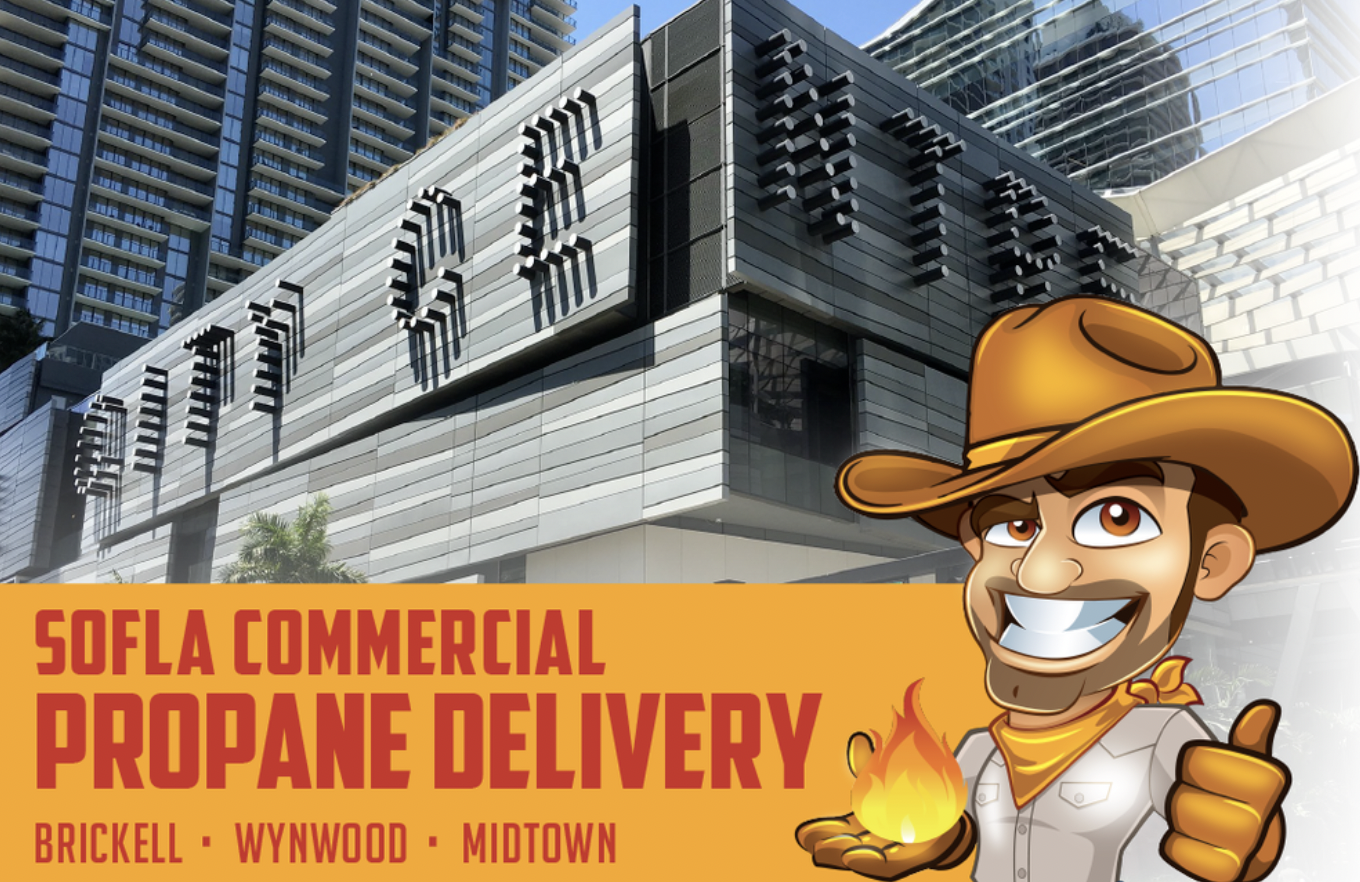 If you're in need of a propane gas tank refill, it's important to find a reliable and convenient service near you. Fortunately, with Flash Gas, you can easily find a propane refill location near you using our app.
With our user-friendly app, you can locate the nearest propane gas tank refill station in just a few taps. We work with the best local gas retailers, including Florigas, 24/7 Propane, and Propane Cowboys, to bring you the highest quality propane at affordable prices.
In addition to locating a propane refill station near you, Flash Gas offers a variety of delivery options to meet your needs. Whether you need a one-time refill or want to set up recurring deliveries, we've got you covered. Our commitment to quality and exceptional customer service means that you can always rely on us for your propane needs.
At Flash Gas, we understand the importance of convenience when it comes to propane gas tank refills. That's why our app offers a range of payment options to make the process as seamless as possible. You can pay online or set up automatic billing, so you can always stay on top of your propane needs without any hassle.
With Flash Gas, you never have to worry about running out of propane or searching for a refill location near you. Our app makes it easy to manage your propane needs, whether you're grilling at home or using propane for your business. Download the app today and enjoy the convenience and reliability of Flash Gas.
In conclusion, whether you are looking for a one-time refill or a recurring propane gas tank refill near you, Flash Gas can help. With our commitment to quality, affordable prices, and exceptional customer service, we're the top choice for propane delivery in your area. Download the app today and experience the difference for yourself.