Behind the Scenes: A Day in the Life of a Flash Gas Delivery Driver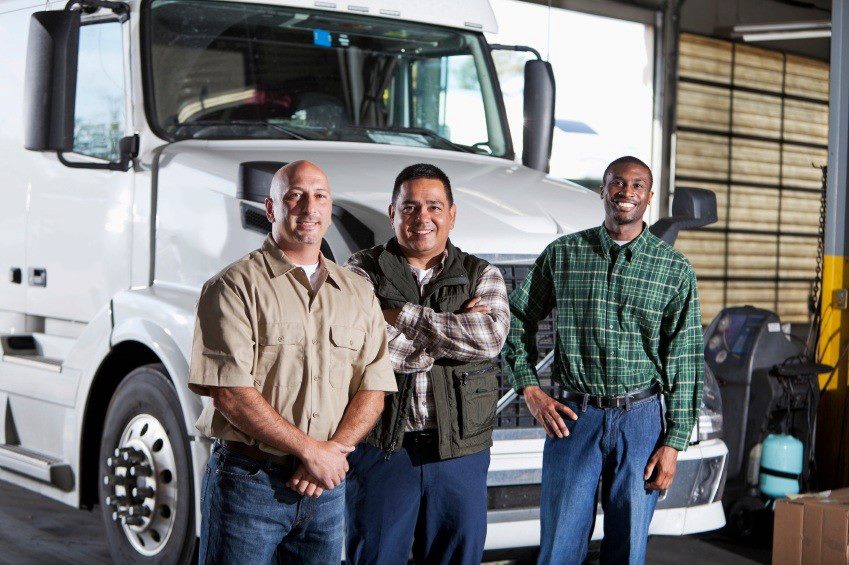 Welcome to the heart of Flash Gas, where every journey is more than just a drive. In this exclusive behind-the-scenes exploration, we invite you to dive deep into the world of Flash Gas – a world where community, exceptional service, and unwavering commitment to safety converge to redefine the fueling experience. Buckle up, as we take you on a captivating journey beyond the fuel pump.
Morning Routine: Our drivers kickstart their day with a thorough check of their delivery vehicles. Safety is our top priority, so they inspect every inch to ensure it meets the highest standards.
Route Planning: Efficiency is key! Before hitting the road, our drivers meticulously plan their routes. This not only saves time but also minimizes our environmental impact by optimizing fuel usage.
On the Road: As they navigate through neighborhoods and communities, our drivers are more than just delivery personnel – they're friendly faces who take pride in being part of your local community. They're familiar with the streets and always ready with a smile.
Customer Interactions: At each stop, our drivers engage with customers, addressing any questions or concerns. It's not just about dropping off propane; it's about building connections and ensuring your experience with Flash Gas is always positive.
Safety Measures: Gas handling requires precision, and our drivers are well-trained to follow strict safety protocols. From secure loading and unloading to handling emergency situations, safety is ingrained in every aspect of their work.
Technology at Play: Flash Gas embraces technology to enhance the customer experience. Our drivers utilize advanced tools, like our mobile apps, to streamline the delivery process, ensuring accuracy and transparency.
Challenges and Rewards: While the job has its challenges, our drivers find immense satisfaction in serving the community. They take pride in being the backbone of Flash Gas, contributing to the comfort and well-being of our valued customers.
After-Hours Maintenance: The day doesn't end when deliveries are complete. Our drivers perform routine maintenance on their vehicles, ensuring they're in top condition for the next day's operations.
Community Involvement: Flash Gas drivers aren't just professionals; they're community members actively involved in local events and initiatives. They bring the spirit of Flash Gas into the heart of every neighborhood they serve.
As we unveil the intricacies of Flash Gas, we hope you gain a deeper understanding of the values that drive us. Stay tuned for more insights into our commitment to community, dedication to safety, and the continuous pursuit of excellence in service. Flash Gas is more than fuel; it's a journey – and we're thrilled to have you on board.
Stay tuned for more insights into the world of Flash Gas – where community, service, and safety come together. Read more about our team. #FlashGasJourney #BehindTheScenes