Curious and Quirky: Fun Facts About Our Flash Gas Clients!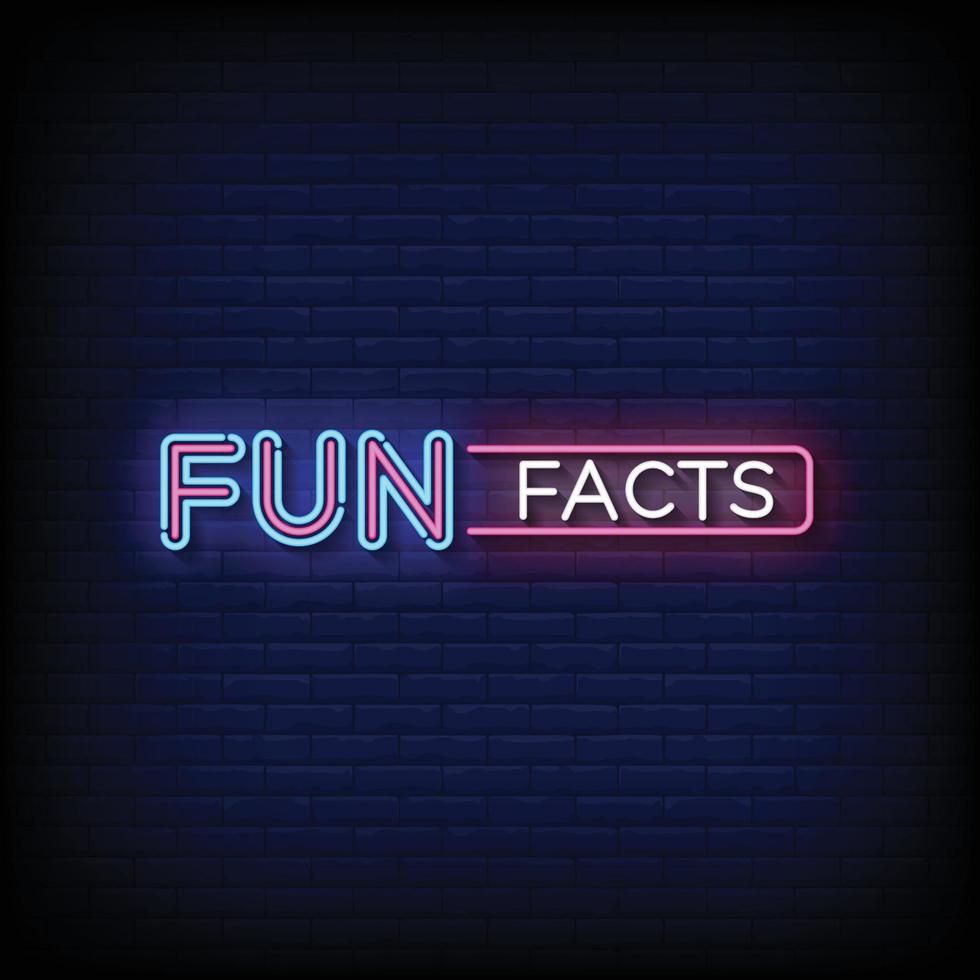 Hello, Flash Gas Family!
Today, we're taking a break from the every day to explore the fascinating world of our clients. Behind every propane tank order is a story, and our clients are as diverse and unique as the deliveries we make. Join us as we dive into some fun and curious facts about the incredible individuals who rely on Flash Gas for their propane needs.
Fact #1: The Grill Masters
Did you know that a significant number of our clients are avid grill enthusiasts? They take their barbecues seriously, and we love being a part of their culinary adventures. Whether it's a weekend cookout or a special occasion, our clients know that Flash Gas is the secret ingredient to a successful barbecue.
Fact #2: The Camping Connoisseurs
For our nature-loving clients, camping isn't just a hobby; it's a way of life. They've mastered the art of outdoor cooking, and propane is their go-to fuel for campsite meals. With Flash Gas, they can enjoy the great outdoors without worrying about running out of fuel in the middle of cooking marshmallows over the campfire.
Fact #3: The DIY Dynamos
Many of our clients are DIY enthusiasts who love tackling home improvement projects. They rely on propane for everything from powering tools to heating their outdoor spaces. With Flash Gas, they have a convenient source of propane to fuel their creativity.
Fact #4: The Green Thumbs
Gardening is more than just a hobby for some of our clients; it's a passion. They use propane to fuel their garden equipment and keep their lawns and landscapes in top shape. Flash Gas is their trusted partner in maintaining lush and vibrant gardens.
Fact #5: The Winter Warriors
When the winter chill sets in, our clients turn to propane to keep their homes warm and cozy. They know that Flash Gas delivers not just fuel but also peace of mind during the coldest months of the year.
Fact #6: The Generous Givers
Flash Gas clients are known for their generosity. Many of them refer our app to friends and family, not just to earn rewards, but also to share the convenience and reliability of our service. Our clients are true ambassadors of the Flash Gas community.
Fact #7: The Propane Pioneers
Our clients are at the forefront of innovation. They appreciate the environmental benefits of propane as a clean-burning fuel and choose it as an eco-friendly option for their homes and businesses.
Join the Fun!
As we celebrate the diverse and remarkable clients who make up the Flash Gas family, we invite you to share your own fun facts and stories with us. What unique ways do you use propane in your life? What's your favorite memory involving a propane-powered moment?
Let's keep the conversation going in our community forum, where you can connect with fellow clients, share your experiences, and learn from one another. Click [here] and start sharing.
Thank you for being a part of our vibrant and diverse community. Here's to many more curious and quirky moments together!