Celebrating World Kindness Day: A Commitment to Compassion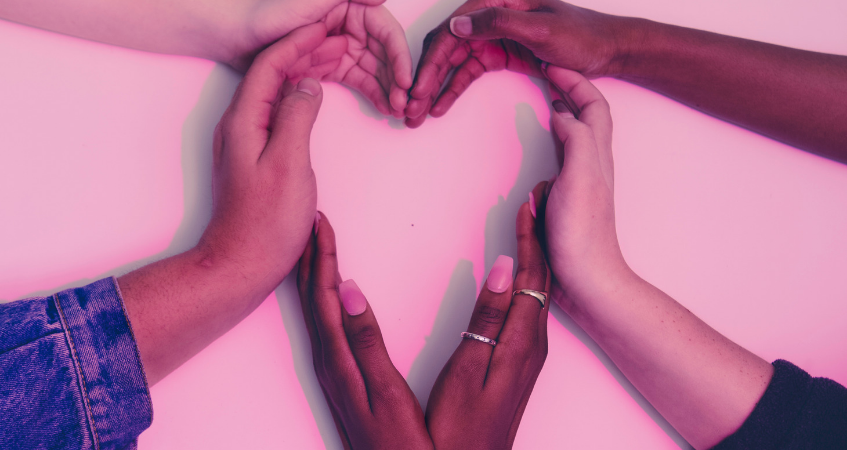 Introduction:
In a world that often moves at a fast pace, taking a moment to embrace kindness becomes a powerful act. World Kindness Day, celebrated on November 13th, serves as a global reminder of the importance of compassion, empathy, and understanding. In this blog post, we'll explore the history of World Kindness Day, why it holds significance, and how Flash Gas aligns with the values of promoting kindness.
History of World Kindness Day: World Kindness Day was introduced by the World Kindness Movement, a coalition of nations and organizations dedicated to promoting kindness in all its various forms. The movement began in 1997 when a series of conferences led to the formation of this global initiative. The goal is to create a kinder world by inspiring individuals and communities to embrace acts of kindness.
Why Celebrate World Kindness Day: Celebrating World Kindness Day goes beyond simple gestures; it's about fostering a culture of compassion that transcends borders. Acts of kindness have a ripple effect, creating a positive impact on individuals, communities, and society as a whole. Recognizing and celebrating this day provides an opportunity to pause, reflect, and recommit to the principles of empathy and understanding.
Flash Gas and the Kindness Connection: At Flash Gas, kindness is woven into the fabric of our core values. We believe in creating not just a convenient service but a compassionate community. Our commitment to kindness extends beyond efficient propane deliveries; it's about making a positive impact in the lives of our customers, partners, and the communities we serve.
Promoting Acts of Kindness: As we celebrate World Kindness Day, we encourage everyone to engage in acts of kindness, both big and small. Whether it's lending a helping hand, sharing a smile, or expressing gratitude, every act contributes to a kinder world. Share your stories of kindness or initiatives in the comments, and let's inspire each other to spread warmth and compassion.
Creating a Ripple Effect: Kindness is contagious. When one person chooses kindness, it sets off a ripple effect that reaches far beyond that initial act. As a community, let's strive to create a positive and supportive environment where kindness is not just celebrated on one day but becomes a way of life.
Conclusion:
World Kindness Day is a beautiful reminder that, despite our differences, kindness is a universal language that connects us all. As we commemorate this day, let's embrace the opportunity to make a difference in the lives of those around us. Together, with small acts of kindness, we can contribute to a world that is compassionate, understanding, and full of positive energy.
Join Flash Gas in celebrating World Kindness Day, and let kindness be the guiding force that brightens our lives and the lives of those we touch. 💙✨🌍 #WorldKindnessDay #SpreadKindness