Honoring Our Heroes: Veterans Day Special – $10 Coupon Inside!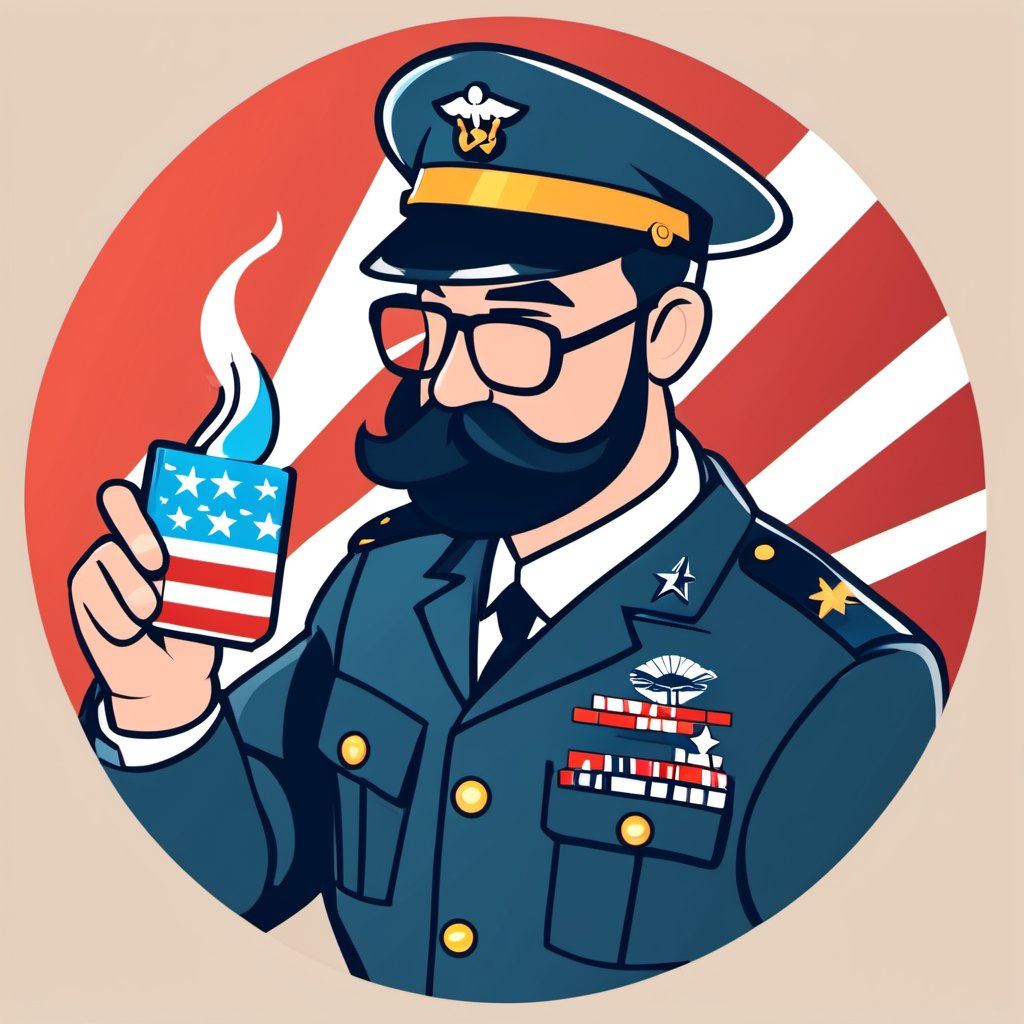 Introduction:
As Veterans Day approaches, FlashGas.com takes immense pride in expressing gratitude to the brave men and women who have selflessly served our nation. This day serves as a poignant reminder of the sacrifices made by our veterans, and at FlashGas, we believe in honoring their dedication and courage. In celebration of Veterans Day, we are excited to announce a special offer exclusively for our users – a $10 coupon for propane orders using the promo code: 4WcBNcgDrA. Join us in commemorating our heroes and take advantage of this limited-time offer to fuel your homes with the warmth they deserve.
Why Propane Matters:
Propane is not just a fuel; it's a reliable source of energy that powers homes, businesses, and industries across the nation. Its versatility, efficiency, and eco-friendly nature make it an ideal choice for powering various appliances, from stoves and heaters to grills and generators. As we celebrate Veterans Day, let's not only express our gratitude to those who have served but also ensure that their homes are equipped with the best energy solutions available.
Exclusive Veterans Day Offer:
To show our appreciation for veterans and our loyal customers, FlashGas.com is offering a $10 coupon for propane orders made through our user-friendly app. Simply use the promo code: 4WcBNcgDrA during checkout to avail yourself of this exclusive discount. It's our small way of saying thank you and contributing to the warmth and comfort of your homes.
How to Redeem Your Coupon:
Download the FlashGas app (if you haven't already) from the App Store or Google Play.
Browse our selection of propane products and select the one that suits your needs.
During the checkout process, enter the promo code: 4WcBNcgDrA in the designated field.
Enjoy a $10 discount on your propane order as our token of appreciation.
Join us in Honoring Veterans:
At FlashGas.com, we believe in giving back to those who have given so much for our country. This Veterans Day, let's come together as a community to honor our heroes. By choosing FlashGas for your propane needs, you not only support a reliable and efficient energy solution but also contribute to a company that values and respects the sacrifices of our veterans.
Conclusion:
This Veterans Day, make a difference in your community by choosing FlashGas.com for your propane needs. Our exclusive $10 coupon (promo code: 4WcBNcgDrA) is a small token of our appreciation for your loyalty and our way of honoring the men and women who have served our nation. Download the FlashGas app today and celebrate Veterans Day with warmth, gratitude, and savings!