Embrace the Cozy Vibes of October with Flash Gas: Your Reliable Gas Delivery App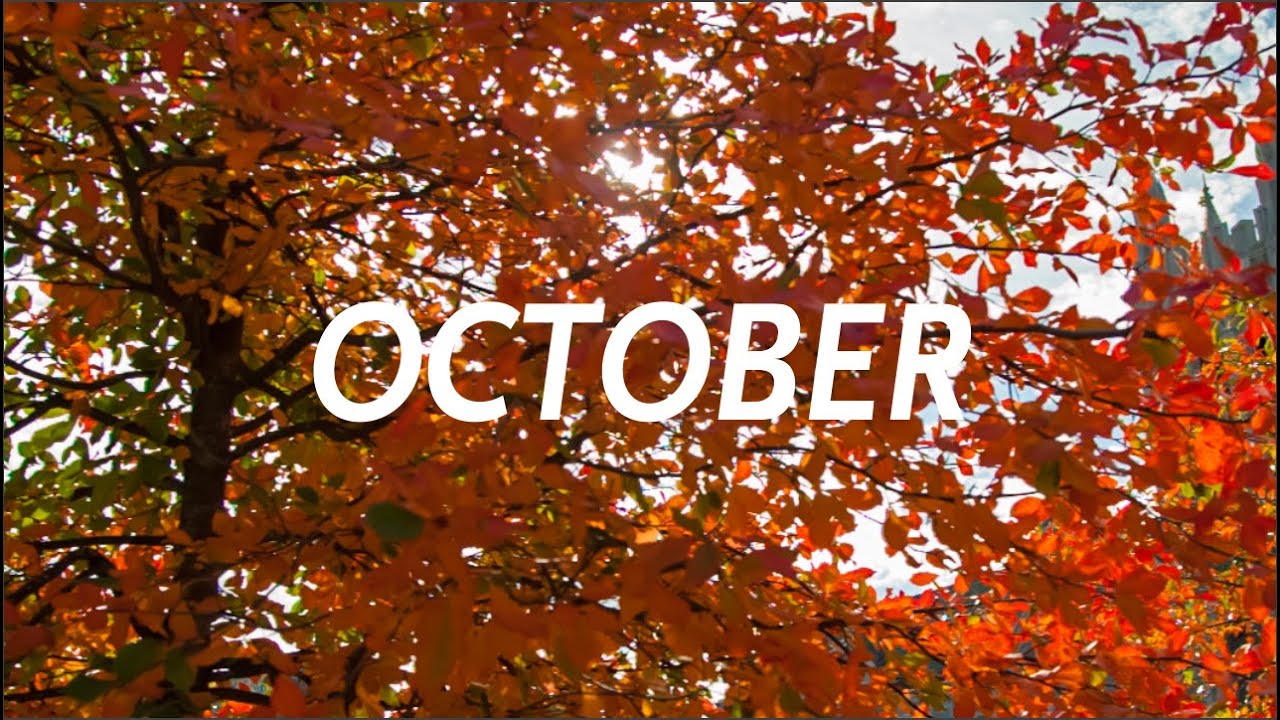 As the leaves start to change colors and the air turns crisp, October is upon us, and there's no better way to welcome the cozy vibes of fall than with Flash Gas, your trusted gas delivery company and app. This season, let's explore how Flash Gas can make your life easier and cozier, ensuring you're prepared for all your autumn activities.
1. Stay Warm and Cozy:
As the temperatures drop, many of us turn to gas-powered heating systems to keep our homes warm and comfortable. With Flash Gas, you can ensure that your gas supply is always topped up, so you never have to endure a chilly evening. Our reliable propane delivery service ensures your home remains a warm and inviting haven throughout October and beyond.
2. Fall Grilling Delights:
Don't pack away the grill just yet! October is a fantastic time for outdoor cookouts, whether you're tailgating for football games or simply enjoying the fall scenery. Flash Gas makes sure your grill is always ready to sizzle with a constant supply of propane. From savoring BBQ to roasting marshmallows for s'mores, the possibilities are endless.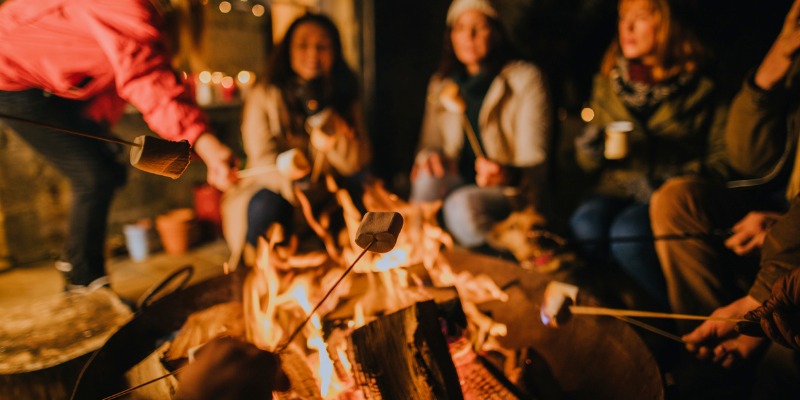 3. Bonfires and Outdoor Gatherings:
October nights are perfect for gathering around a crackling bonfire with friends and family. Flash Gas provides the propane you need for fire pits and outdoor heaters, creating cozy atmospheres for memorable evenings under the starry autumn skies.
4. Fall Decor and Ambiance:
Transform your home into a cozy autumn retreat with gas-powered fireplaces and stoves. Enjoy the charm of a flickering flame without the hassle of wood chopping and cleaning. Flash Gas ensures your ambiance is always on point, creating the perfect backdrop for cozy evenings indoors.
5. Convenience at Your Fingertips:
With the Flash Gas app, managing your gas supply has never been easier. Simply download the app, place your order, and relax. We'll take care of the rest, ensuring you have a reliable gas supply when you need it most.
6. Safety and Reliability:
Flash Gas prioritizes safety above all else. Our team of professionals ensures that your propane delivery is handled with care and meets all safety standards, giving you peace of mind.
Embrace October with Flash Gas:
As we step into the enchanting embrace of October, let Flash Gas be your reliable partner for all your gas needs. Whether you're staying warm, grilling, hosting outdoor gatherings, or creating a cozy ambiance at home, we've got you covered.
Don't let propane supply worries dampen your autumn spirit. Download the Flash Gas app today and experience the convenience and peace of mind that comes with reliable gas delivery. With Flash Gas, you can fully embrace the cozy vibes of October, knowing that we're here to keep you warm and comfortable throughout the season.
Make this October unforgettable with Flash Gas by your side. Cozy up, savor the flavors of fall, and let the warmth of Flash Gas fuel your autumn adventures.
Stay warm, stay cozy, stay with Flash Gas.