Top-Quality 20lb Propane Tanks from Flash Gas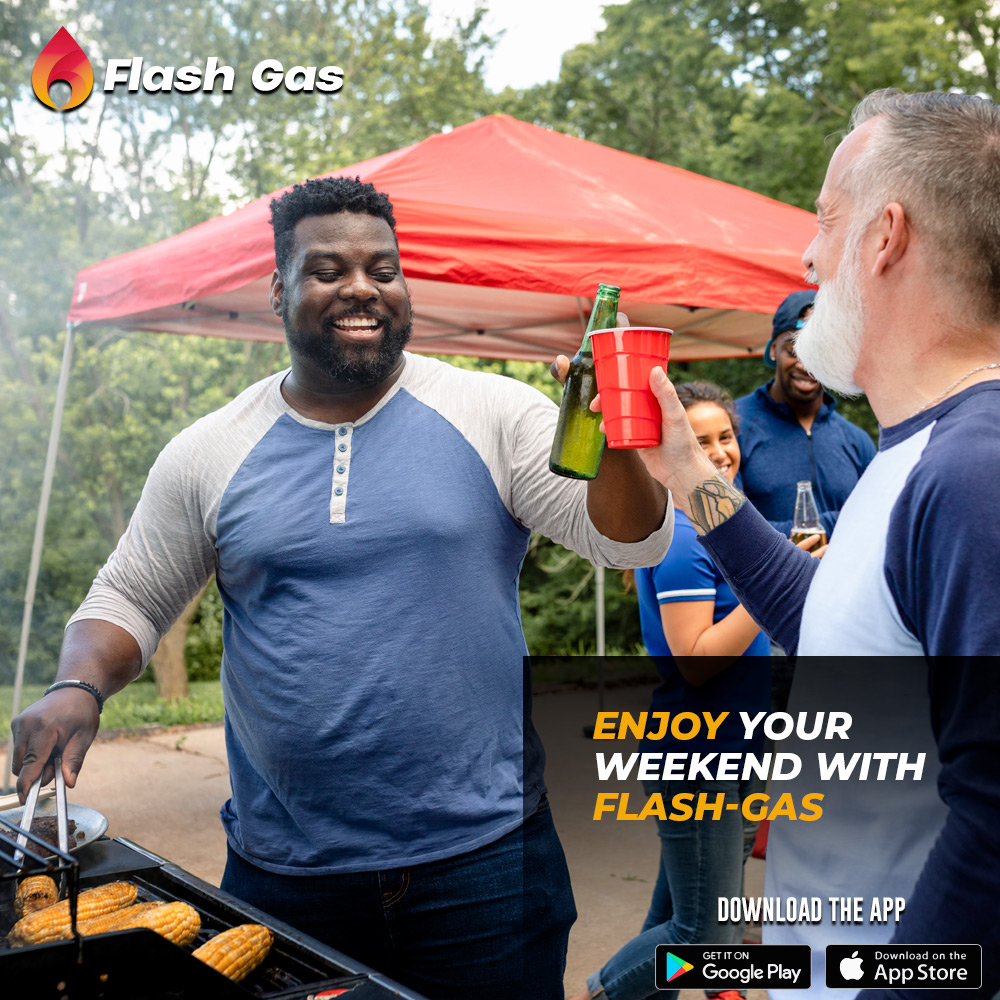 A 20lb propane tank is an essential piece of equipment for many homeowners, businesses, and outdoor enthusiasts. Whether you're grilling up a feast for your family, powering your generator during a power outage, or keeping your RV fueled up during a camping trip, a 20lb propane tank is a versatile and reliable source of fuel.
At Flash Gas, we offer a range of 20lb propane tanks to meet your needs. Our portable tanks are perfect for use with grills, outdoor heaters, and other small appliances, while our exchange tanks make it easy to swap out your empty tank for a full one without having to worry about refilling.
If you have a stationary propane tank, our refill service using bobtail trucks is the perfect solution. Our delivery trucks come directly to your location to refill your tank, saving you time and hassle. Plus, our tanks are filled with top-quality propane that is clean, efficient, and competitively priced.
At Flash Gas, we understand the importance of reliability and convenience when it comes to propane tanks. That's why we offer flexible delivery options and exceptional customer service to make sure you always have the propane you need when you need it. With our user-friendly app, you can easily manage your tanks, schedule deliveries, and track your usage, so you can always stay on top of your propane needs.
In conclusion, if you're in need of a 20lb propane tank, Flash Gas is the top choice. With our commitment to quality, convenience, and exceptional customer service, we make it easy to manage your propane needs. Download the Flash Gas app today to learn more about our tanks and delivery options, and experience the difference for yourself.