Propane: The Versatile Fuel That Powers Your Home and Business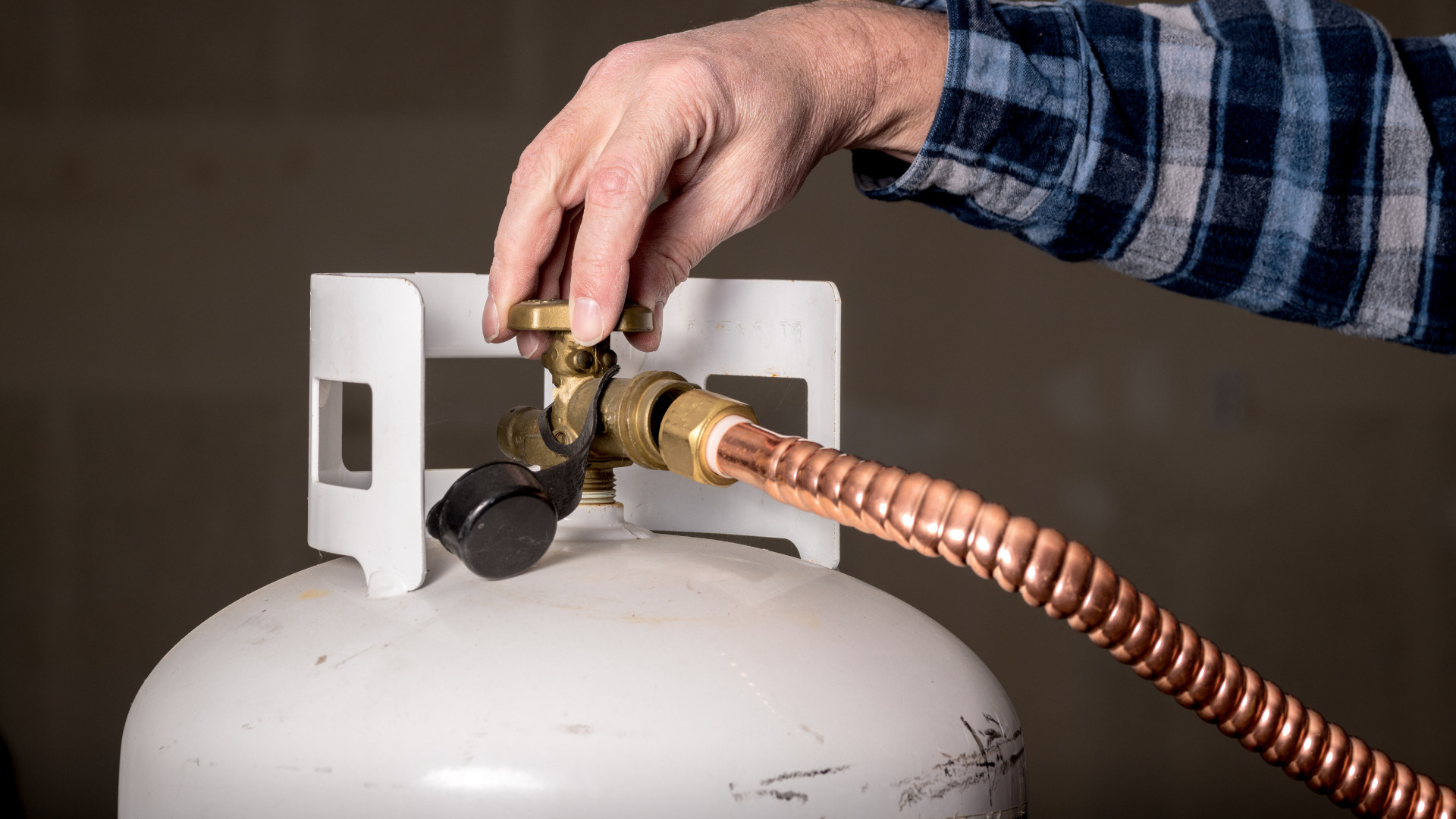 Introduction
Propane, often referred to as liquefied petroleum gas (LPG), is a remarkable fuel source known for its versatility and efficiency. Whether you're a homeowner looking for an eco-friendly energy option or a business owner in need of reliable power, propane has got you covered. In this blog post, we'll delve into the world of propane and explore its myriad applications, from heating your home to running a successful business.
The Warmth of Home: Propane is a go-to choice for heating homes around the world. Its clean-burning properties make it an eco-conscious option, and its affordability keeps your family snug during chilly winters. Propane furnaces and water heaters provide efficient warmth while reducing your carbon footprint.
Flame-Broiled Delights: If you're a grill enthusiast, you probably already know that propane grills are a game-changer. They offer instant heat, precise temperature control, and easy maintenance. Host barbecues and enjoy delicious, flame-broiled delicacies without the hassle of charcoal.
Energy for Your Business: Propane doesn't stop at residential applications; it's also an excellent energy source for businesses. Restaurants, hotels, manufacturing facilities, and countless other industries rely on propane to power their operations. It offers a consistent and efficient energy supply, ensuring that your business runs smoothly.
Off-the-Grid Power: In remote locations where traditional power sources may not be available, propane generators come to the rescue. These portable powerhouses ensure that you have electricity when and where you need it. Propane generators are perfect for camping, construction sites, and emergency backup power.
Clean Energy Alternative: Propane is considered a "green" energy source due to its lower greenhouse gas emissions compared to other fossil fuels. It's a reliable choice for reducing your environmental impact while maintaining your energy needs.
Versatility in Transportation: Propane doesn't limit itself to stationary applications; it's an alternative fuel for vehicles as well. Propane autogas is a clean, efficient, and economical option for a wide range of vehicles, from buses to forklifts.
Conclusion
Propane is the versatile fuel that powers your home and business, providing warmth, energy, and reliability. Its applications are as diverse as the industries it serves, making it an essential energy source for a sustainable future. Whether you're enjoying a grilled meal, heating your home, or keeping your business running, propane is there to meet your energy needs.
At Flash Gas, we understand the significance of propane in your daily life. We're here to ensure that your propane deliveries are as convenient and efficient as possible. Download the Flash Gas app and experience a seamless propane delivery service at your fingertips. Make the switch to propane and embrace a versatile and eco-friendly energy source for your home and business.