Never Run Out of Propane Again with Flash Gas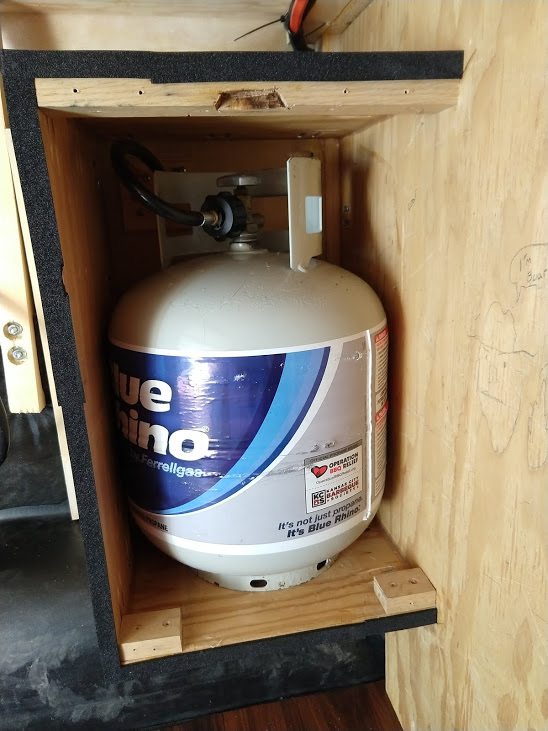 Running out of propane during your outdoor activities can be a frustrating experience, but with Flash Gas Mobile Propane Refill, you never have to worry about that again. Our delivery app makes it easy for you to schedule a refill and have your tanks refilled with high-quality propane from our partnered retailers right at your doorstep.
Here's how our mobile propane refill service works:
Download the Flash Gas Delivery App: Our app is available for both Android and iOS devices. Simply download and install the app from the respective app store.
Create an Account: Sign up for a Flash Gas account using your email address and phone number.
Enter Delivery Details: Enter your delivery address and select the propane tank size you require.
Schedule a Refill: Choose the date and time that's most convenient for you to have your tanks refilled.
Confirm Order: Review your order details and confirm your order. You can track your order in real-time as it's being delivered to your location.
With Flash Gas, you can rest assured that you're getting high-quality propane for all your outdoor activities. We've partnered with reliable and trustworthy propane suppliers to ensure that you receive the best possible fuel for your needs.
Our app is available on the Apple Store & Google Play Store, and our delivery fees are always affordable and competitive. With Flash Gas Mobile Propane Refill, you can enjoy the peace of mind of never running out of propane during your outdoor activities.
In conclusion, the Flash Gas App is the perfect solution for all your propane refill needs. Download our app today and enjoy the convenience of mobile propane refill right at your doorstep!