Keep Your Grill Fueled with Convenient Propane Refill Services from Flash Gas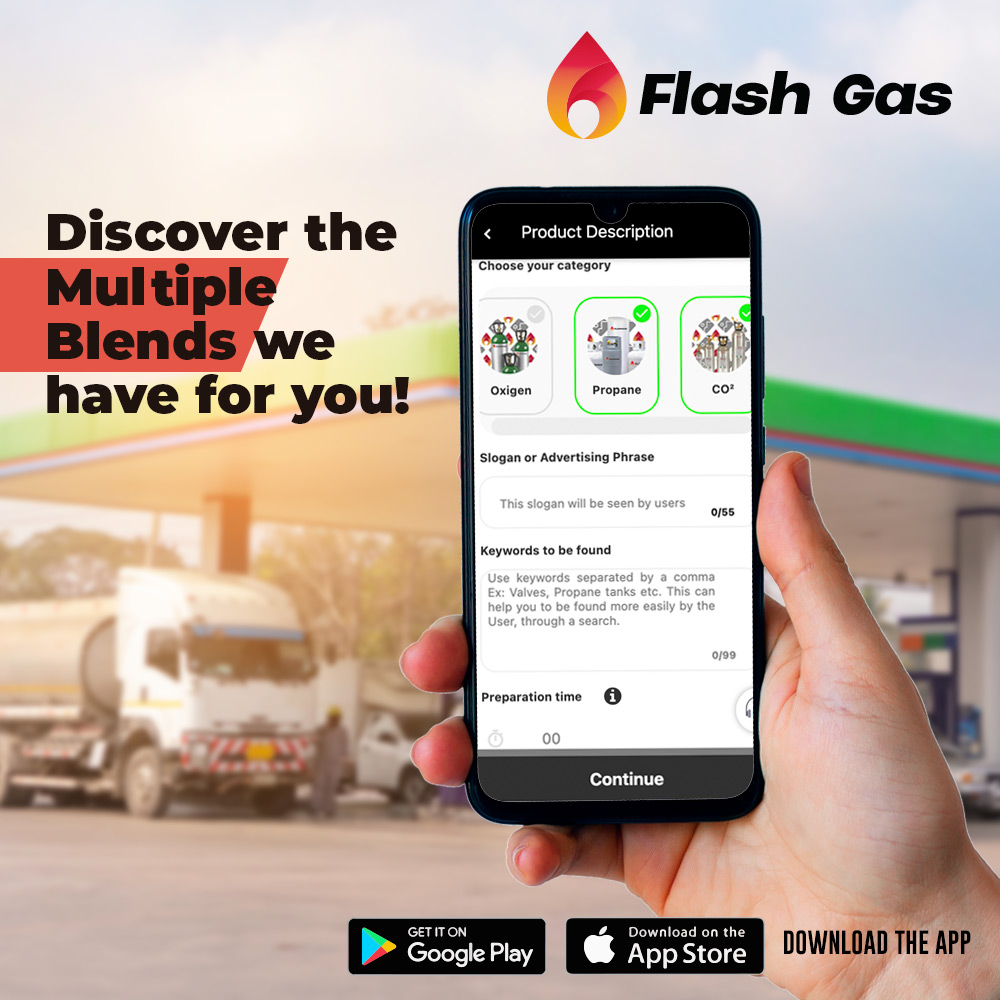 When it's time to refill your grill propane tank, it's important to find a trusted and reliable provider near you. At Flash Gas, we offer fast and convenient grill propane refill services that are competitively priced and conveniently located.
Our refill services are available for both portable and stationary tanks, making it easy to keep your grill fueled and ready for your next backyard BBQ. With our user-friendly app, you can schedule a refill on the go, track your usage, and manage your payments with ease.
At Flash Gas, we understand that your time is valuable, which is why we offer flexible scheduling options to fit your busy schedule. With our quick and easy refill process, you can get back to grilling in no time.
We take pride in partnering with the best local gas retailers in your area to ensure that our customers receive top-quality propane that is clean, efficient, and competitively priced. Our exceptional customer service means you can always count on us for reliable and responsive support, so you can rest easy knowing your propane needs are in good hands.
In conclusion, when you're in need of a grill propane refill near you, Flash Gas is the top choice. With our commitment to quality, affordability, and exceptional customer service, we make it easy to keep your grill fueled and ready for your next cookout. Download the app today and experience the difference for yourself.