Flash Gas Road Trip: Unveiling Hidden Wonders on the Open Road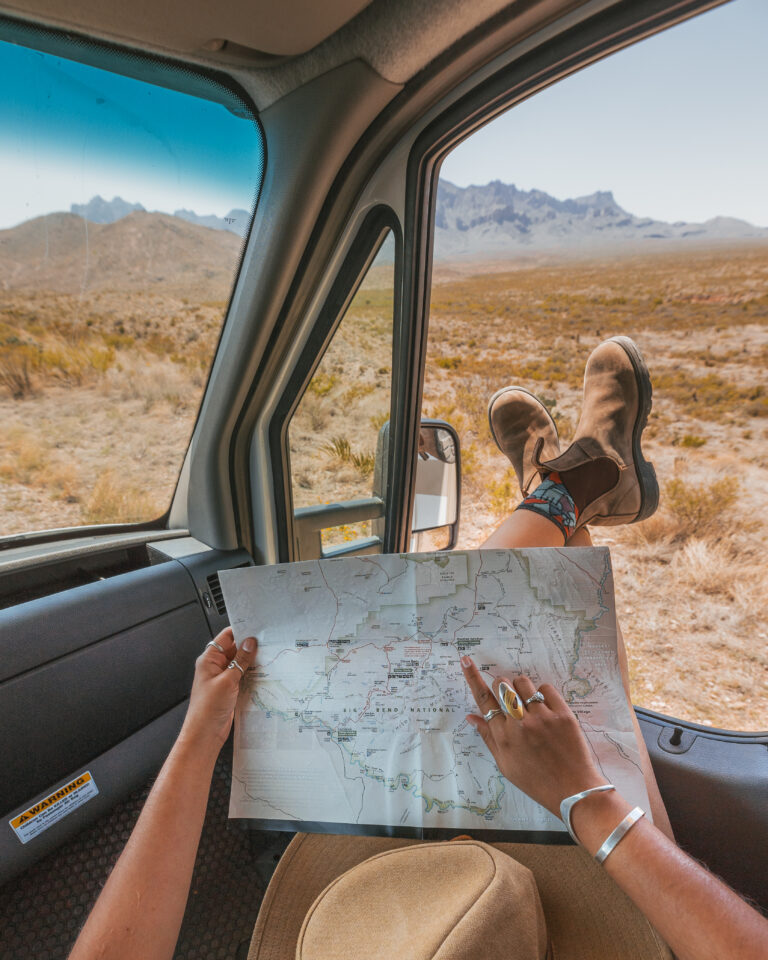 Welcome to Flash Gas, where the journey is as important as the destination. As advocates of exploration and adventure, we believe in hitting the road to discover hidden gems, picturesque landscapes, and local treasures. Flash Gas is your trusted companion, ready to fuel your road trip experiences and make every mile memorable.
Setting the Wheels in Motion: Start your engines and set the wheels in motion as we leave the familiar behind and venture into the unknown. Flash Gas is hitting the road to explore the beauty that lies just beyond the horizon, and we invite you to come along for the ride.
Off the Beaten Path: Our road trip isn't about the destinations you already know; it's about the hidden wonders off the beaten path. From charming small towns to scenic overlooks, we'll take you on a journey to places that often go unnoticed but are rich in beauty and local charm.
Capturing Scenic Views: Cruise through breathtaking landscapes and capture the scenic views that make each stop memorable. Whether it's a serene lake, a mountain vista, or a sun-kissed meadow, we'll be there to soak in the beauty of the open road.
Local Flavors and Culinary Delights: No road trip is complete without savoring the local flavors. Join us as we explore quaint cafes, roadside diners, and culinary gems that offer a taste of the diverse and delicious side of the regions we traverse.
Unexpected Discoveries: The best part of a road trip is the joy of unexpected discoveries. From quirky roadside attractions to historical landmarks, we'll share the surprises we encounter along the way. You never know what hidden treasures await just around the next bend.
Interactive Pit Stops: Our journey is a two-way street! We'll make pit stops where you can share your favorite local spots or recommend places that hold a special meaning to you. It's a collaborative exploration of the diverse communities we encounter.
Join Flash Gas on this road trip, where every mile is a new adventure waiting to be uncovered. Whether you're a seasoned traveler or just looking for a change of scenery, our road trip promises excitement, beauty, and the freedom of the open road.
As we traverse the highways and byways, Flash Gas remains your trusted companion. Download the Flash Gas app to ensure a smooth journey with reliable fuel deliveries and the convenience you need for an unforgettable road trip experience. Happy travels!
#FlashGasRoadTrip #RealAdventures #HiddenWondersOnTheRoad