Flash Gas app – Your Top Choice Among Propane Gas Suppliers in Your Area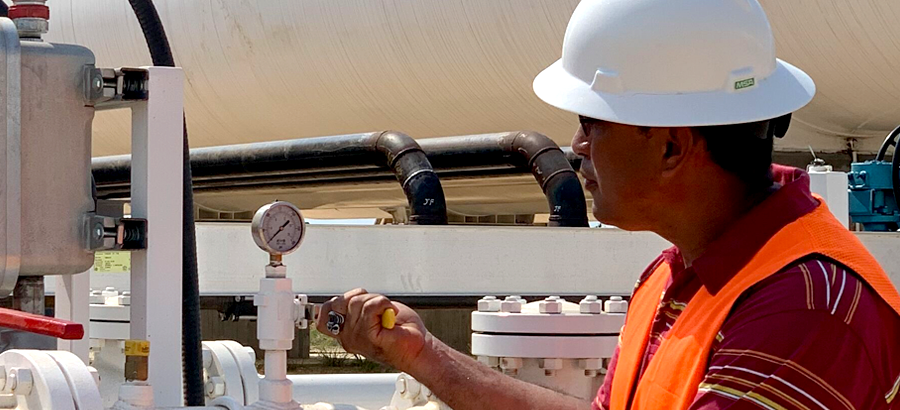 Are you looking for a propane gas supplier in your area? With so many options to choose from, it can be overwhelming to decide which one is the best for your needs. However, if you're looking for reliable, fast, and efficient propane gas delivery, there's no better choice than Flash Gas.
At Flash Gas, we understand that propane is an essential source of energy for many homes and businesses. That's why we are committed to provide the best service possible to our customers. Our delivery process is fast and efficient, ensuring that you receive your propane gas as quickly as possible.
One of the key features that sets us apart from other propane gas suppliers in your area is our flash gas delivery service. This means that we can deliver your propane gas quickly and safely, even in situations where other suppliers may struggle. Our highly trained team of delivery experts uses state-of-the-art equipment to ensure that your propane gas is delivered safely and efficiently, with minimal disruption to your daily routine.
In addition to our fast and efficient delivery service, we are also committed to providing top-notch customer service. Our team is always available to answer any questions you may have and to help you choose the right propane gas package for your needs. We take pride in providing personalized service to each and every one of our customers, and we are always happy to go the extra mile to ensure your satisfaction.
So if you're looking for a propane gas supplier in your area, look no further than Flash Gas Delivery. With our fast and efficient delivery service, top-notch customer service, and commitment to quality, we are the best choice for all your propane needs. Contact us today to learn more about our services and to get started with your propane delivery.