Enjoy Convenient Propane Delivery with Flash Gas's Local Drivers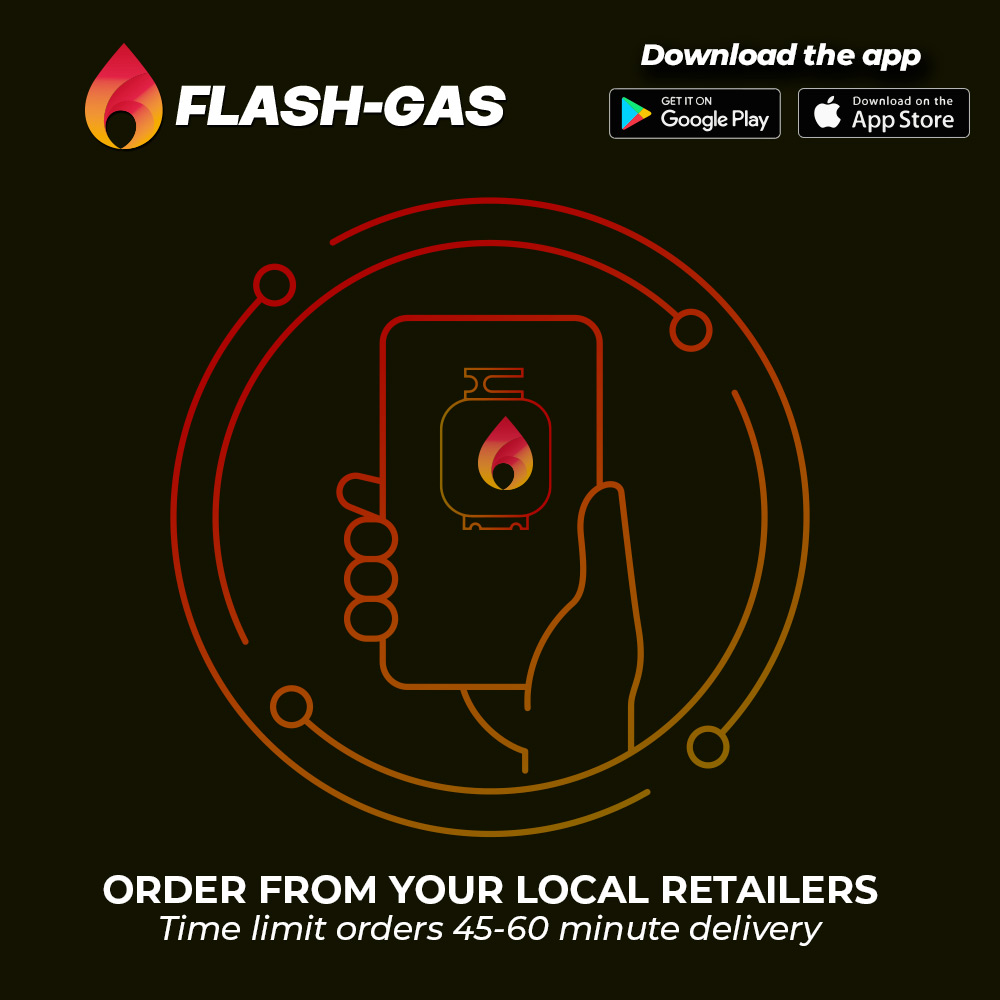 When it comes to propane, finding a reliable filling station is crucial. At Flash Gas, we understand the importance of convenience, affordability, and quality when it comes to propane delivery. That's why our app connects you with the best local drivers in your area, so you can get top-quality propane delivered right to your doorstep.
Our network of local drivers are equipped with the latest technology and equipment to ensure that your propane delivery is fast, efficient, and hassle-free. With just a few taps on our app, you can easily place your order and track your delivery in real-time. No more trips to the propane filling station or waiting in long lines – with Flash Gas, you can enjoy the convenience of delivery right to your doorstep.
In addition to convenience, Flash Gas is committed to providing quality propane that is clean, efficient, and competitively priced. Our network of local drivers work with the best local gas retailers to ensure that you receive the highest quality propane for all your needs. Plus, with our exceptional customer service, you can always count on us for reliable and responsive support.
Whether you're a homeowner or business owner, Flash Gas offers a range of flexible delivery options to meet your needs. Our app lets you schedule a one-time delivery or ongoing refill services, so you can always have propane on hand when you need it. Plus, with our easy payment options and usage tracking, you can always stay on top of your propane needs.
In conclusion, if you're looking for a reliable propane filling station, look no further than Flash Gas. Our network of local drivers are happy to deliver your order right to your doorstep, so you don't have to waste time and energy going to the propane station. With our commitment to quality, affordability, and exceptional customer service, Flash Gas is the top choice for propane delivery in your area.