Getting Diversity Right: Building a Workplace That Celebrates Authenticity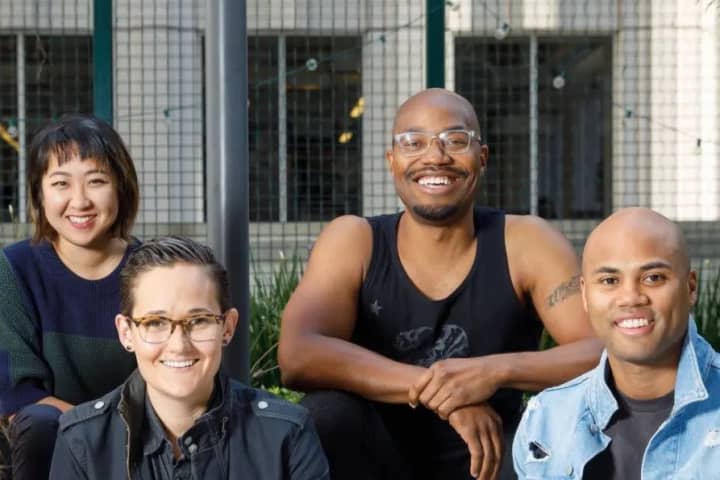 As companies continue to evolve and grow, it's become increasingly important to focus on creating a workplace that is inclusive and reflective of the diverse communities they serve. At Flash Gas, we believe that a workplace that embraces diversity and encourages authenticity is not only the right thing to do, but also a key factor in making our company a better place to work and do business.
Diversity encompasses many aspects of our lives, including but not limited to race, ethnicity, gender, sexual orientation, religion, and age. When companies prioritize diversity and inclusivity, they create a workplace where employees feel valued and respected, regardless of their background. This not only benefits the employees but also the company as a whole, as diversity brings fresh perspectives and new ideas to the table, leading to a more innovative and creative workplace.
At Flash Gas, we aim to create an environment where people from every background can thrive, and where authenticity is celebrated as a strength. This means creating a supportive and inclusive workplace culture that values differences and encourages open dialogue. It also means providing equal opportunities for all employees, regardless of their background, and ensuring that everyone has a voice in shaping the future of the company.
Creating a diverse and inclusive workplace takes effort and commitment, but the rewards are well worth it. By embracing diversity, we can foster a more inclusive and supportive work environment, which in turn, creates a better work experience for all employees. And when employees feel respected and valued, they are more likely to be engaged and committed to their work, which ultimately results in better performance and increased productivity.
In conclusion, getting diversity right is an important goal for Flash Gas, as it not only benefits our employees but also strengthens our company as a whole. By creating a workplace that celebrates authenticity and values differences, we can build a better future for our employees and our customers. Let's continue to work together to create a workplace that is inclusive and reflective of the diverse communities we serve.