Embracing the Days of the Week: A Glimpse into Our Preferences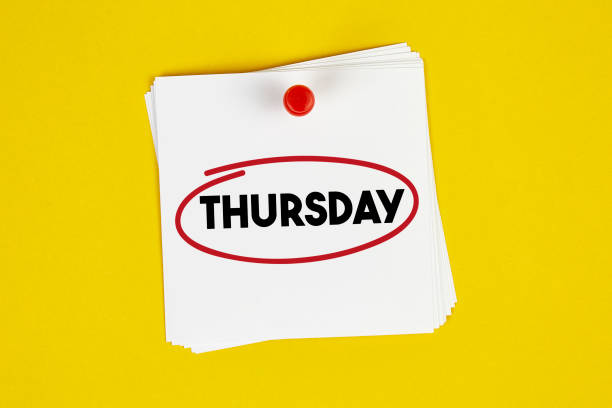 The days of the week hold a unique place in our lives. Each day has its own charm, character, and set of preferences. Have you ever wondered which day is the most popular or if people truly have a favorite day of the week? Let's delve into the world of weekdays, explore the statistics, and uncover what makes each day special.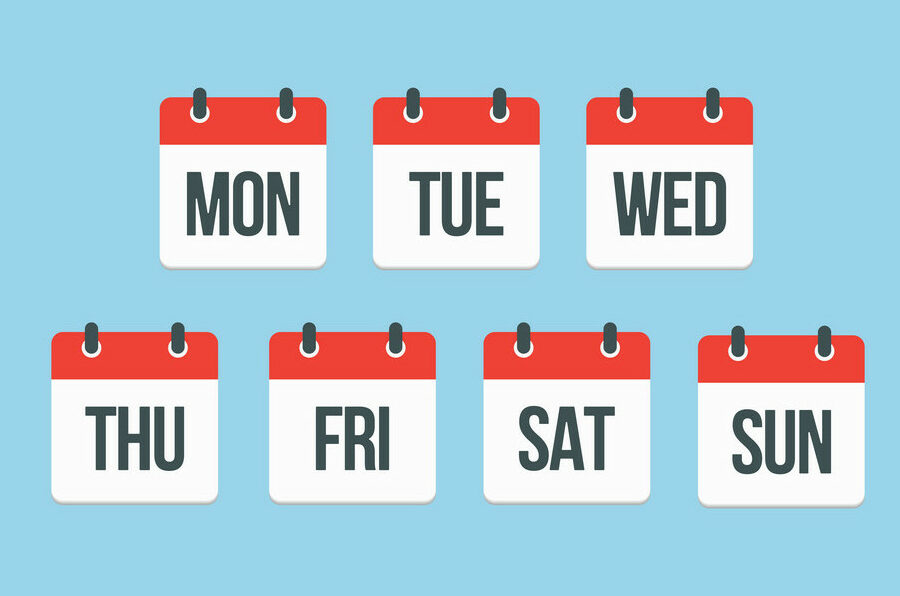 Monday: The Fresh Start
Monday is often seen as a fresh start, a chance to tackle new challenges. According to surveys, it's the day with the highest coffee consumption. For many, it's a day for resolutions and a new beginning.
Tuesday: Productivity Peaks
Statistics show that Tuesday is the most productive day of the workweek. It's when people tend to accomplish the most tasks and set the tone for the week.
Wednesday: The Hump Day
Wednesday is often celebrated as "Hump Day" because it marks the midpoint of the workweek. It's a day for refocusing and finding inspiration to push through to the weekend.
Thursday: The Pre-Weekend Party
Thursday, also known as "Little Friday," is often associated with the anticipation of the weekend. It's the day when people start making plans, which may include family get-togethers, date nights, or weekend adventures.
Friday: The Beloved Weekend Eve
Friday holds a special place in people's hearts. It's the day when the workweek ends and the weekend begins. People look forward to Friday evenings with excitement, making it a popular day for dining out and social activities.
Saturday: The Weekend King
Saturday is the king of the weekend, beloved for its freedom and flexibility. It's a day when people indulge in their favorite hobbies, relax, and unwind.
Sunday: The Day of Rest
Sunday is often associated with rest, relaxation, and self-care. It's a day for recharging before the new week begins.
Why Thursday is Special for Flash Gas
For Flash Gas, Thursday holds a unique significance. It marks the beginning of the preparation for the weekend, where the magic happens. As we head into the weekend, we gear up to serve you with the best propane delivery services so you can enjoy your special moments with family and friends.
Join the Flash Gas Community
As we embrace the days of the week and their unique significance, we invite you to join the Flash Gas community. Sign up for our user-friendly app and make the most of your weekend plans. Whether it's a barbecue, a weekend getaway, or a family gathering, we've got your propane needs covered. Start your journey with us and experience the convenience of Flash Gas delivery.
So, which day of the week is your favorite? No matter which one you choose, make it special with Flash Gas. The weekend is just around the corner, and we're here to make it extraordinary. Sign up today and be part of the magic!