The Heart of Client Service: Human Connection in a Digital World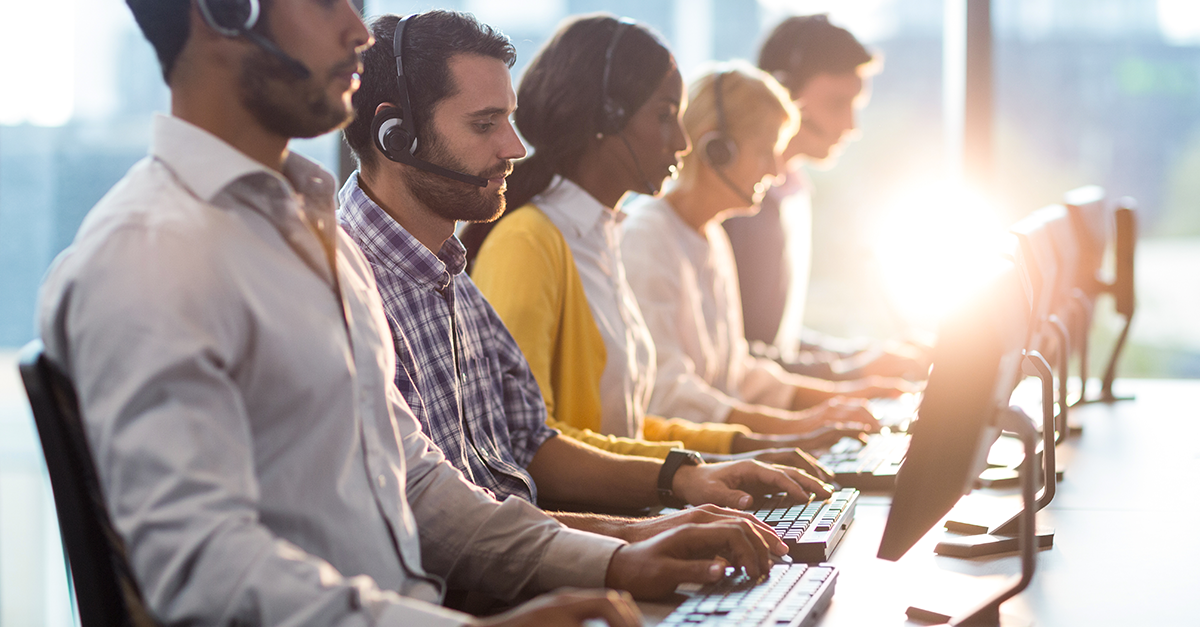 Introduction
In an era defined by screens, social media, and physical distancing, the importance of client service goes beyond convenience—it's about building genuine human connections. At Flash Gas, we understand the value of warmth, empathy, and bonds with our clients. In this blog post, we'll delve into the significance of client service in today's digital age and how we're dedicated to fostering authentic connections.
The Digital Paradox: As we become increasingly connected through social media and technology, the paradox is that we often feel more isolated than ever. The superficial interactions on digital platforms can leave us craving meaningful connections in our daily lives. At Flash Gas, we see this paradox and are committed to delivering client service that bridges the gap between the virtual and the real.
The Warmth of Human Interaction: Our commitment to client service extends beyond transactions. We recognize that every interaction is an opportunity to connect on a personal level. Whether it's answering your questions, addressing your concerns, or ensuring your propane needs are met, we do it with warmth and empathy.
The Power of Bonding: Human connections are not just transactional; they are the foundation of trust and loyalty. At Flash Gas, we view every client as an opportunity to build a lasting bond. We listen to your needs, understand your unique requirements, and provide tailored solutions. This approach is at the core of our client service philosophy.
Empathy in Action: Social distancing may be the norm, but that doesn't mean emotional distancing should be. At Flash Gas, we're dedicated to infusing empathy into every interaction. Whether you're reaching out through our app or speaking with our team, you'll find that we genuinely care about your experience.
How We Foster Authentic Connections:
Personalized Service: We take the time to understand your specific propane needs, ensuring you receive a personalized experience.
Responsiveness: We're here to answer your questions and assist you promptly, making your life more convenient.
Transparency: We believe in open and honest communication, building trust through transparency in our services.
Community: Flash Gas is more than just a propane delivery service; we're a community that values your loyalty.
Conclusion
In a world where digital communication often overshadows face-to-face interaction, the value of client service has never been more critical. At Flash Gas, we're not just a service provider; we're a bridge that connects you to warmth, empathy, and human bonds. We invite you to experience the genuine client service we offer, where we recognize your unique needs and treat you with the respect and care you deserve.
Join us in navigating the digital paradox by fostering authentic connections. Download the Flash Gas app today, and let us show you the true meaning of client service. It's not just about propane; it's about people, warmth, and bonds.