The Grand Connection: Bridging Generational Gaps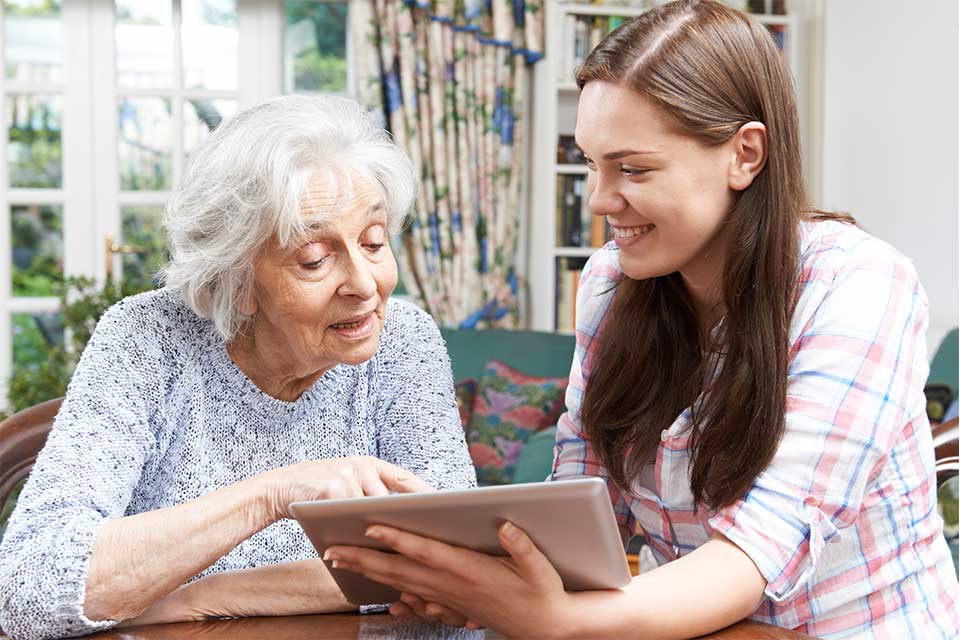 Introduction:
In a world that's ever-evolving, where technology and innovation often take the spotlight, it's essential to pause and appreciate the invaluable contributions of an often unsung hero in our lives—our grandparents and the elderly members of our society. They hold the wisdom of ages, the stories of generations, and an enduring connection that transcends time.
At Flash Gas, we believe in community, connection, and convenience. In this blog post, we want to take a moment to celebrate the fundamental role of grandparents and the elderly in our society, as well as highlight how our services can enhance their lives while fostering greater cooperation among generations.
The Pillars of Wisdom:
Knowledge and Experience: Our grandparents have experienced life's ups and downs, and they offer a wealth of knowledge and wisdom. Their stories provide us with guidance and an understanding of the past that we can carry forward into the future.
Connection and Tradition: Grandparents are often the bridge that connects us to our cultural traditions, family customs, and values. Their presence ensures that our heritage remains alive and cherished.
Mentorship and Guidance: Whether it's learning life skills, sharing hobbies, or receiving valuable life advice, grandparents play an integral role as mentors and guides for younger generations.
Fostering Cooperation:
One of the beautiful aspects of cooperation within a family is the ability to work together and support one another. With Flash Gas, we extend our commitment to convenience to our elderly community members as well. They no longer have to worry about the hassle of refilling gas tanks or the need to rely on others for such tasks.
Our propane, helium, oxygen, CO2, and nitrogen delivery services ensure that everyone, regardless of age, can enjoy the convenience of getting the gas they need without leaving the comfort of their homes. We're here to make life easier for all, including our cherished grandparents.
How You Can Show Appreciation:
Spend Quality Time: Dedicate time to connect with your grandparents and learn from their experiences.
Share Stories: Encourage them to share their stories, preserving family history.
Embrace Tradition: Participate in family traditions and cultural celebrations, passing them on to the next generation.
Simplify Their Lives: Introduce them to services like Flash Gas, ensuring their convenience and safety.
Conclusion:
As we celebrate the wisdom, connection, and fundamental role of grandparents and the elderly in our society, let's remember that our world is richer when we come together, share knowledge, and appreciate the contributions of all generations. At Flash Gas, we are committed to making life easier and more convenient for everyone, ensuring that no one is left behind.
Download the Flash Gas app today and ensure that your beloved grandparents never have to worry about their propane needs again. With a few simple taps, you can have the peace of mind that they will always have access to the gas they require, delivered right to their doorstep.
So, let's continue to celebrate the cooperative values that unite us across generations and work together to make life more comfortable for all, including our cherished grandparents. Thank you for being a part of our community!
Flash Gas: Delivering Convenience, Fostering Connection. 💙👴👵