Powering the Engine: Meet Our Developer Team and Their Crucial Role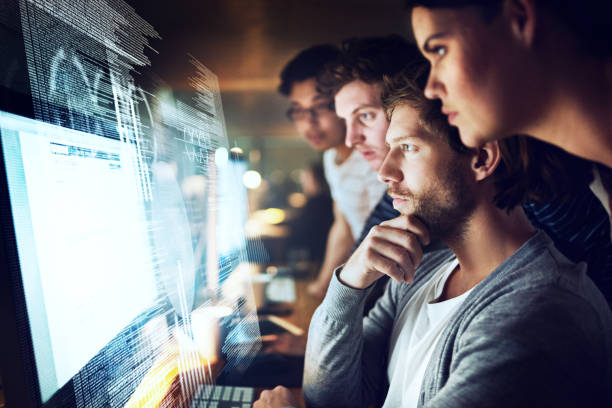 In the dynamic world of technology and innovation, the heart of any company is its developer team. These are the unsung heroes who work tirelessly behind the scenes, ensuring that your experience with our services is seamless, efficient, and user-friendly. Today, we want to introduce you to the dedicated individuals who make up our developer team and shed light on why they are the driving force behind our success.
The Developer Team: Architects of Innovation
Our developer team is a diverse and highly skilled group of professionals who bring innovation to life. They design, develop, and maintain the systems, applications, and platforms that power our services. Their work shapes the digital landscape of our company, making it possible for us to provide you with top-notch solutions, such as the Flash Gas delivery app.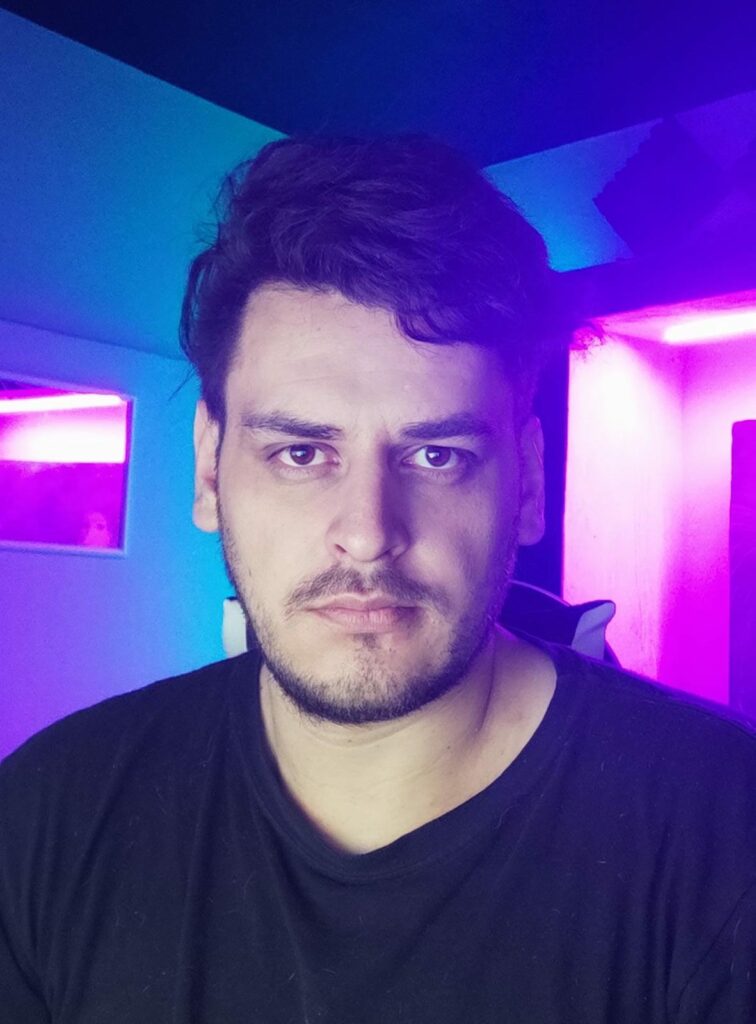 Meet Alejandro: The Visionary
Alejandro is a visionary developer known for his creative problem-solving skills. With a keen eye for detail, he is the mastermind behind the elegant design and smooth functionality of our app. Alejandro's dedication to user experience ensures that you can easily order propane, track deliveries, and enjoy a hassle-free service. His work goes beyond lines of code; it's a commitment to your convenience.
Why Our Developer Team Matters
Without our developer team, the seamless interaction you have with Flash Gas wouldn't be possible. They work diligently to anticipate and address your needs, ensuring that our services evolve and improve continually. Their commitment to excellence and innovation is the backbone of our operations.
Recognizing Alejandro
Today, we want to recognize the outstanding contributions of Alejandro. His hard work, passion, and technical expertise have set new standards for excellence within our developer team. We invite you to join us in celebrating his dedication to creating a user-friendly, secure, and efficient experience for all our customers.
Let's applaud Alejandro and the entire developer team for their tireless efforts in propelling our company forward. We look forward to even greater advancements and innovations as they continue to shape the digital landscape of Flash Gas.
Conclusion: Building a Brighter Future
As we introduce you to our developer team and the incredible individuals who power it, we hope you gain a deeper appreciation for the integral role they play in our journey. Their work not only shapes the present but also paves the way for a brighter future where technology and convenience go hand in hand. Thank you for being a part of our community and for recognizing the vital work of our dedicated developer team. Together, we'll continue to innovate and enhance your experience with Flash Gas.